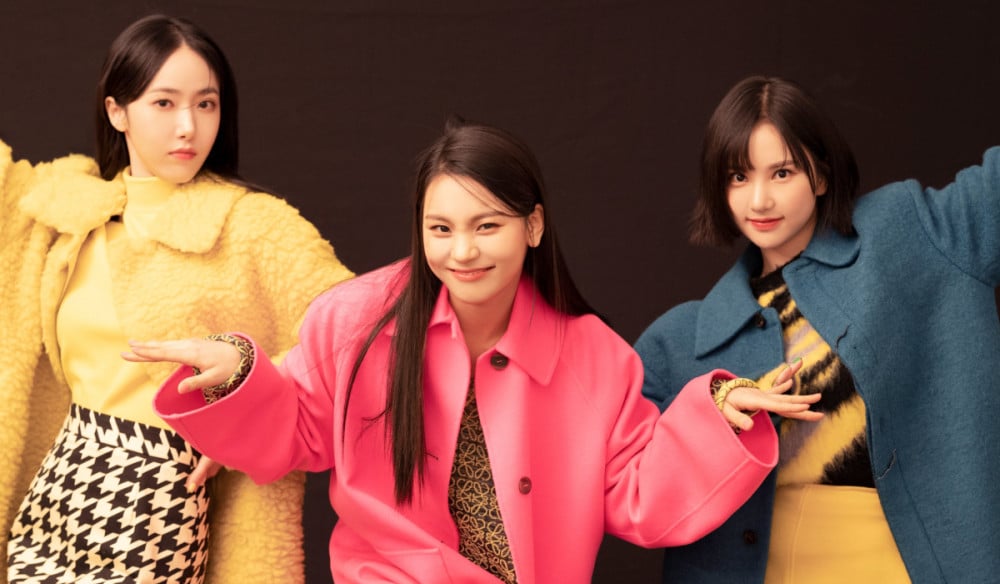 VIVIZ's SinB, Eunha, and Umji have all recovered from COVID-19 and are officially ready for their debut!
On February 6 KST, Big Planet Made took to the group's official fan cafe to announce that the three idols have completed their quarantine. During their time in quarantine, they were each treated for COVID-19 and have been deemed no longer contagious by disease control authorities. The three are presently in good health and are not experiencing any symptoms.

The agency also revealed that they will continue conducting additional tests to monitor their health and take the preemptive measures necessary to prevent the spread of COVID-19.
Meanwhile, VIVIZ's debut, which is scheduled for February 9, will not be moved.