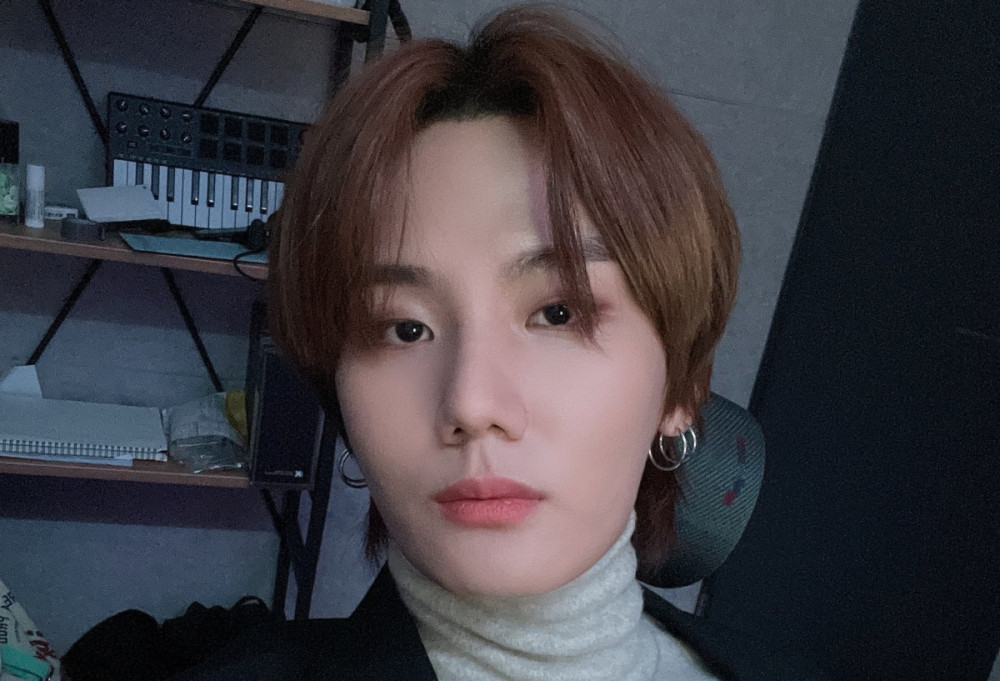 T1419's Sian has fully recovered from COVID-19.

On February 8 KST, MLD Entertainment released an official statement, announcing that T1419 member Sian has recovered from COVID-19.
Below is MLD Entertainment's official statement:
"Hello.
This is MLD Entertainment.
T1419 member Sian received notice of his recovery from COVID-19 on February 8 KST, and was released from quarantine.
In addition, all eight T1419 members received negative results on the PCR test back on February 3 KST, and took all necessary measures in accordance with the heath authorities' guidelines.
Thank you to all the fans who worried for [T1419], and we will continue to do our best to ensure the health and safety of our artists by complying with the health authorities' quarantine guidelines.
Thank you."