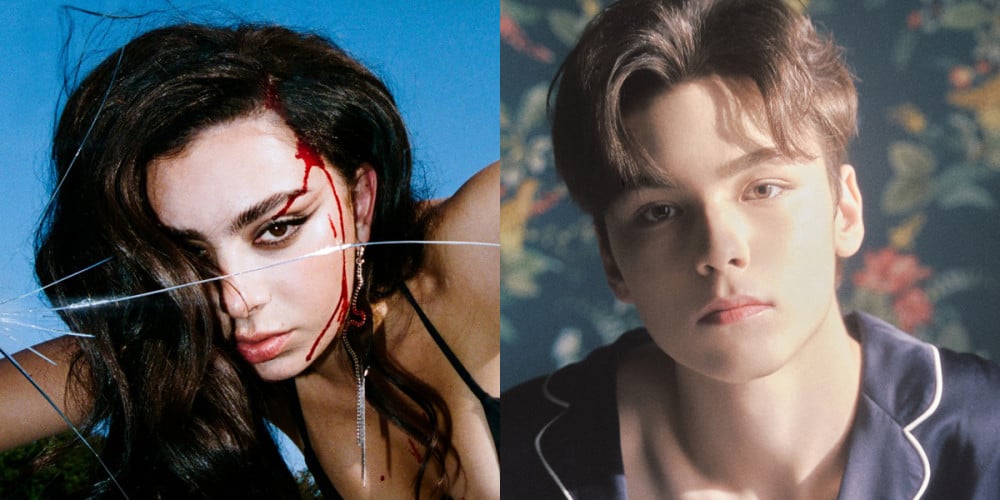 A lot of forces are at work, trying to make an unforgettable collaboration happen!
More specifically, fans on Twitter are frantic right now after the one and only Charli XCX wrote on February 7 EST, "How do I get in touch with Vernon??"
She soon followed this up with, "Hi @pledis_17 wanna collab?", seemingly after fans came to her aid to direct her to some of Seventeen's official handles.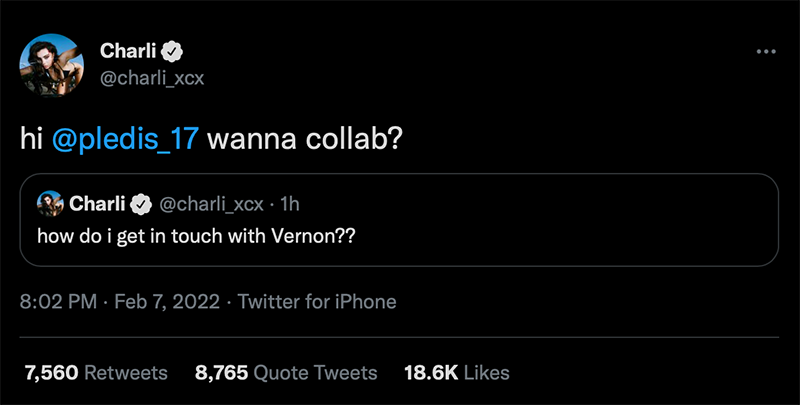 This comes just a few days after Charli asked on Twitter on February 6, "Important question: who should be on a beg for you remix????"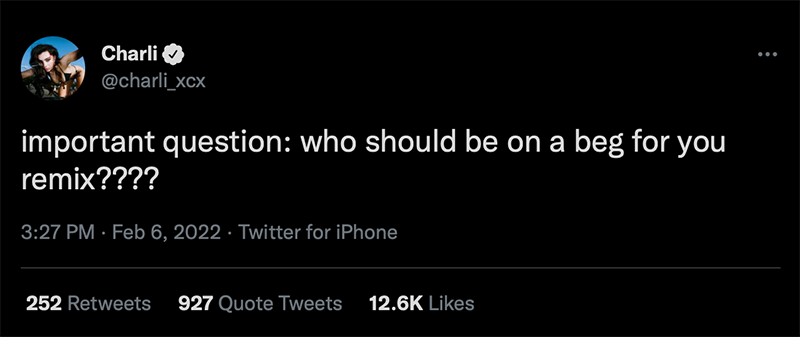 Now, fans all over the globe are working hard to connect Charli and Seventeen's Vernon for a potential remix version of "Beg For You" feat. Rina Sawayama.
In fact, Vernon has a history of mentioning and recommending Charli XCX, so many fans feel that the collaboration would be perfect. In a past magazine interview, Vernon shared: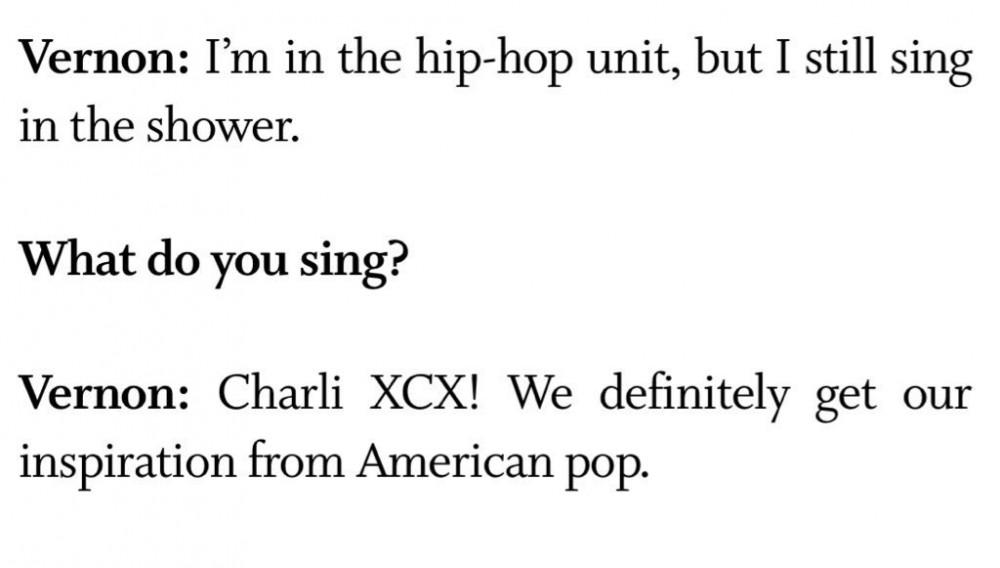 The idol also enjoys recommending Charli's songs to fans via his Instagram story: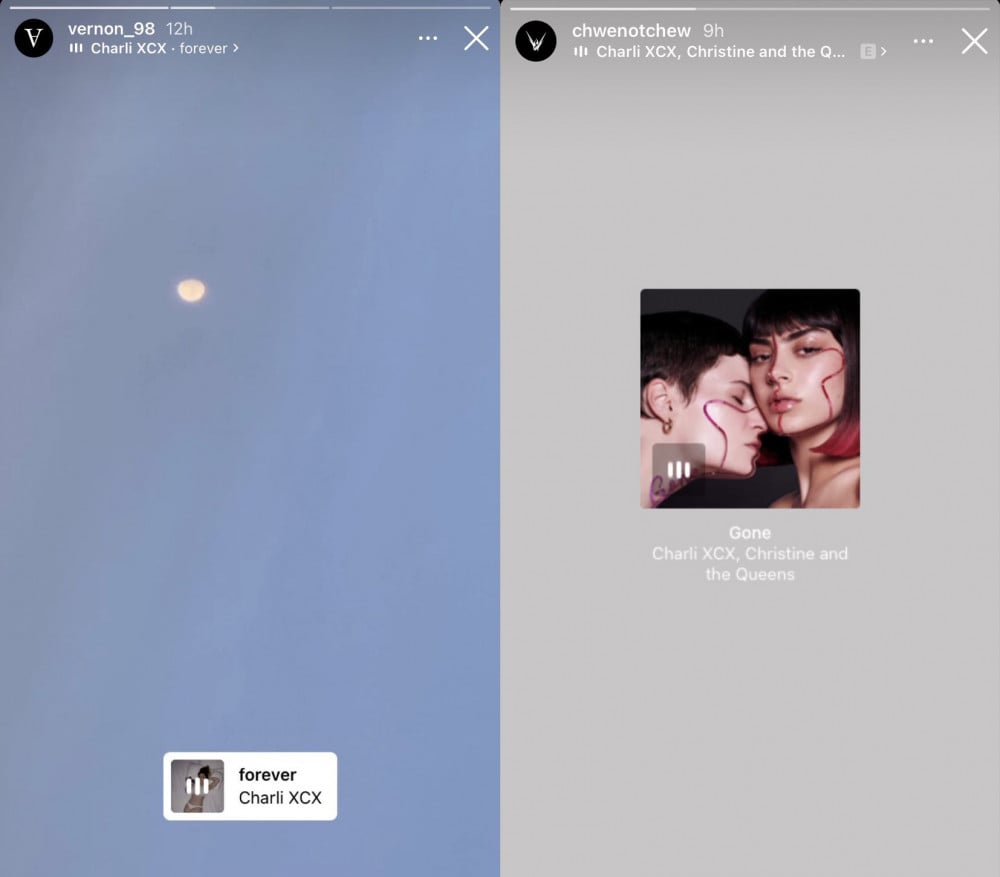 And the two artists had this little Twitter exchange back in 2021: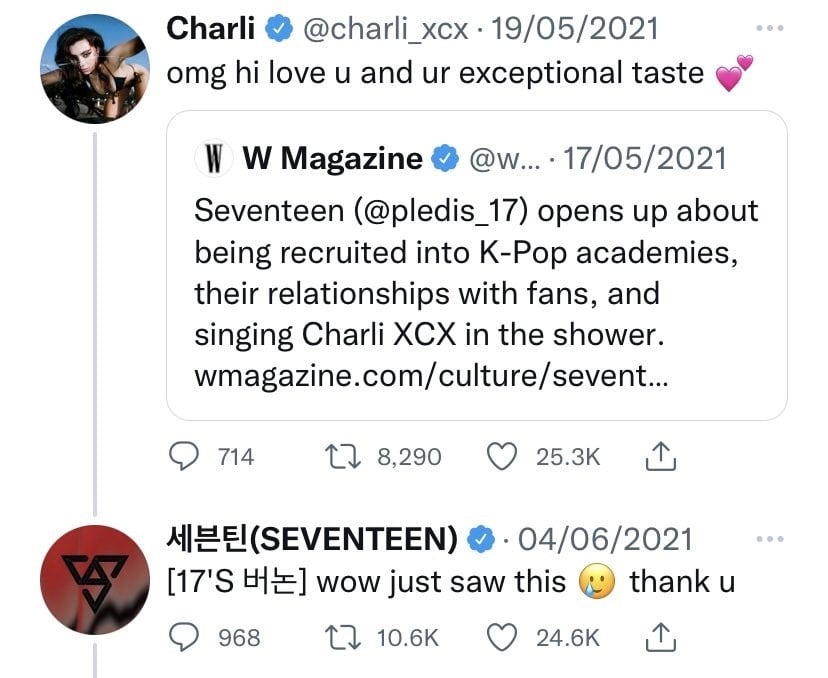 Are you looking forward to seeing where this goes?