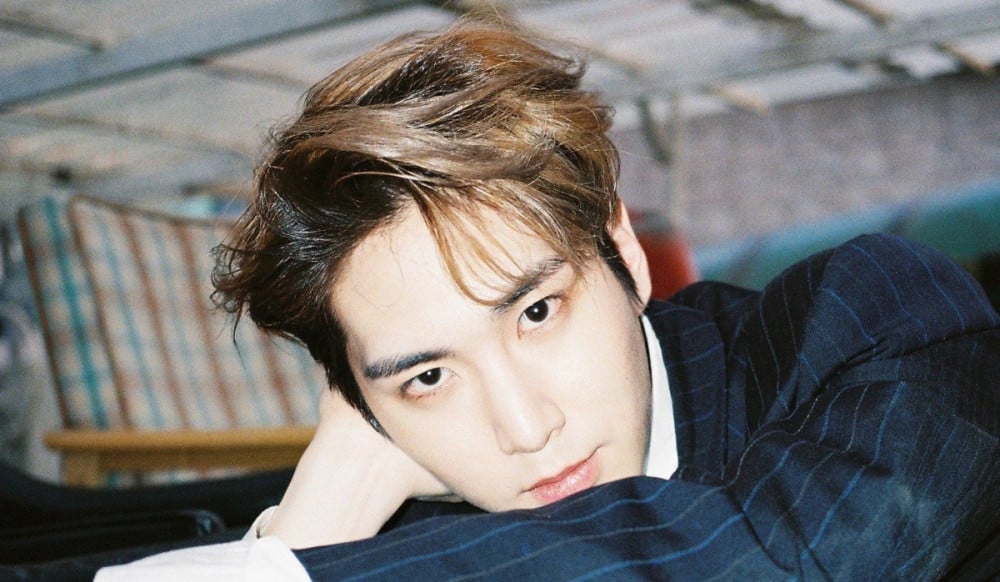 Pentagon's Shinwon has tested positive for COVID-19.


On Febuary 26 KST, Cube Entertainment released an official statement, revealing that Pentagon member Shinwon has tested positive for COVID-19.

Below is Cube Entertainment's official statement:
"Hello.
This is Cube Entertainment.
On February 26 KST, Pentagon member Shinwon tested postiive for COVID-19.
Shinwon first underwent a self-diagnosis kit test and received positive results. Following this, he visited a screening clinic to undergo a PCR test and confirmed his positive COVID-19 test results today (February 26 KST).

Currently, Shinwon has completed his 2nd dose of vaccination, and he has halted all his activities temporarily. He is taking all necessary measures according to the guidelines of health authorities.
We will continue to comply with health authorities' guidelines, and do our best to ensure our artists' health and safety.
Thank you."