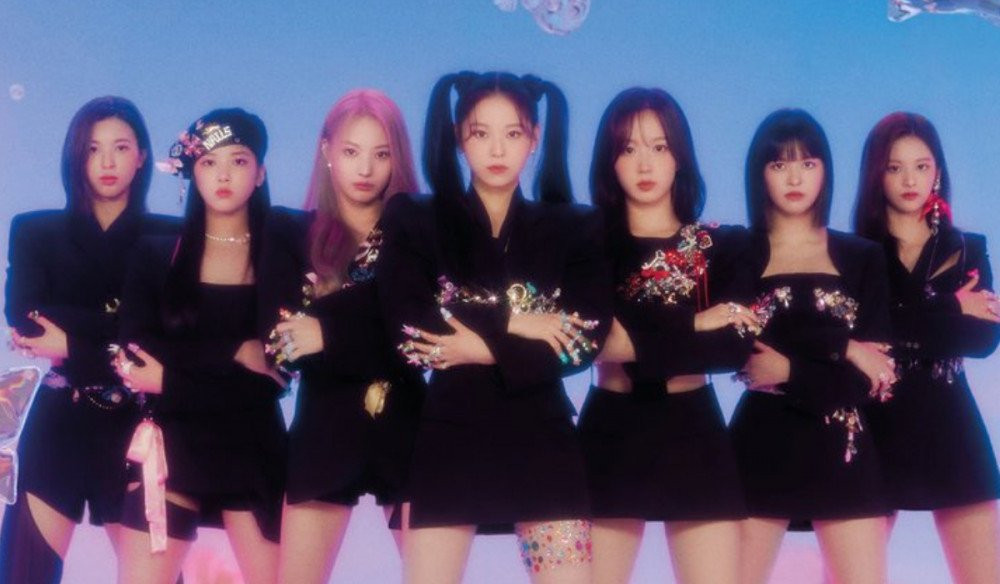 Spotify announced that NMIXX has been selected as the first RADAR KOREA artist of the year on February 28th KST.
Known as Spotify's global emerging artist support program, RADAR unveils emerging and talented artists to listeners worldwide, providing them with resources, editorial support, and both online and offline marketing promotions in the long run. Spotify has been introducing emerging Korean artists to Spotify listeners around the world through its RADAR KOREA playlist which officially launched in August 2020.
Spotify plans to support NMIXX's future moves by launching an active, long-term global marketing campaign, encompassing the production of diverse social content. It will also be offering NMIXX the opportunity to produce Spotify Singles, allowing them to re-record one of their existing songs in a fresh new way, or cover a song of their choice by one of their own musical heroes.

According to a JYP spokesperson, the label is "looking forward to seeing NMIXX communicate with global K-pop fans through Spotify."
Meanwhile, JYP Entertainment's 7-member girl group NMIXX officially debuted on February 22 with 'AD MARE'. Listen to their title track here if you missed it.