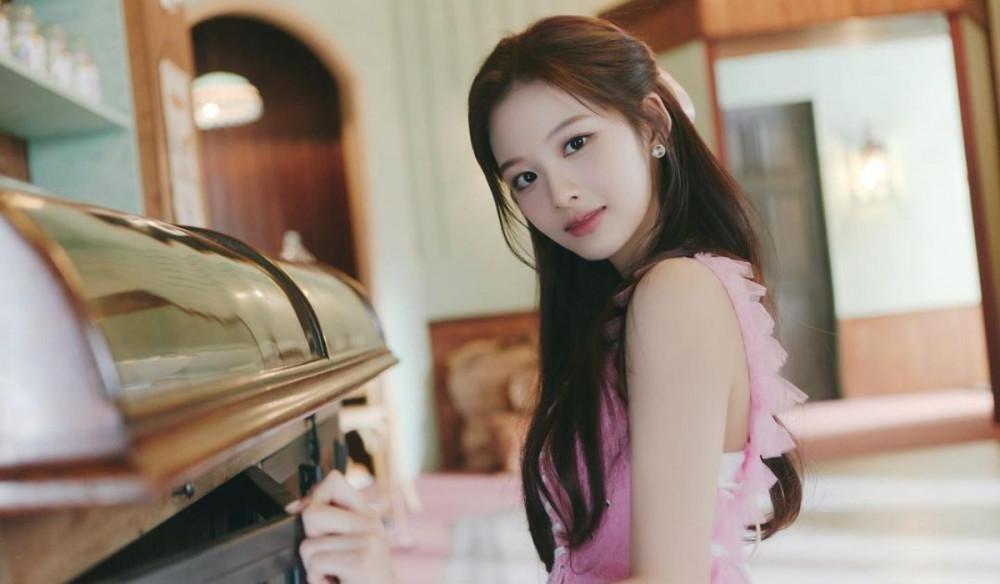 NMIXX's Sullyoon garnered attention online for her stunning visuals.

On February 22nd, JYP Entertainment's rookie girl group debuted with "O.O". Since their debut, NMIXX members have been making headlines and this time, Sullyoon caught netizens' eyes with her stunning visuals. On February 25th, a post on a popular online community landed on a trending page after sharing Sullyoon's pictures.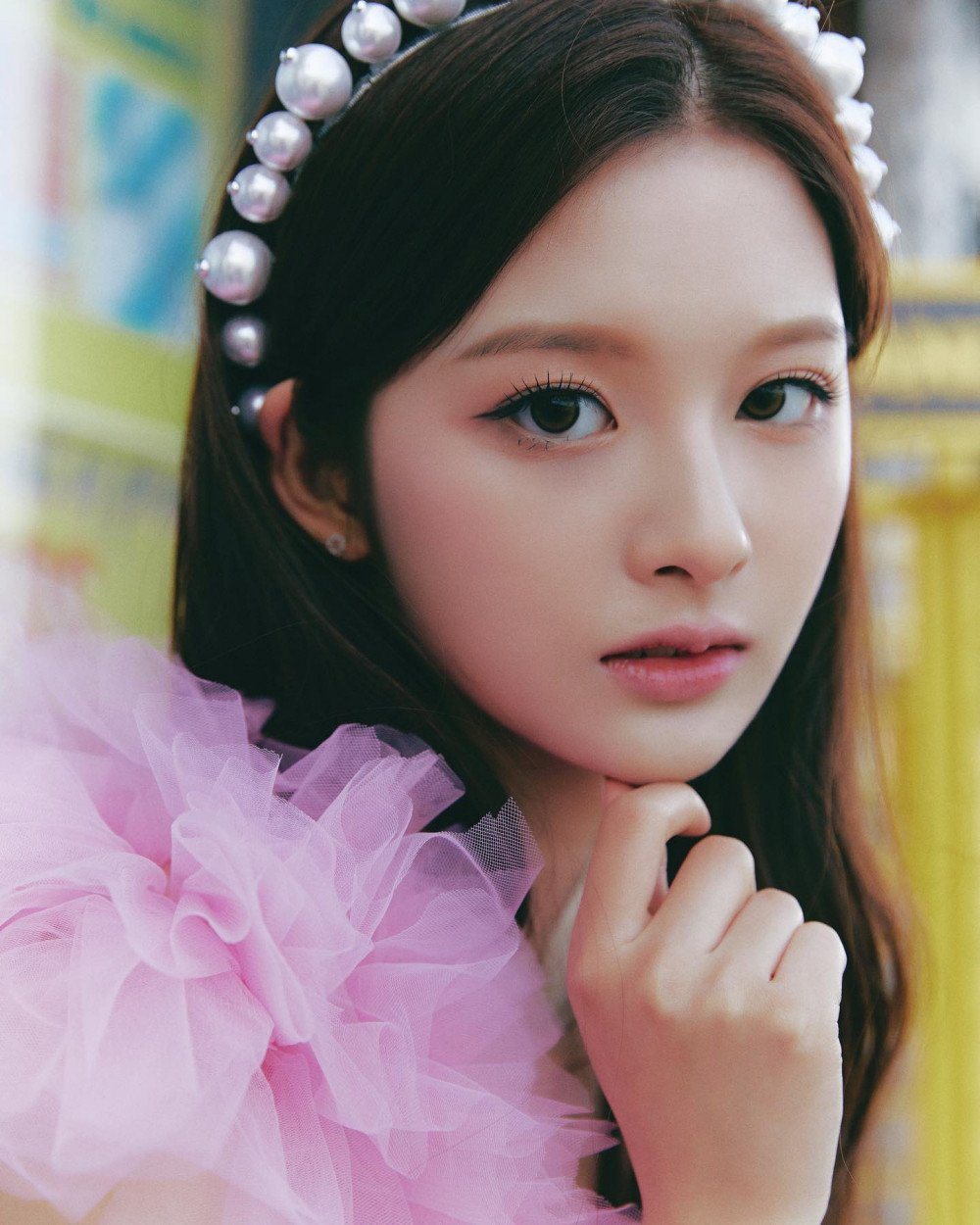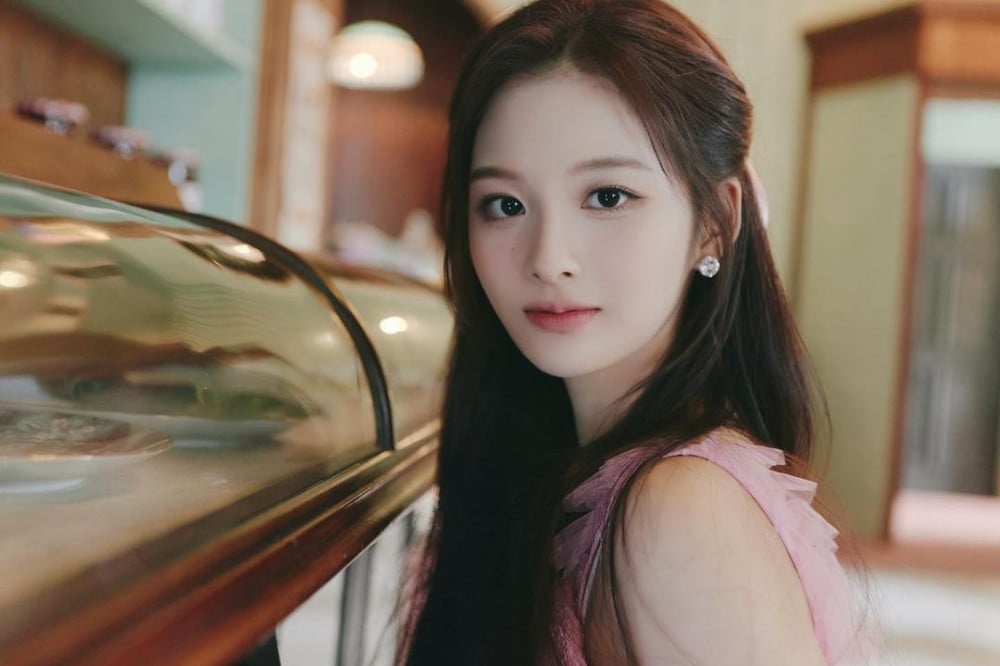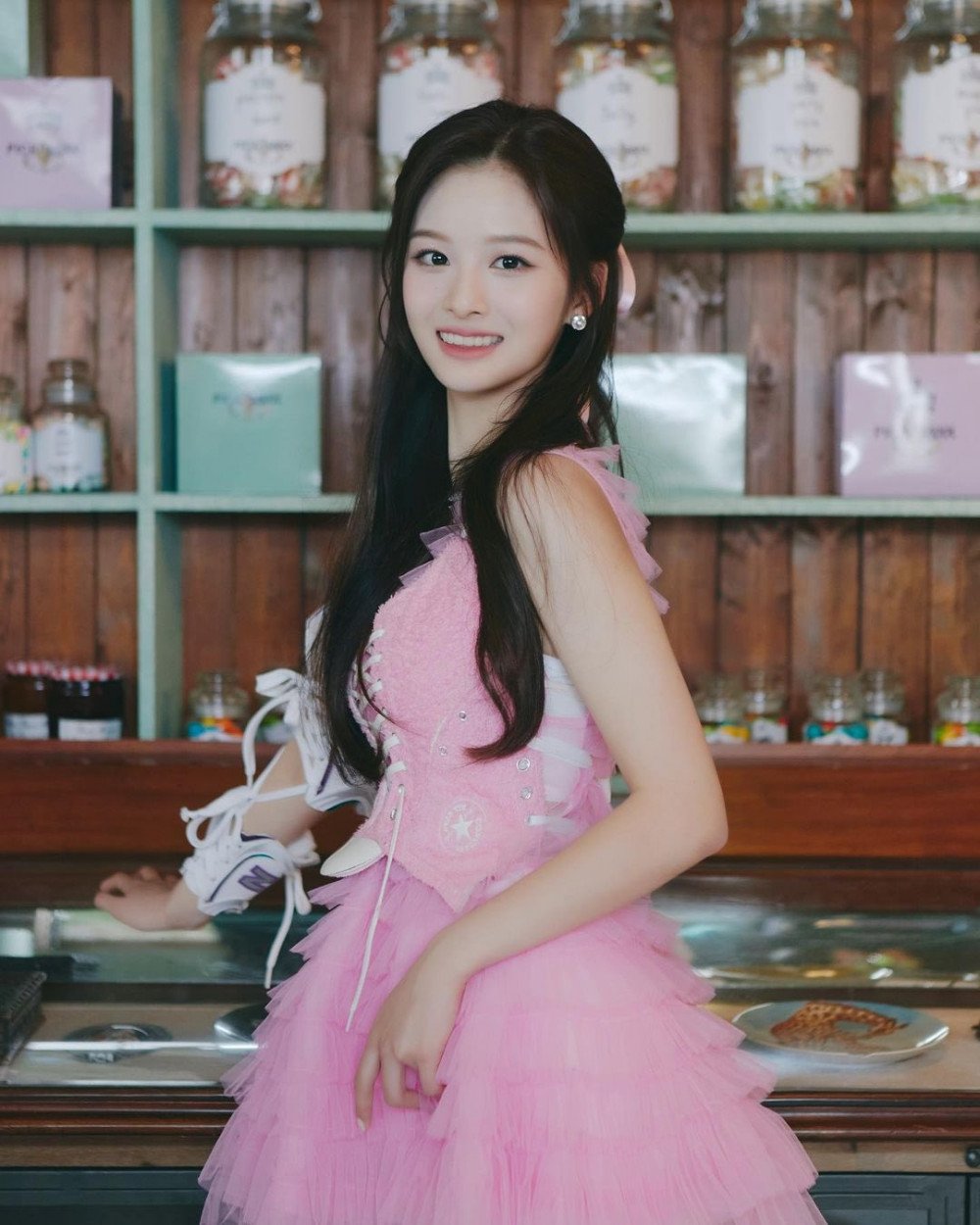 In the comments, netizens showered Sullyoon with compliments including that she is the top visual of the 4th generation K-pop. "She is THE top visual of the 4th gen in my opinion. How can anyone be this pretty?"
"She is so beautiful. She literally looks like a doll."
"I haven't seen a doe-like looking female idol in a while. She is stunning."
"Sullyoon is so pretty. Top 3 visuals of the 4th gen along with Wonyoung and Yuna."
"I can't wait to see her get a more polished, celebrity-like look if she is looking this good at her debut."
"I'm not sure she is that drop-dead gorgeous. Yes, she is pretty but not special kind of pretty."

What do you think?