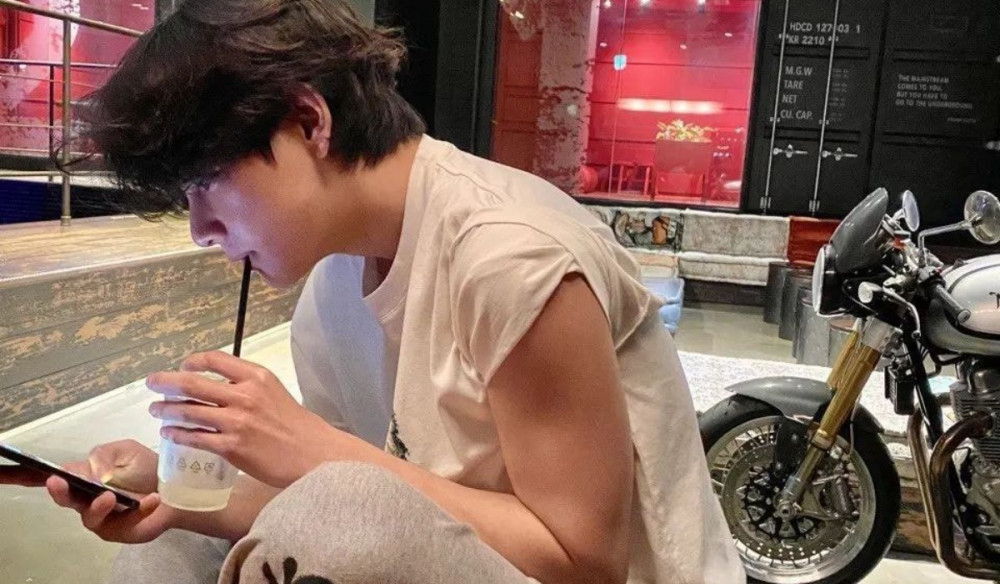 BTS V's latest Instagram update had his fans' hearts throbbing.

On February 26th, the popular idol star updated his Instagram with multiple pictures of him enjoying his time off. In the pictures, V is seen visiting the exhibition 'Toiletpaper: The Studio' in Seoul.
After the post update, many ARMYs gathered to an online community sharing their thoughts and excitements of their idol's latest update. Some of the comments include:
"I love he is on Instagram now. Makes my heart flutter."
"I love you..."
"Thank you for sharing pictures and I really mean this, V."
"I know a boyfriend like him doesn't exist irl but still..."
"When did V start exuding mature gentleman vibes?"
"Changed my lock screen thanks to Taehyung's update"
"He looks really good in the coat"
"My heart omg"
Meanwhile, BTS will be holding their concert 'BTS PERMISSION TO DANCE ON STAGE - SEOUL' at the main stadium of Jamsil Sports Complex in Seoul on March 10th and 12th-13th before holding their concert at the Allegiant Stadium in Las Vegas in April.