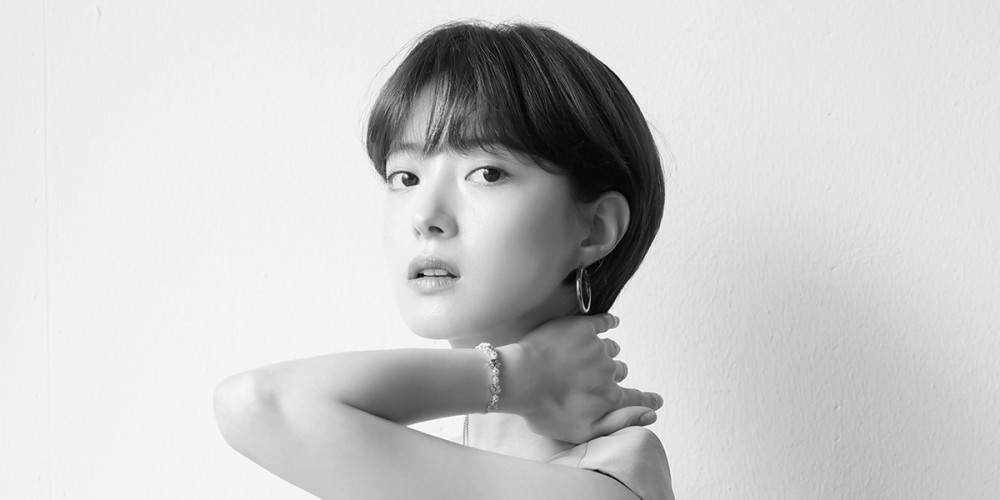 Actress Lee Se Young will be appearing as a solo guest on JTBC's 'Knowing Bros'!
According to various reports on February 9, Lee Se Young is scheduled to attend a recording for 'Knowing Bros' on February 10 as the sole guest of the episode. The actress is expected to showcase her excellent chemistry with the cast members of 'Knowing Bros' while also bringing out her strong variety personality.
Meanwhile, Lee Se Young is currently considering KBS2's 'Love According to the Law' as her next project after the massive success of MBC's 'The Red Sleeve'.