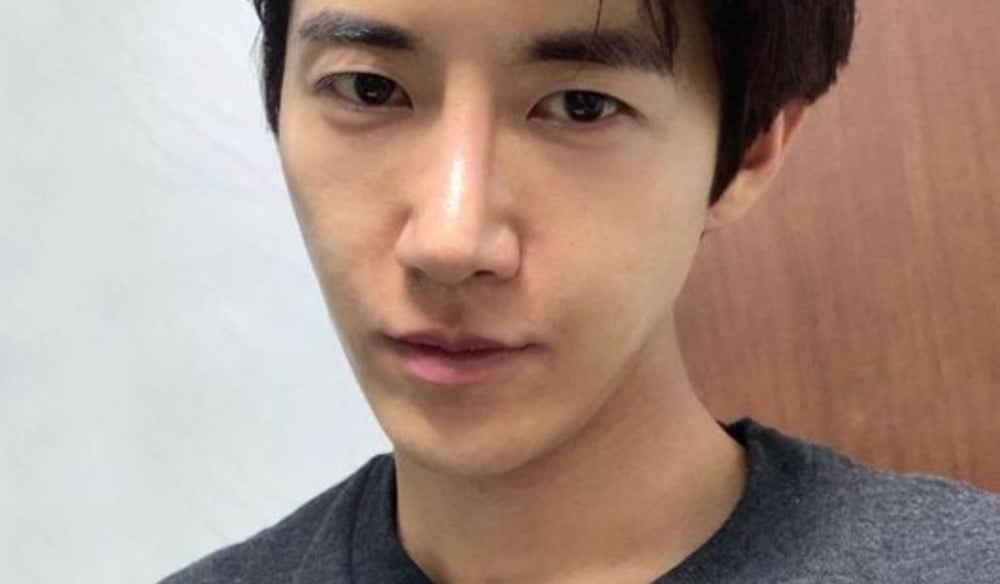 Kwanghee made an impression with his latest Instagram update.

On February 26th, Kwanghee updated his Instagram with his selfie. In this selfie, he is seen showing off his handsome bare face without any makeup.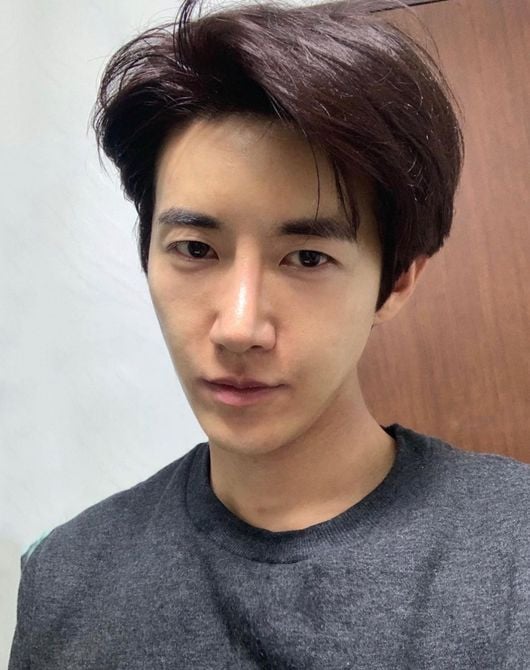 His former groupmate Junyoung commented, "Barefaced handsome" and others including Haha showed their support liking his post.
Meanwhile, Kwanghee has recently returned to EBS's 'The best cooking secrets' as a host after 5 years. He is also currently hosting the web variety series 'Negotiation King.'