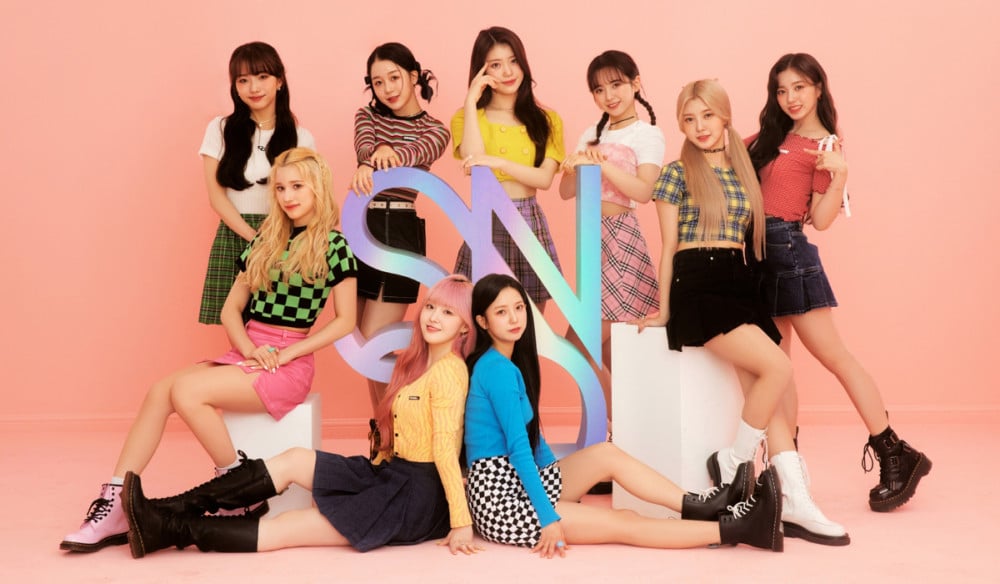 Kep1er have been selected as endorsement models for the trending K-beauty brand, 'S2ND'!
In light of an endorsement partnership with the ladies of Kep1er for 2022, 'S2ND' has also launched a line of new products for the coming spring/summer season, including the 'Endluster Tint' line, 'Infinity Flatter' line, and the 'Endrouge Covet' line.
You can visit 'S2ND's official website here for an exclusive look at Kep1er's 2022 promo shoot featuring the brand's new line of products, or check out previews of the girls' lovely pictorial, below! Kep1er's first CF for 'S2ND' will be released on February 21.