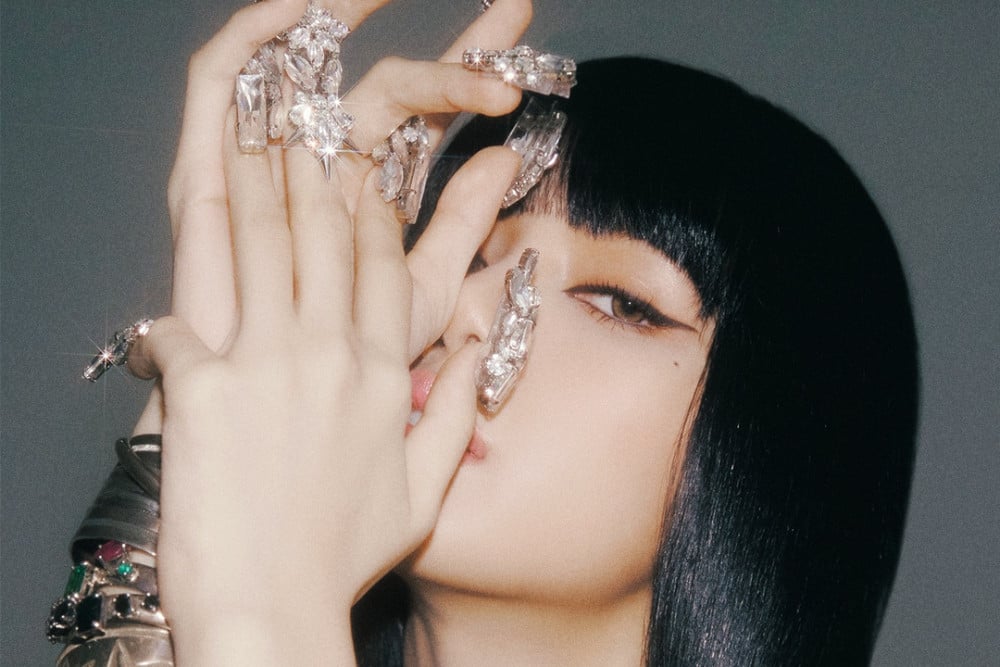 BLACKPINK member Lisa has scored another impressive record!
According to Hanteo's most recent update, Lisa's debut single album 'LALISA' has now surpassed over 800,000 copies sold on the chart, making her the first-ever female soloist to reach this milestone.
With this, Lisa is now also the second female act, joining BLACKPINK, to hit the mark. In addition, 'LALISA' is the fastest album by a female act to hit 800,000 copies on Hanteo, doing so just five months after its release in September of 2021, beating out the record previously set by BLACKPINK's 'THE ALBUM' at 16 months.
Congratulations, Lisa!