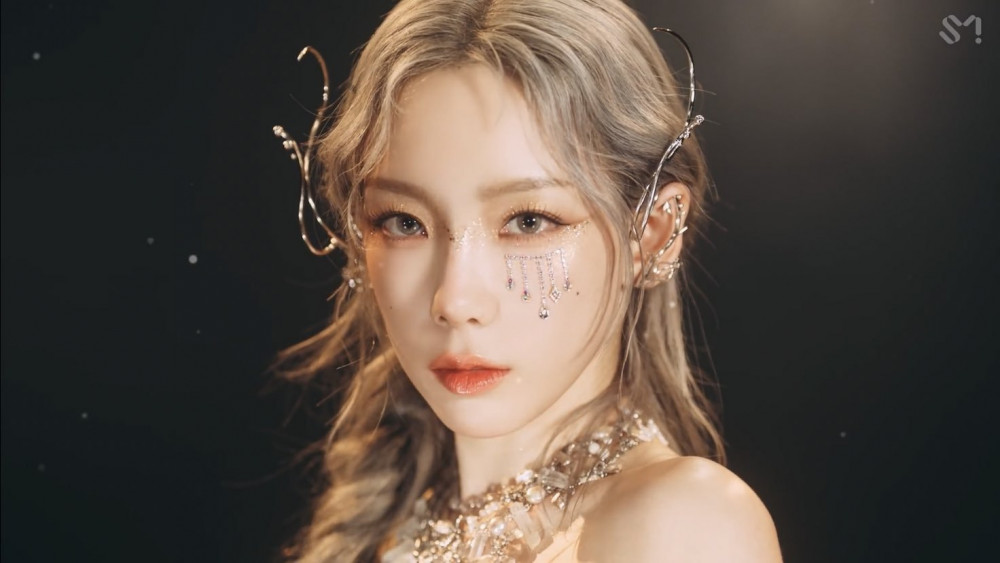 Taeyeon has topped iTunes charts across the globe with her latest release.
Shortly after releasing her third full-length album 'INVU' on February 14 KST, Taeyeon rose to the top of various iTunes charts. First, 'INVU' debuted straight at #1 on both the worldwide iTunes album chart and the European iTunes album chart, making 'INVU' Taeyeon's first-ever album to top the charts simultaneously.
Furthermore, 'INVU' has reached #1 on iTunes in 21 different countries as of February 15 KST, including Australia, Canada, Chile, Hong Kong, Indonesia, Japan, Malaysia, Philippines, Singapore, Taiwan, Thailand, and more. The album has successfully entered the U.S. iTunes chart at #5.
Meanwhile, Taeyeon's title track "INVU" also landed at #24 on the worldwide iTunes song chart.