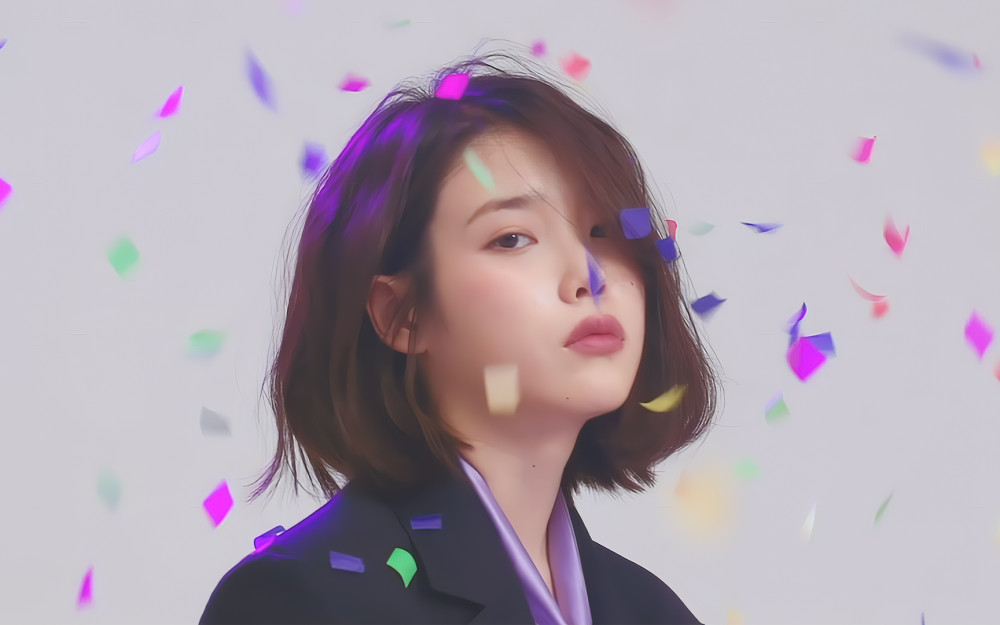 IU has been recognized as one of the top solo singers in South Korea. Over the years, she has released many albums and songs that have received much love from listeners in almost all age groups.
One particular album is garnering attention recently, and that is her 4th full-length album 'Palette,' which was released back in 2017.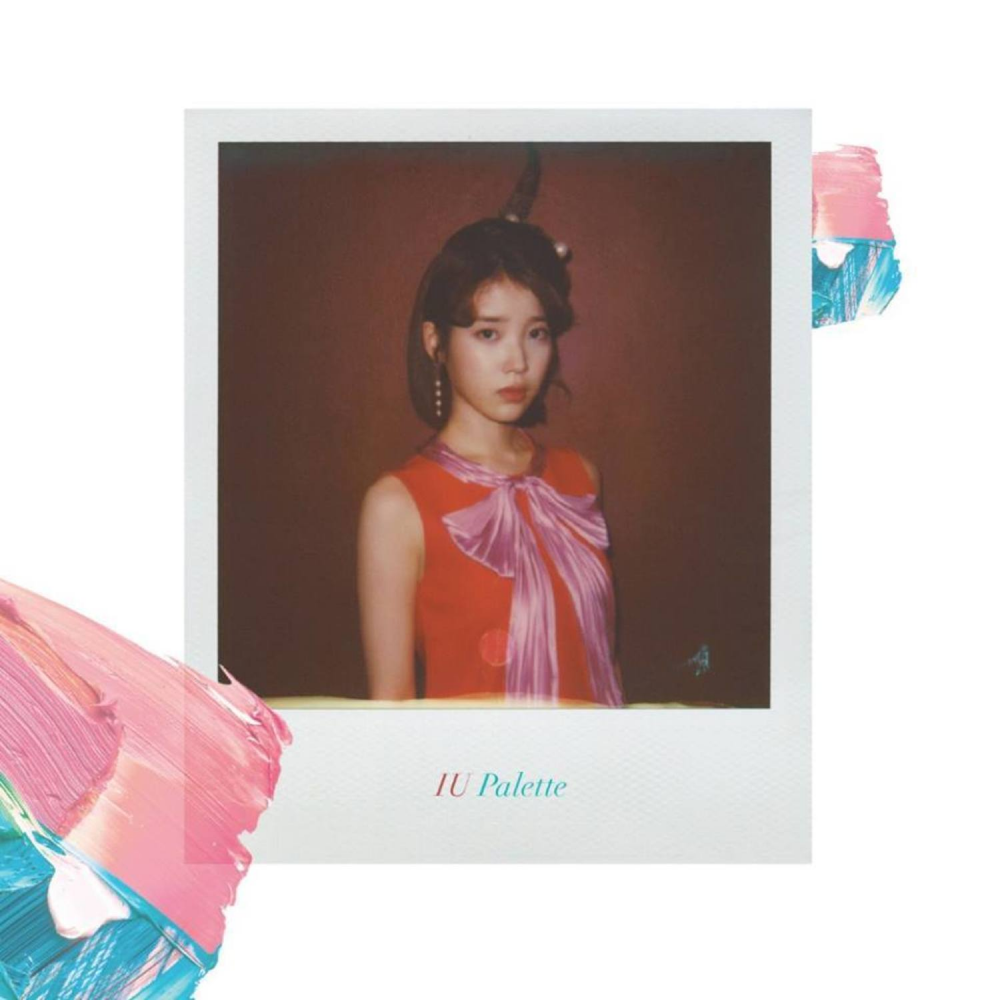 On February 22, a post titled "The album that has over 900 million streams" was created in a popular online community. The post included the number of streams that the album had, including the number of streams each song in the album had.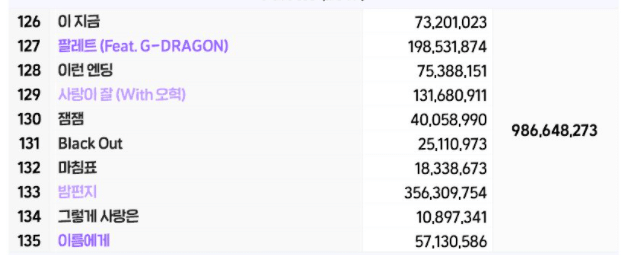 Many netizens were impressed with the number as many of her non-title tracks had as many streams as the title tracks for other artists. The track "Palette," which was the title track for the album, had over 198 million streams, "Through the Night" had over 356 million streams, and "Can't Love You Anymore (with Oh Hyuk)" had over 131 million streams. In total, the album had over 986 million streams.
Netizens praised the album for being the singer's best album with memorable songs. They also explained this is an album without any bad songs. Netizens commented, "I love this album. This is IU's best album," "All the songs in this album is all good," "I feel like IU is a genius," "This is my favorite album from IU," "I thought 'Dear Name' would have more streams," "This is such a good album," and "Woah, look at the number of streams."