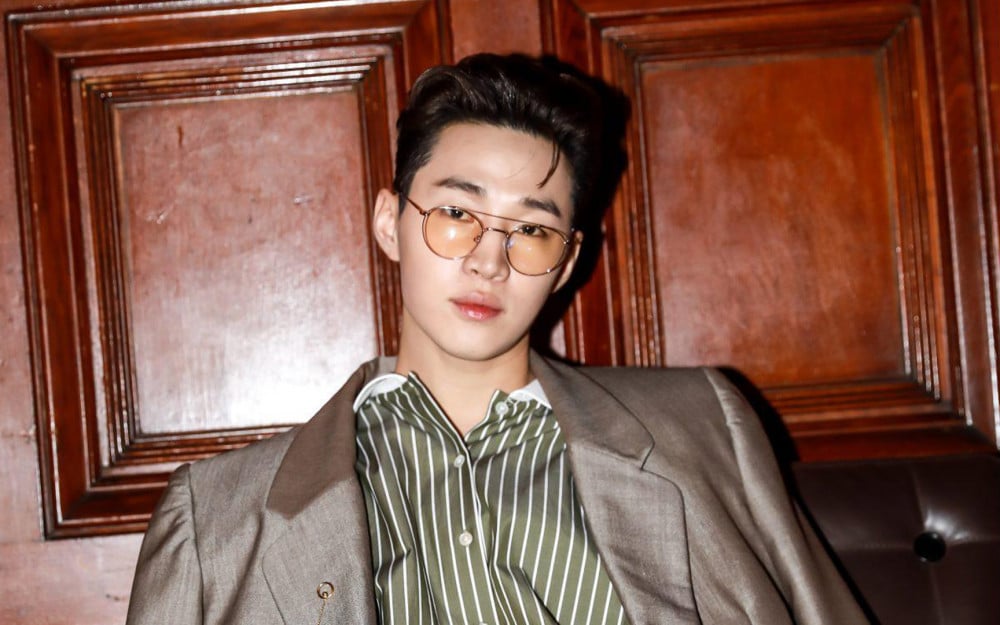 Henry is under fire as the comments demeaning China are allegedly being deleted from his YouTube channel immediately, but the negative comments about Korea are being left.

Recently, there were multiple posts in online communities such as fmkorea and theqoo where netizens shared captures of the comment section on Henry's YouTube channel. The photos showed comments awkwardly written in Korean as if they were translated using a translation app.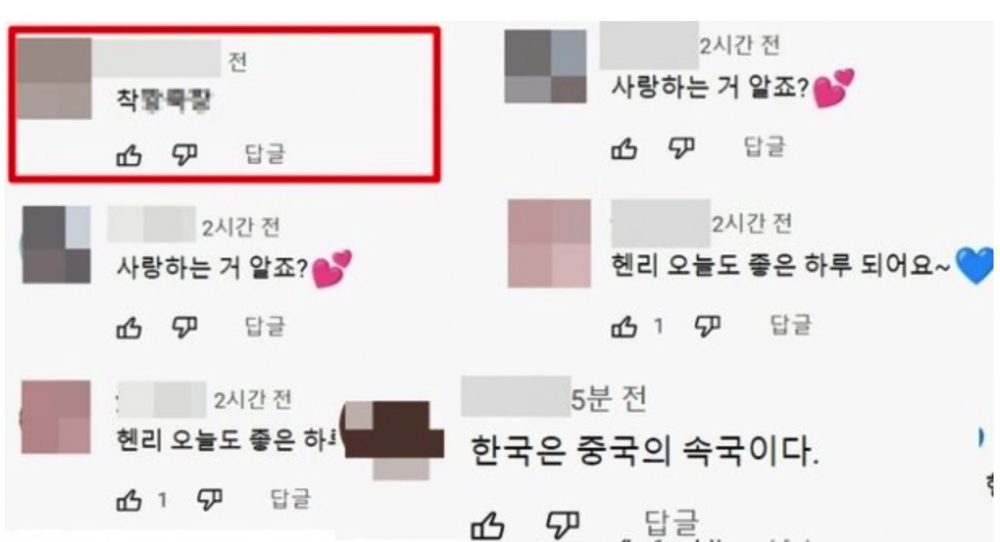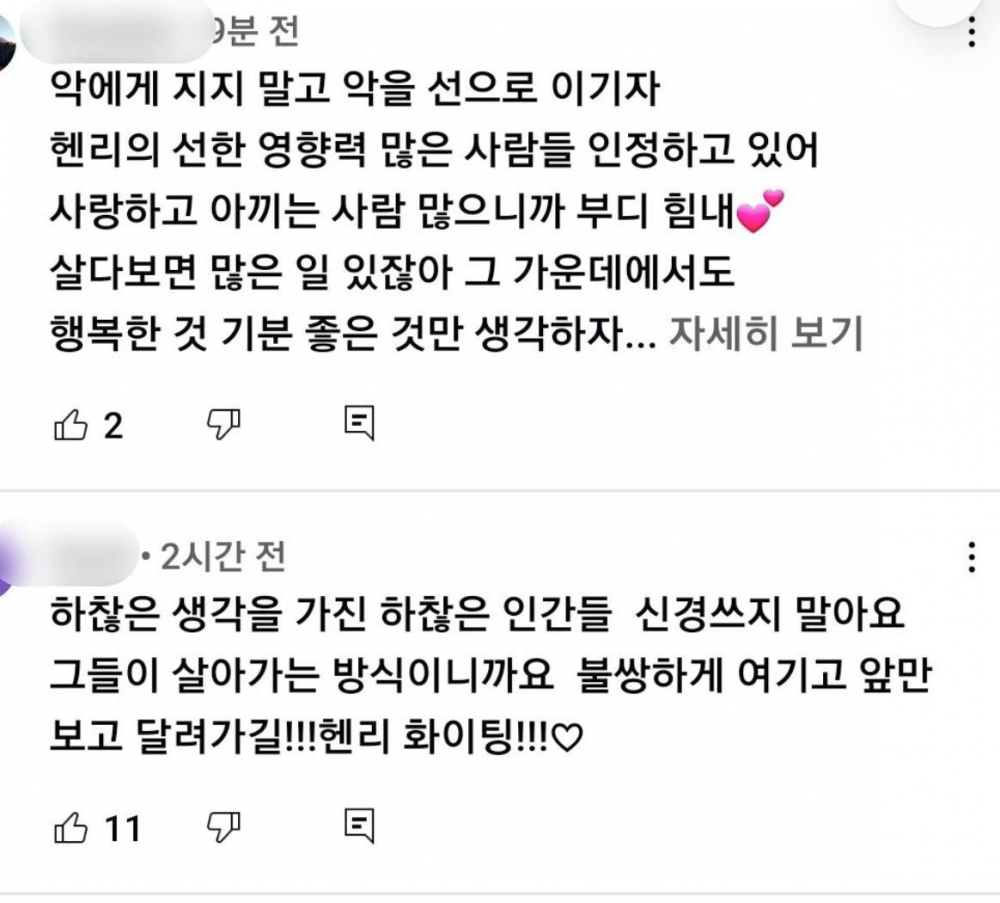 Some comments were demeaning to Korea, such as referring to Korea as a vassal state of China. However, the comments criticizing China and the Chinese were immediately deleted. There were comments that were demeaning China until yesterday, the 21st, but everything was deleted.
Many Korean netizens were disappointed as the singer had shown his affection and love to South Korea on various programs, yet the comments demeaning Korea were left up on YouTube. Of course, many of these netizens were speculating that the person who manages Henry's YouTube channel is the one behind this. However, many could not help being disappointed.

These netizens commented, "I thought he was Canadian," "I'm so disappointed in him," "I mean why didn't he delete both comments - the ones demeaning China and demeaning Korea? Why did he leave the negative comments about Korea up?" "I don't think he manages the channel himself, I mean, he's busy, but still," "I guess China pays him well," "I guess he doesn't want to promote in Korea anymore, lol," "This is very disappointing, I thought he liked Korea," and "I guess he likes China better."