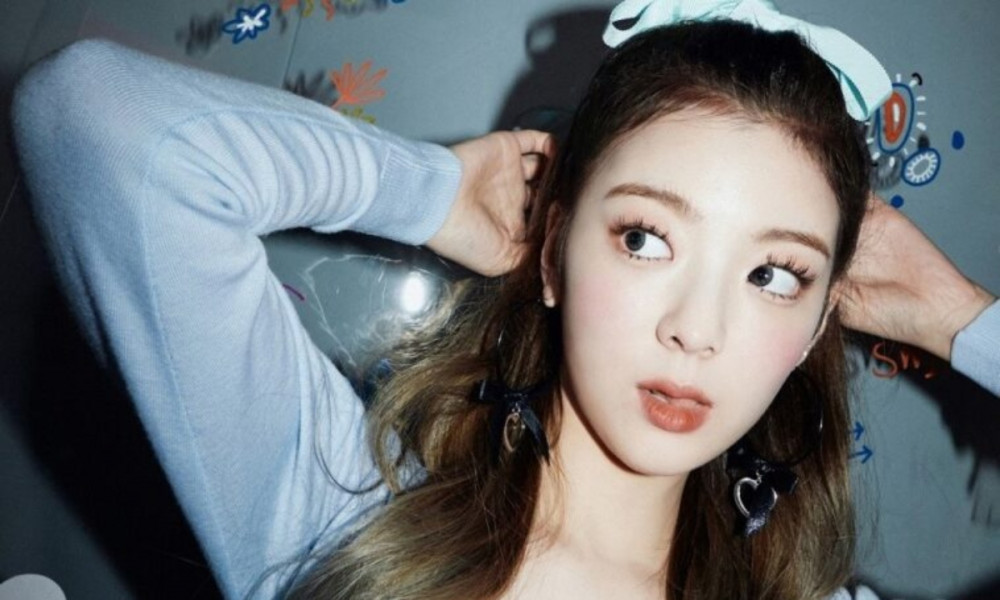 ITZY's Lia has been released from quarantine and will resume her activities.
On February 19 KST, JYP Entertainment released an official statement, regarding ITZY Lia's return to activities after she previously tested positive for COVID-19.
Below is JYP Entertainment's official statement:
"Hello. This is JYP Entertainment.

We would like to inform you that ITZY's Lia has been released from quarantine as of February 18 at 12AM KST, following the COVID-19 quarantine guidelines.

Lia has been receiving treatment from home according to health authorities' guidelines, and has experienced no abnormal symptoms aside from a light cough. As a result, she will be able to return to normal activities as of today, February 19 KST.

Ryujin, who underwent the PCR test with [Lia], was exempted from quarantine requirements as she was a tertiary close contact individual and has showed no symptoms. Yuna also self-quarantined until February 18 at midnight, and tested negative on the PCR test before being released from quarantine.

We will continue to prioritize the health and safety of our artists, and faithfully comply with the health authorities' guidelines."