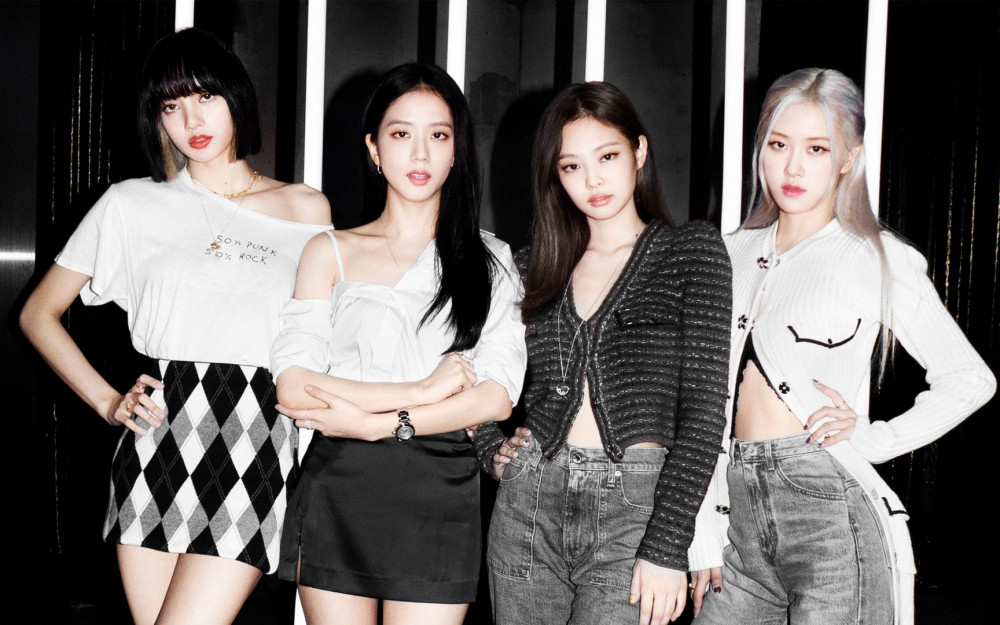 YG Entertainment's stock price is expected to rise.

This is because it is expected that all the artists under the agency will resume their activities and achieve good results. On the 28th, Shinhan Investment Researcher Ji In Hae newly proposed a target price of 89,000 KRW (74 USD) for YG Entertainment and a buy investment opinion.

On the 25th, the previous trading day, the stock price of YG Entertainment closed at 64,800 KRW (54 USD).
Researcher Ji predicted, "YG Entertainment will continue to achieve high earnings growth with the full operation of all its stars."

Big Bang will be resuming its activities and is still evaluated as a significant flagship group in terms of YG Entertainment's contribution to sales. Researcher Ji explained, "we are looking forward to Japan-centered activities that can exert the greatest influence compared to Korea." Additionally, the researcher said the global girl group BLACKPINK will also make a comeback after this summer.

BLACKPINK was originally scheduled to make a comeback in the fourth quarter of last year, but their comeback was delayed until the girl group would be able to do a global tour.

Not only are Big Bang and BLACKPINK making comebacks, but the six-member boy group iKON will also start their activities in the second quarter of this year.

The boy group TREASURE will also be conducting a hybrid performance that combines offline and online starting April and is preparing to make another comeback in the second half of the year.

YG Entertainment also has plans to introduce a new girl group this year.

YG Entertainment is expected to generate revenue of 491.5 billion KRW (408 million USD) and an operating profit of 70.7 billion KRW (58.8 million USD) on a consolidated basis in 2022. Compared to 2021, sales increased by 38.2% and operating profit by 39.9%, respectively.