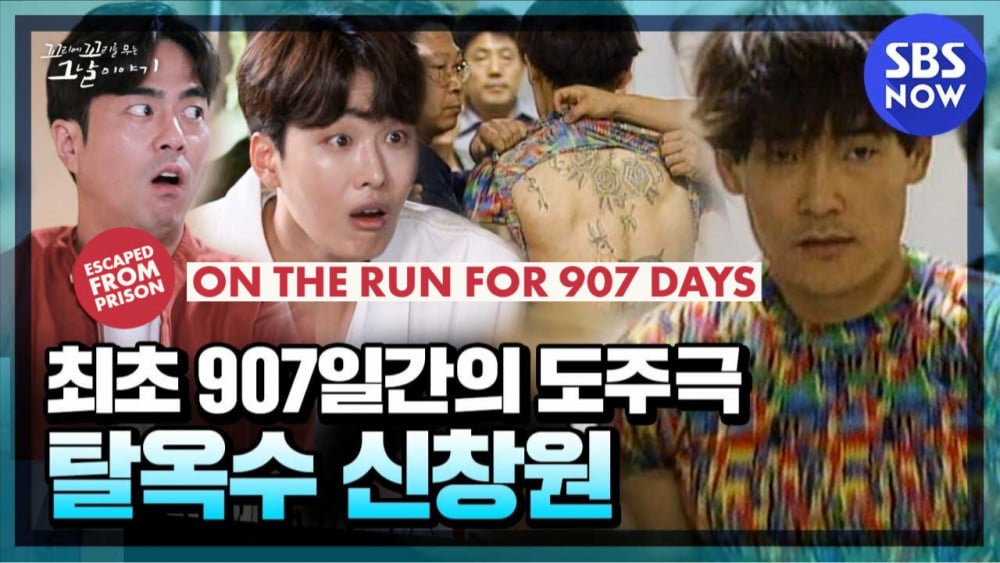 One show in South Korea is booming right now, and it's NOT an entertainment or variety show. It's actually classified under the "Current Events/Education" category, but trust me, it's pretty entertaining.

"A Story about the Day" is an educational show where three celebrities (Jang Sung Kyu, Jang Do Yeon, Jang Hyun Sung) invite their friends or close colleagues and tell stories in detail about incidents from the past, specifically centered around South Korea. Jang Sung Kyu is an announce, Jang Do Yeon is a model and entertainer, and Jang Hyun Sung is a famous actor. Because these people are all veterans in their fields, they also know how to explain the story with wit, comedy, and even sentiment.
This show has been popular because Koreans and non-Koreans alike are saying it's a great opportunity to learn about Korea's history and culture, which is often boring to learn in class or via textbooks. They actually started off as just a YouTube show, but they became so popular that they made it to mainstream television on SBS.
Let's check out some of the most legendary episodes, which all include English subtitles! It's quite interesting to learn about Korea and what happened in the country merely just decades ago.
Sampoong Department Mall Collapse of 1995
One of the biggest shopping malls in Gangnam collapsed in 1995 due to a lack of maintenance and not following building codes during construction, causing major chaos in the country, as well as trust issues with the government. Tragically, 502 people passed away from the collapse.
Shin Chang Won's Prison Escape of 1997
Fugitive Shin Chang Won escaped from prison and was on the run for 907 days. Police officers from all over the nation were involved in catching the criminal, and strangely enough, there were people who even admired him for his actions.
Jung Nam Gyu Serial Murder Case of 2004
The whole country was in fear and was shaken at this time from a case of serial murders, where the murderer would commit the crime..simply for fun.
Jung Moon Hwan's Escape from North Korea
This story tells about an unfortunate man who was taken to North Korea as a hostage but was able to escape and reunite with his family 45 years later.
100,000 People Disappearing & Rapture Fraud
A pastor claimed that people would be raptured in South Korea on a certain day in 1992, and nearly 100,000 people were involved in the cult.
These stories were from Season 1 & Season 2, and once the Season 3 English subtitles are out, we will also post a Season 3 edition as there are also fascinating and shocking stories, including the 1992 Los Angeles riots.
What do you think of these episodes, and what do you think of Korea as a country after watching these? Korea is definitely an amazing country, but we weren't the best country to live in, even just three decades ago. It's truly interesting to see what Korea went through, and how Korea grew and developed to be the country it is today. What are your thoughts? Let us know in the comments below!