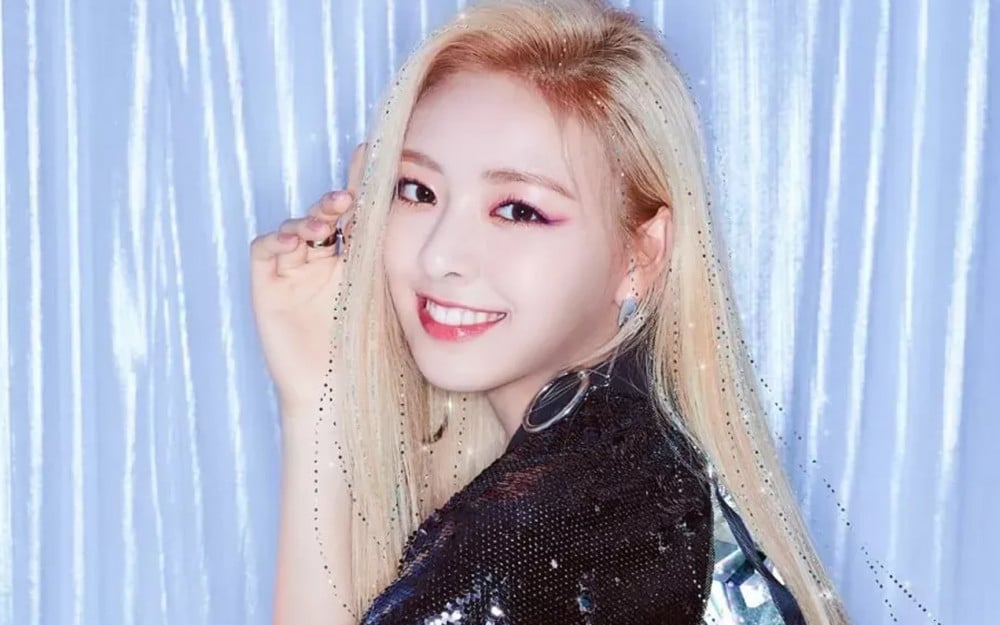 After the debut of JYP Entertainment's new girl group NMIXX, there have been many discussions that ITZY's Yuna might have been debuting with NMIXX rather than ITZY, given the close age.
Being born in 2003, Yuna joined ITZY as the youngest group. She has been gaining many fans and popularity through her perfect visuals and has become a prime member of the girl group.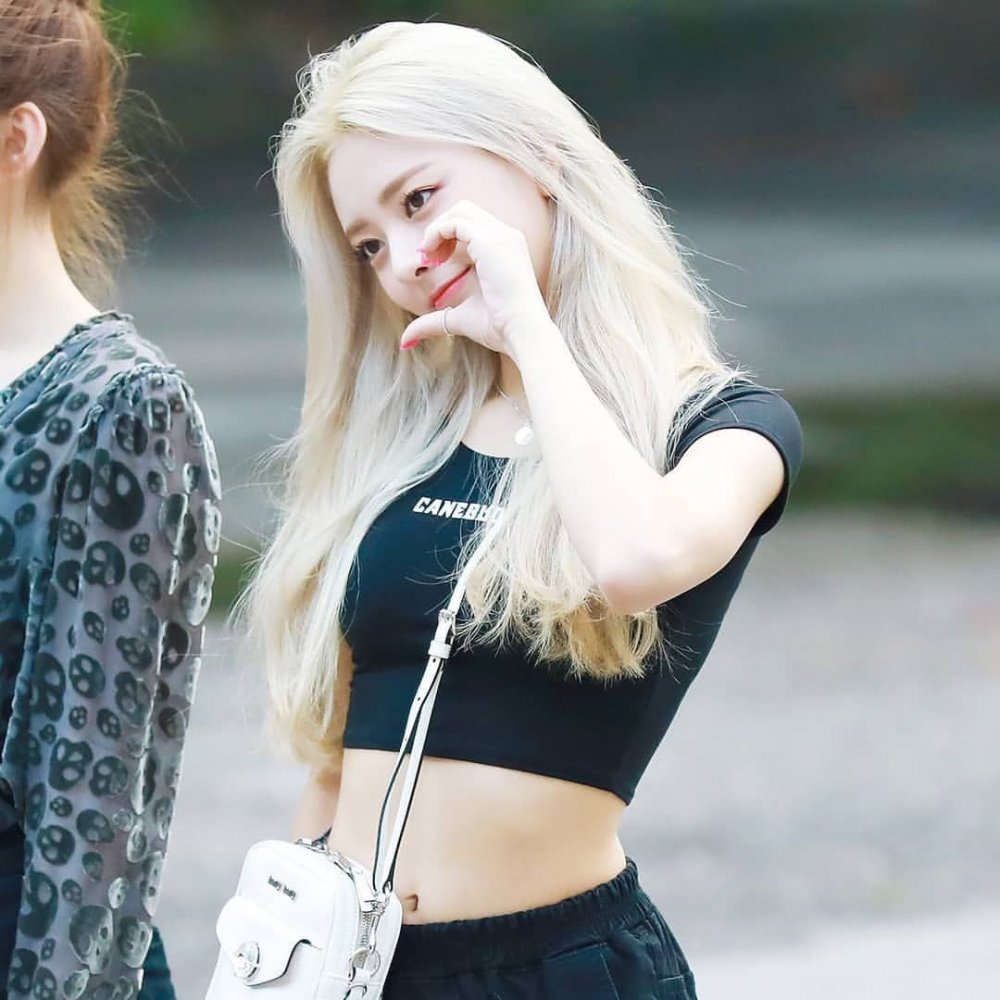 Therefore, one netizen began a discussion stating that it was good that Yuna debuted with ITZY rather than NMIXX. The netizen who created the post explained that Yuna fits so well with ITZY's concept that it was a good thing that she debuted with the group.
Netizens also agreed and commented, "I agree with this post, Yuna belongs in ITZY," "I feel like I can't imagine Yuna in another group, lol," "She has the vibe that matches so well with ITZY," "I think that Yuna does fit ITZY's image well but I would definitely like to see her act too, she has that actress look," "I think she's the prettiest idol from the fourth generation," and, "I think Yuna fits well in ITZY as the Maknae of the group."
What do you think about this?