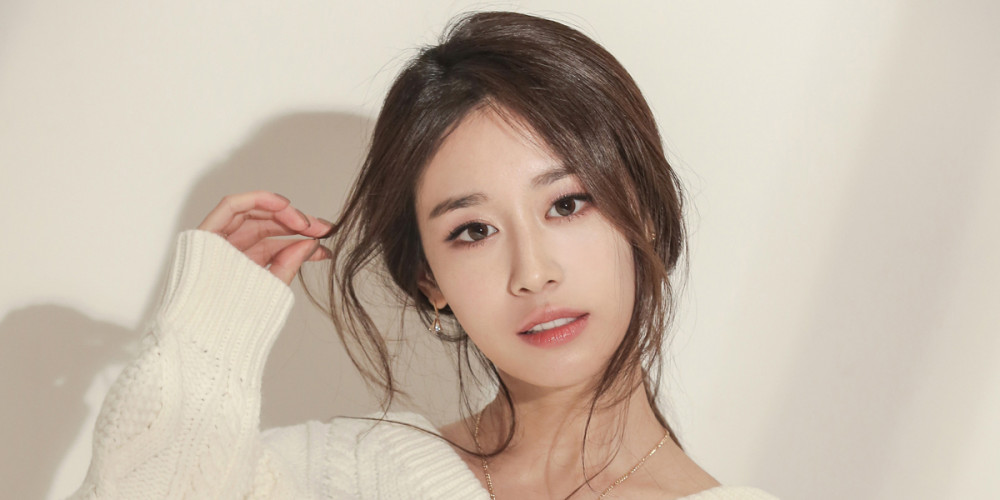 On February 18, management agency AnB Group confirmed that they have signed an exclusive contract with T-ara member/actress, Jiyeon.
Previously, Jiyeon parted ways with her former agency Partners Park in July of 2021. Her contract with her Chinese agency Long Zhen Entertainment also came to an end in December of the same year. After receiving offers from various agencies, Jiyeon has decided to partner up with AnB Group, founded by president Park Sung Hyun who formerly worked with T-ara as the group's manager since 2009.
Meanwhile, Jiyeon plans on continuing her activities both as a singer and actress in 2022. The star also recently delivered news of her marriage to professional baseball player Hwang Jae Kyun. The couple will be holding their wedding ceremony in the second half of 2022.