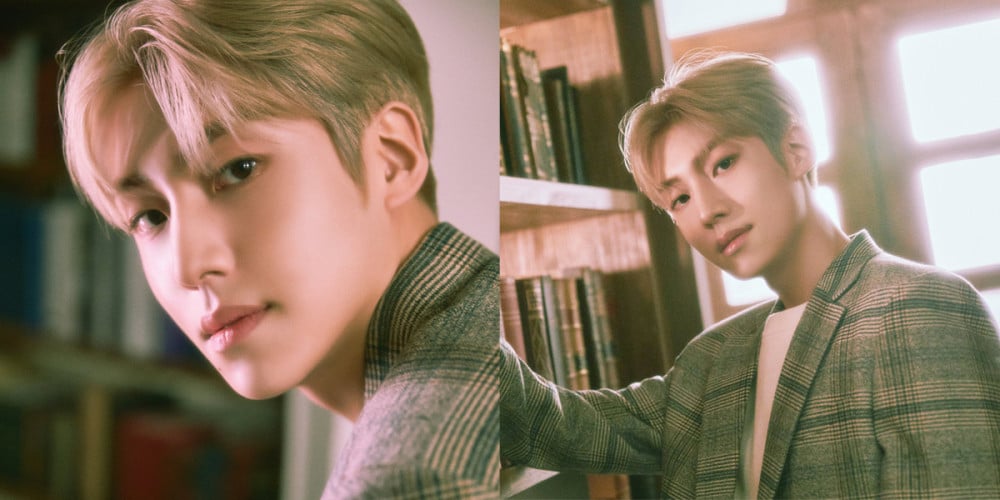 Brand New Music's upcoming new rookie boy group YOUNITE would like to introduce fans to its fist member, Lee Eun Sang.

Although Brand New Music has yet to reveal the exact number of members, YOUNITE will definitely signal Brand New Music's largest boy group yet, following smaller groups like AB6IX and Boys Da Capo. The first member of YOUNITE is a familiar face for K-Pop fans, former X1 member, solo artist, and actor Lee Eun Sang. Many fans are particularly looking forward to Lee Eun Sang's debut in his very own, permanent group, approximately 2 years after X1's disbandment.
Meanwhile, YOUNITE represents the combined phrase "You and I", characterized as "UNI" as to capture a dual-meaning of "two universes". The group name symbolizes a vast story universe connected to YOUNITE's music, more details of which will be revealed gradually with the group's pre-debut teasers throughout the first half of 2022.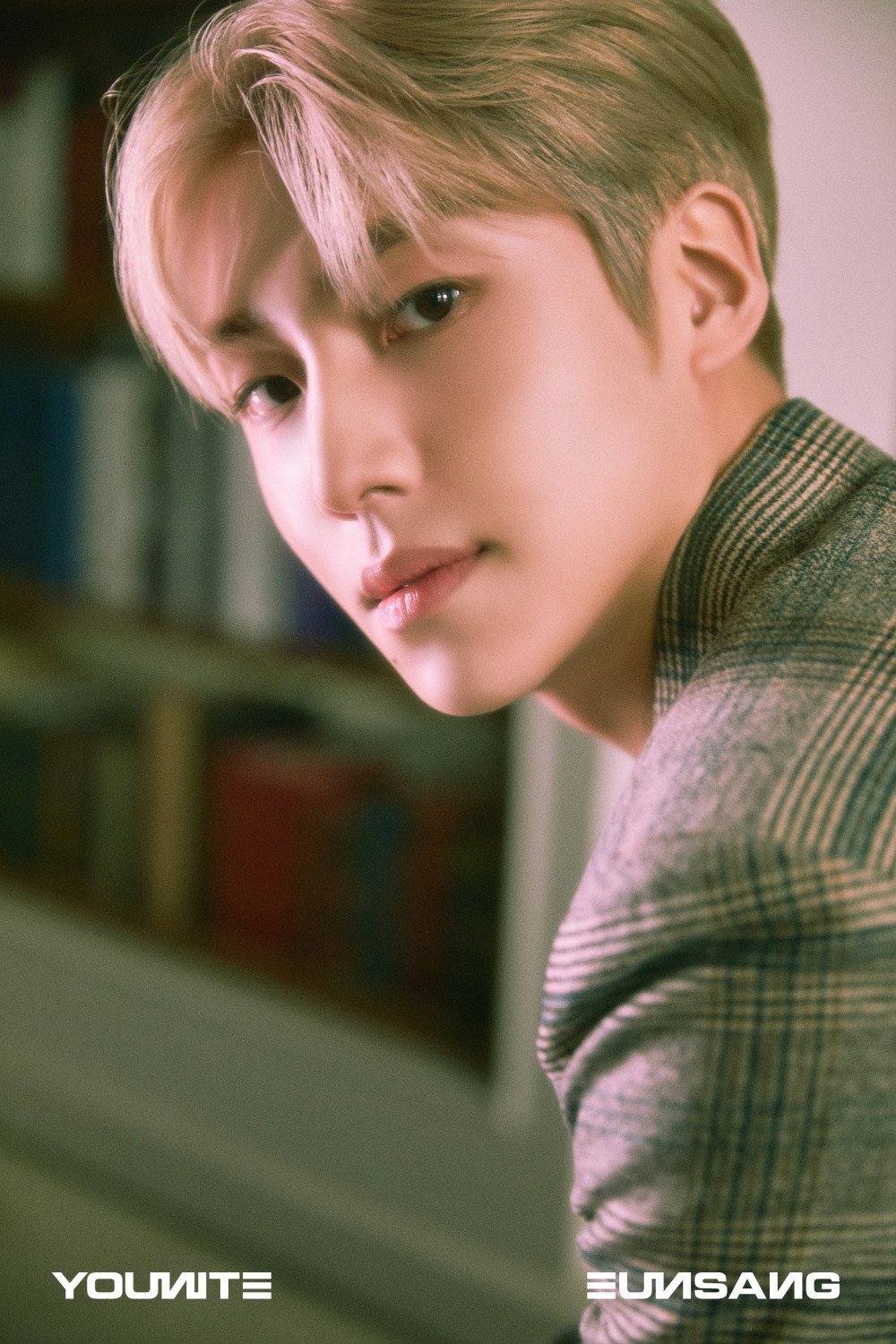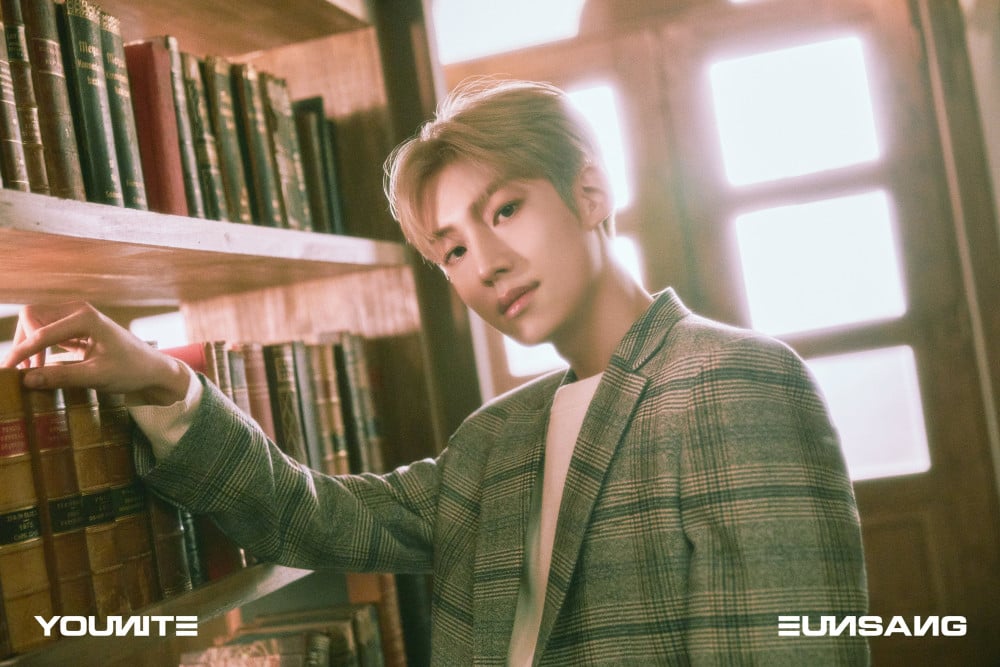 Are you looking forward to Lee Eun Sang's debut in YOUNITE?