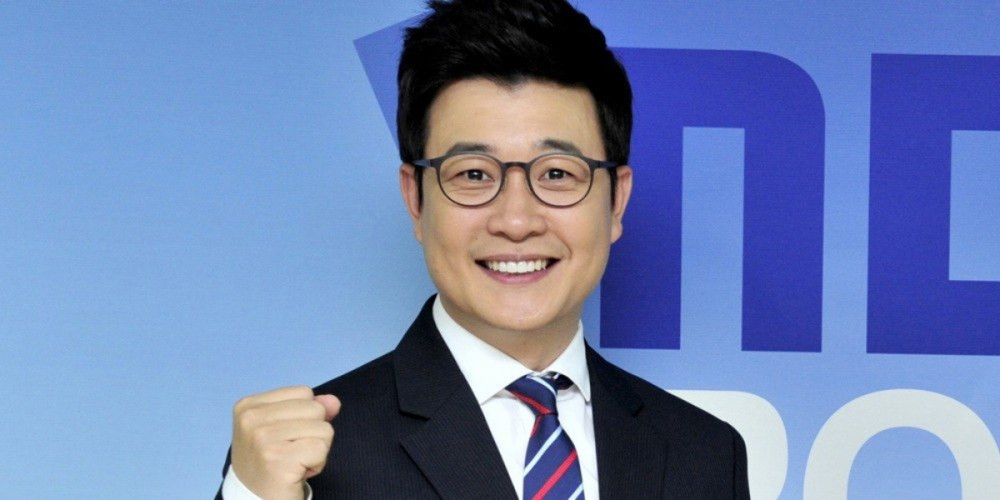 MC Kim Sung Joo has tested positive for COVID-19.
On February 15 KST, an MBC insider revealed, "Because 'King Of Masked Singer' films [content] worth two weeks every other week, there is still footage to air." Back on February 13 KST, 'King of Masked Singer' did not air due to the '2022 Beijing Winter Olympics' and thus, the broadcast will resume with a normal episode this weekend on February 20.
Further, it was revealed that because Kim Sung Joo's most recent filming date was on Tuesday of last week, it will not be necessary to have all the panel and production crew members undergo a COVID-19 test. A representative from 'King of Masked Singer' stated, "We will determine our future schedule after watching over Kim Sung Joo's health."

Previously, Kim Sung Joo tested positive after undergoing a self-diagnosis kit test on February 14 KST. On February 15 KST, Kim Sung Joo underwent a PCR test and received positive results, despite having completed his vaccination and booster shot.