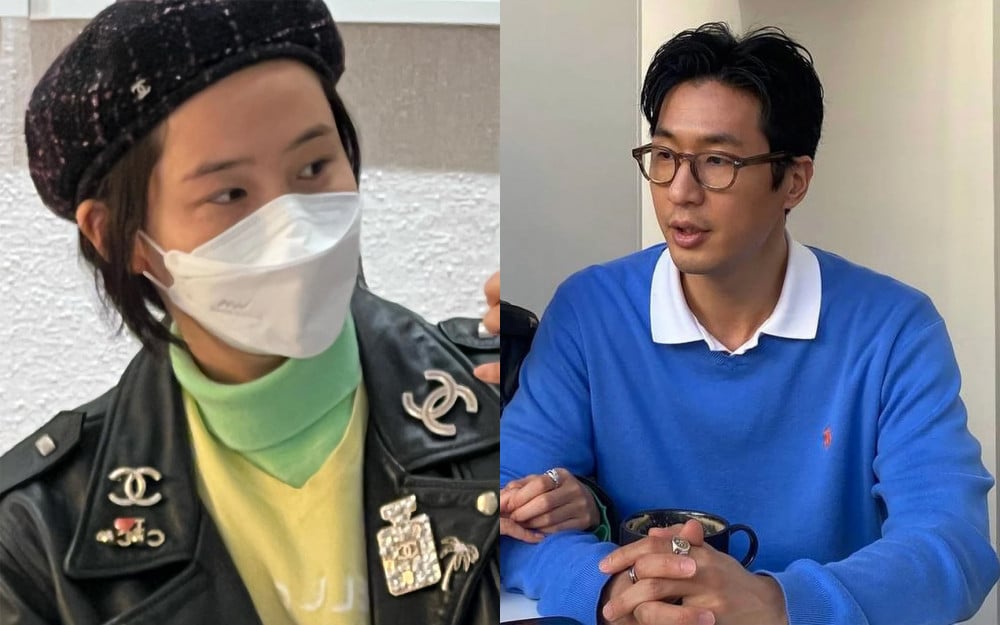 Recently, artist MY Q and TV personality Kim Na Young updated fans and showed their unchanging love for each other through social media.
On February 1, MY Q uploaded a set of photos on his Instagram with the caption, "I ♥︎ emo," and the last photo from the collection garnered much attention. In the last photo, MY Q is seen sitting at a table with someone fondly linking arms with him.
Fans were quickly able to realize the person linking arms with him was Kim Na Young, who had recently admitted to her romantic relationship with the artist last year.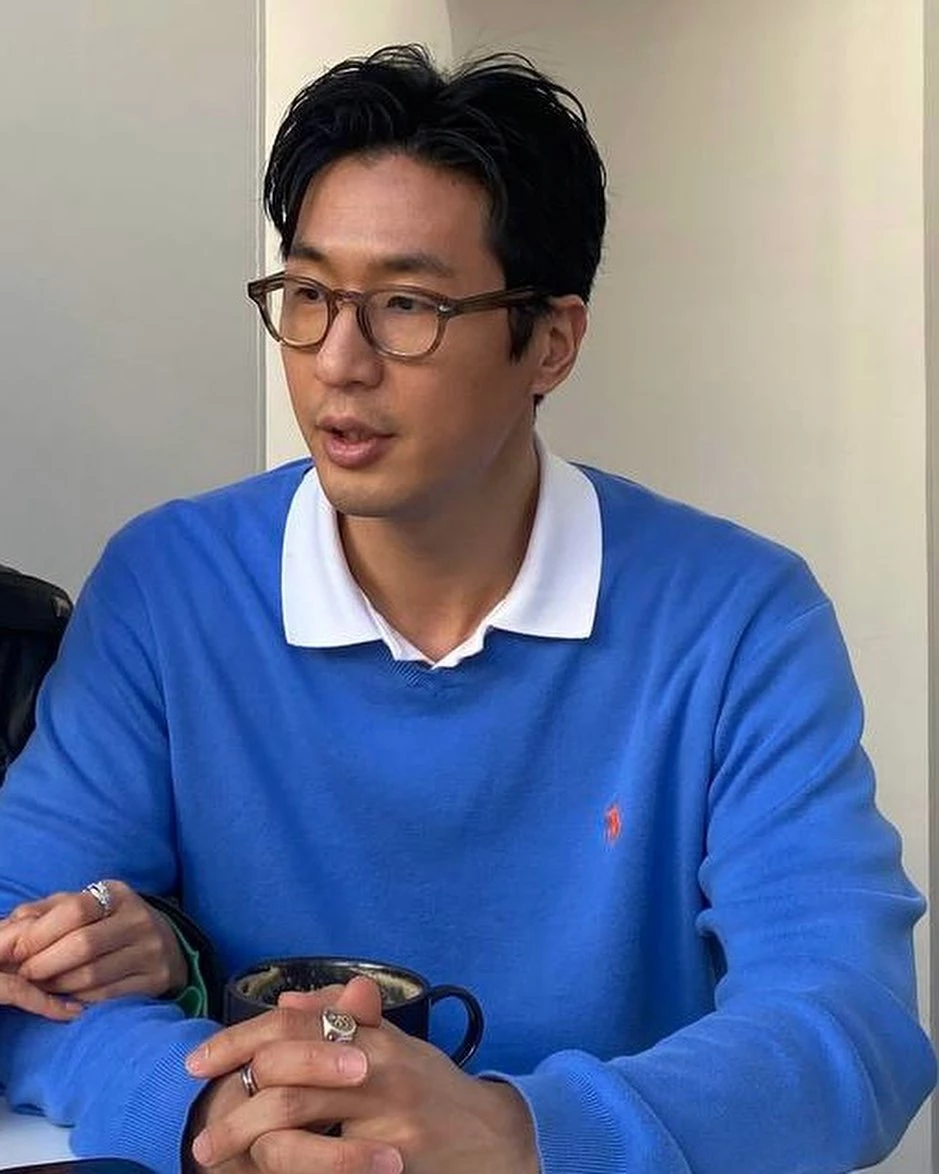 Fans were quickly able to realize who the person linking arms with MY Q was because Kim Na Young also had posted photos on the same day with the captions "Hello sunshine." In the photos, Kim Na Young was seen wearing the same leather jacket and green sweater along with the silver ring on her index finger. Therefore, their fans were able to realize who was with MY Q in his photo. Fans commented, "It's nice to see you together," "Kim Na Young's hand showing in the photo makes my heart flutter," "That's Kim Na Young's ring I saw on her Instagram, you two are so cute," and "I love seeing you two together."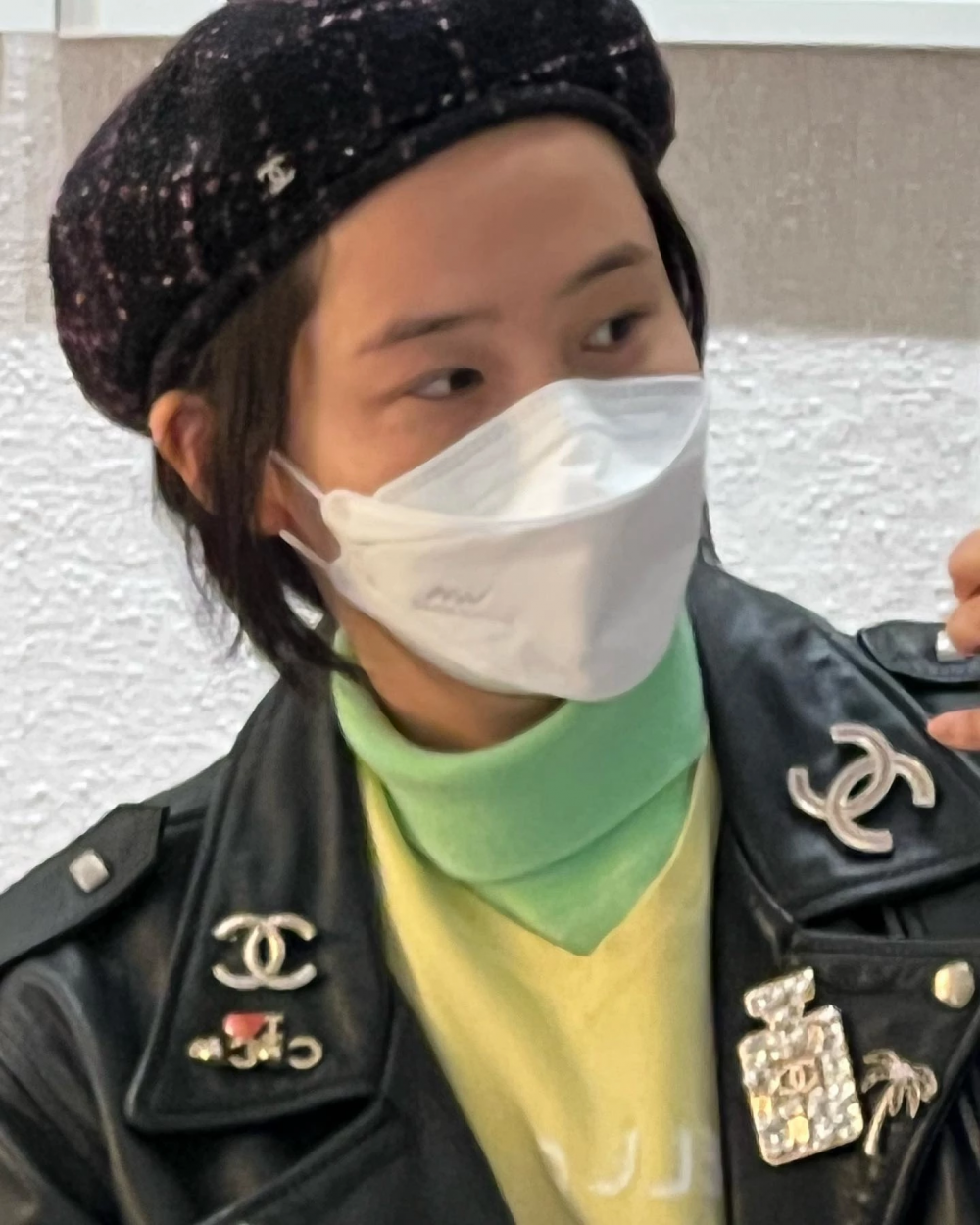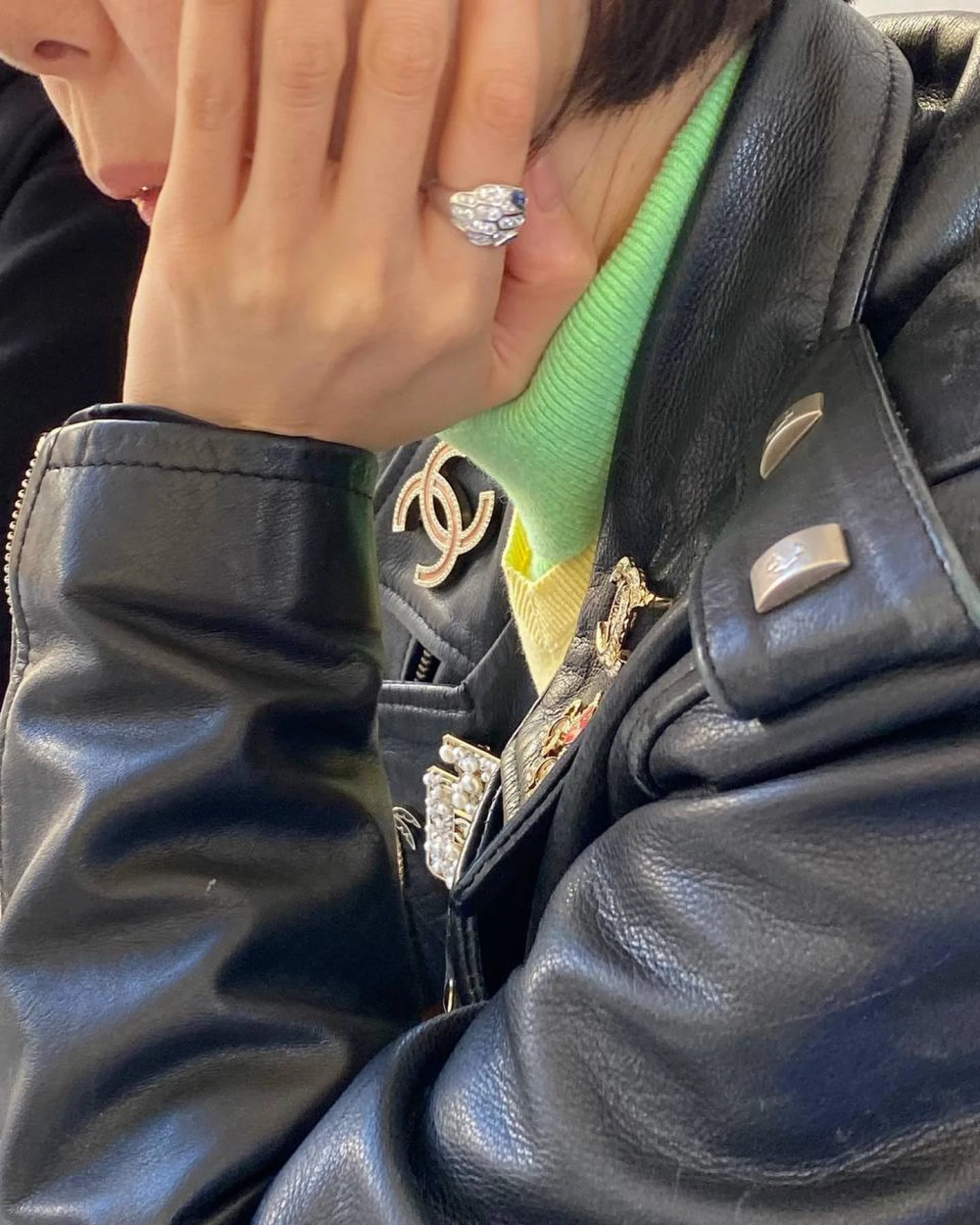 Meanwhile, after revealing her relationship with MY Q, Kim Na Young has been updating her fans through YouTube and often mentioned him in her videos. Additionally, MY Q and Kim Na Young have been continuing to show their affection towards each other through social media as they post photos of themselves wearing matching clothing and posing in similar ways. After announcing their relationship, they have been receiving much support and love from their fans as they grow their love for each other further.