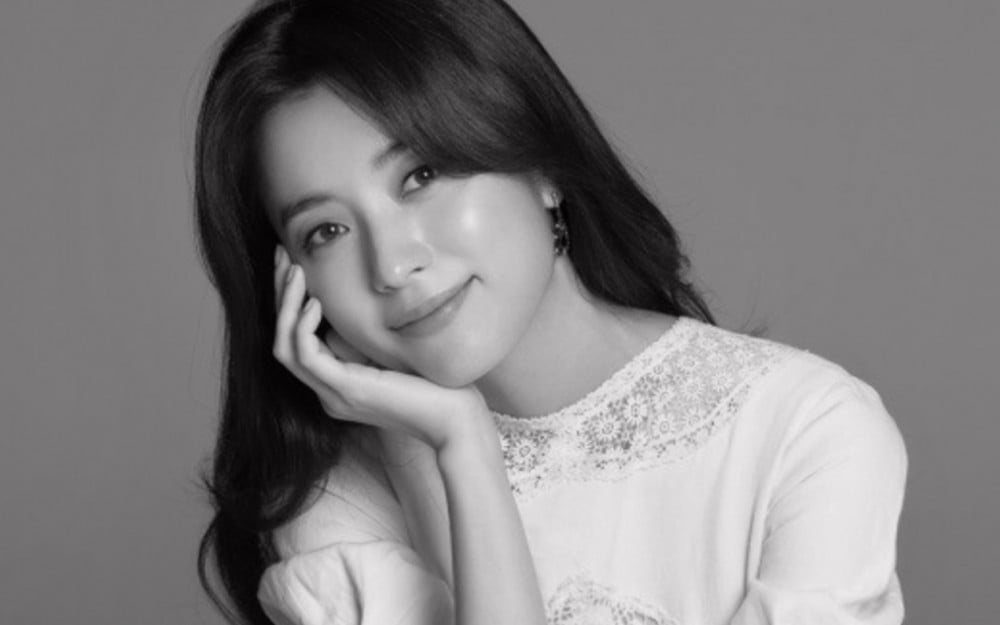 Actress Han Hyo Joo joined the Honor Society. The Honor Society is a group of major donors who have donated more than 100 million KRW (~83,841 USD) established in December 2007 by the Fruit of Love Community Chest of Korea.

According to the Social Welfare Community Chest, on the 23rd, Han Hyo Joo delivered her donation on her birthday, which was on February 22. After her debut in 2003, she donated more than 100 million KRW and was named a member of the Seoul Regional Honor Society. This donation will be used to support those in need supplying basic needs, educational independence, nutritious meals, and bridging the information technology gap.

Han Hyo Joo has been continuously donating and opened the Hyo Joo Fund at the Beautiful Foundation. She has contributed to the cost of living for the elderly and support for the cultural experience of underprivileged children and youth. She also donated 20 million KRW to recover damage from the Gangwon wildfire and donated 100 million KRW to the Hope Bridge National Disaster Relief Association.