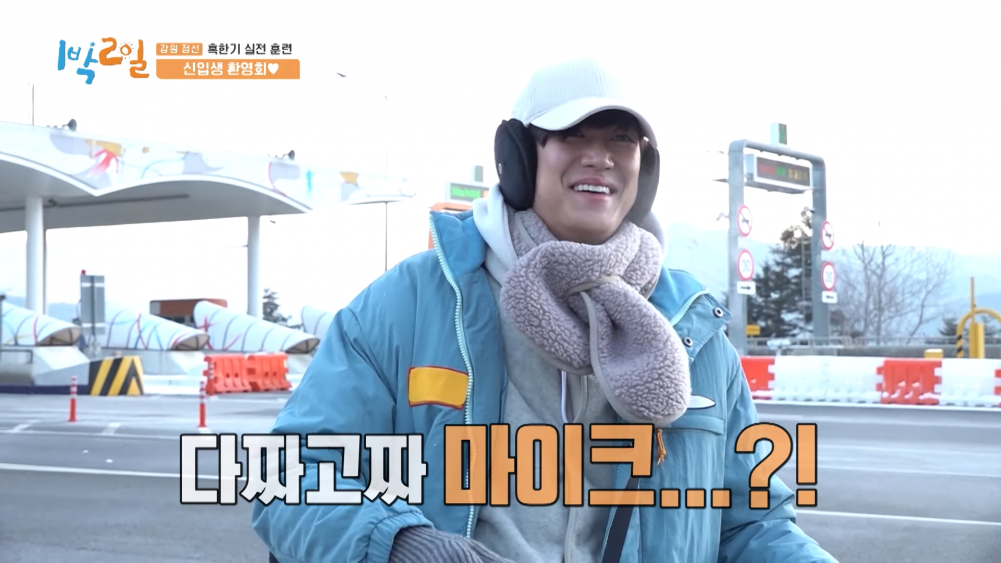 Actor Na In Woo joined '2 Days & 1 Night Season 4', and the ratings are rising rapidly.


According to Nielsen Korea, an audience rating research company on the 21st, KBS2's '2 Days & 1 Night Season 4', which aired on the 20th, recorded an audience rating of 15.6% based on households nationwide. The show came in first place in the entire variety program category on Sunday.

Na In Woo's performance as a new member raised the viewership ratings of '2 Days & 1 Night,' which previously hovered around 10%.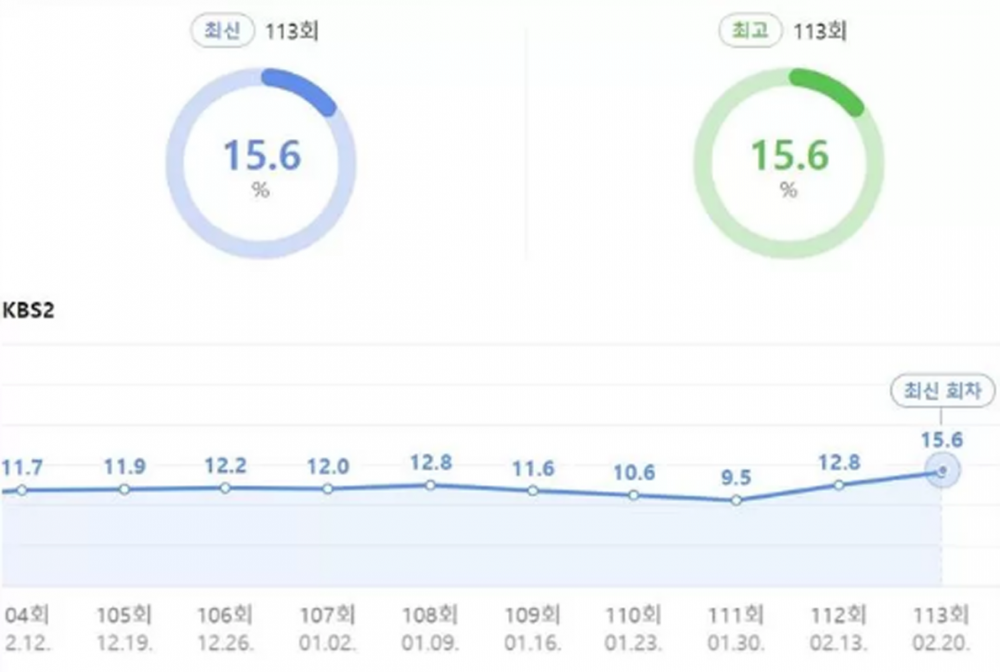 In particular, the scene of Moon Se Yoon shedding tears after winning the hunting game that caused great laughter soared to a peak viewership rating of 28.3%.
Na In Woo first appeared in episode 112, which aired on the 13th. At that time, the broadcast ratings recorded 12.8%, which was the same as the highest ratings ever recorded this year.


Na In Woo joined as a new member in '2 Days 1 Night Season 4' to fill the position of actor Kim Seon Ho, who left in October last year due to controversy over his private life.



This is Na In Woo's first fixed entertainment program, and he caught the attention of viewers with his wacky and clumsy character, boasting positive chemistry with the members in just two episodes.

Meanwhile, '2 Days & 1 Night Season 4', which is drawing an upward curve in viewership rating with Na In Woo, is raising expectations for future broadcasts. '2 Days & 1 Night Season 4' is broadcast every Sunday at 6:30 pm.