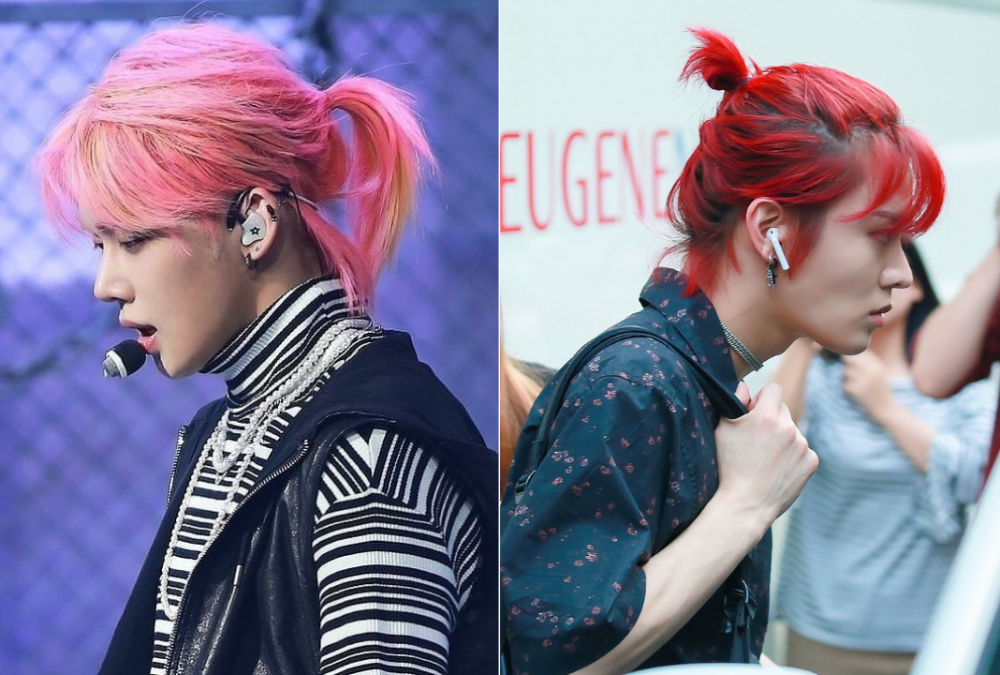 Man buns sure are amazing, and when our favorite idol surprises us with this look, it is difficult to take our eyes off them. Men of the K-Pop industry have often donned this hairstyle. Their long hair tied up in a bun or a tiny ponytail makes for an A-list look.
Here we have nine idols who rocked a man-bun. Check it out!
Jungkook (BTS)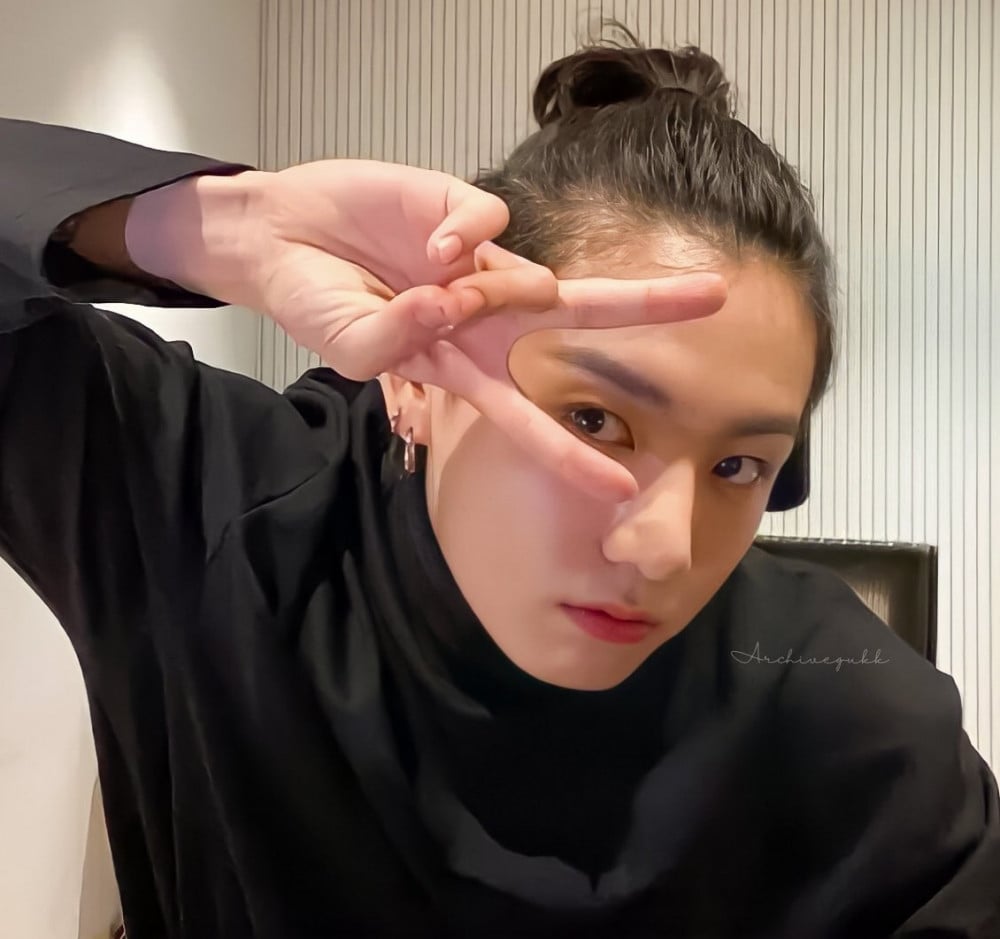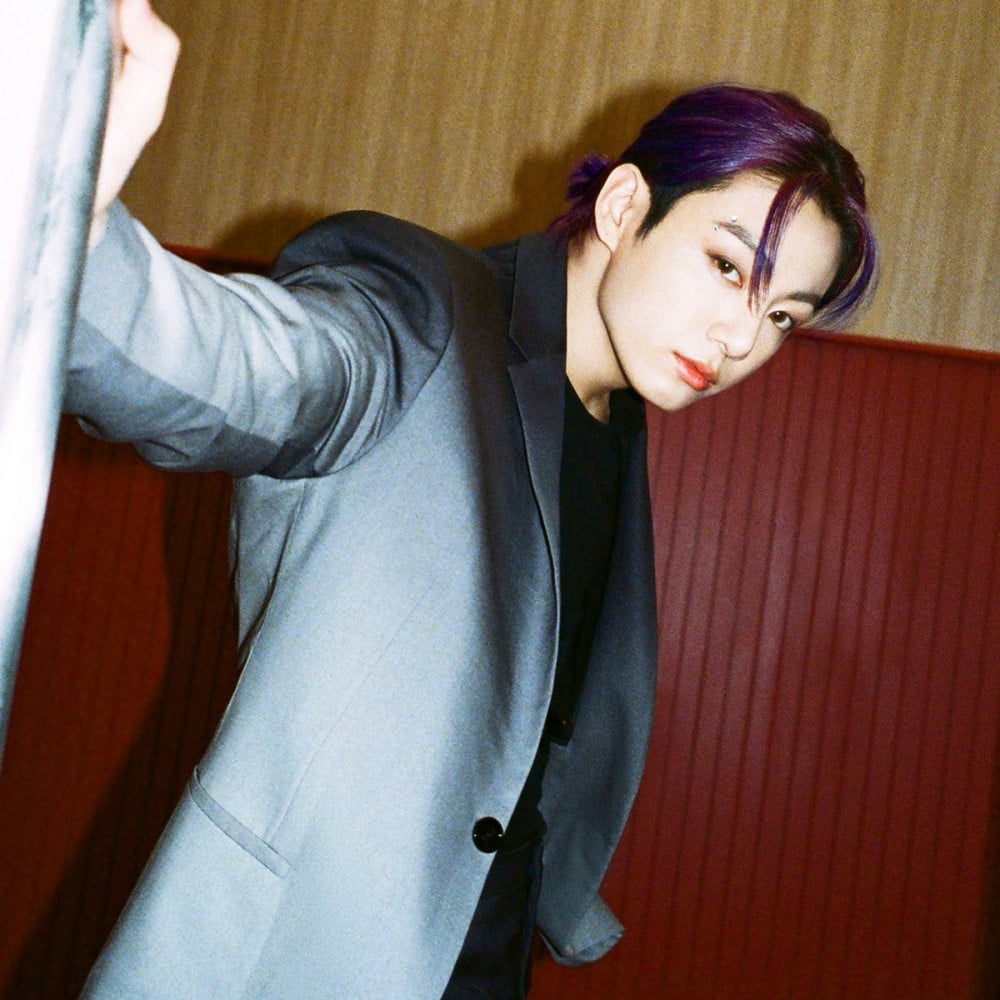 Yeonjun (TXT)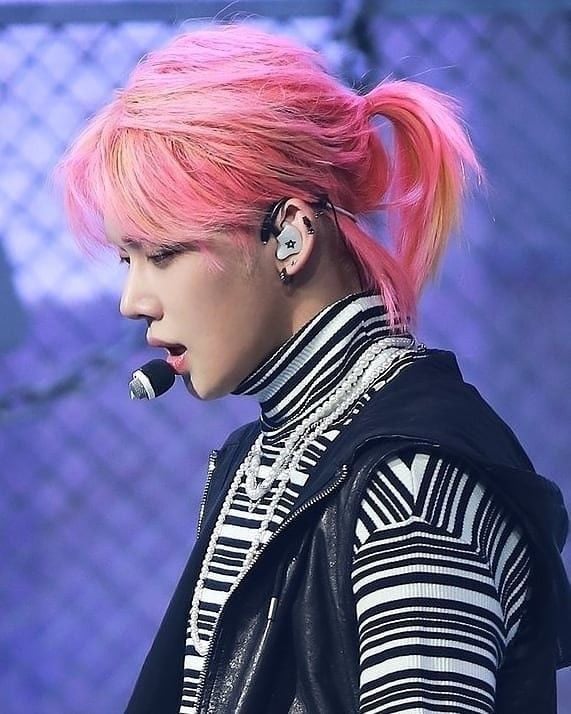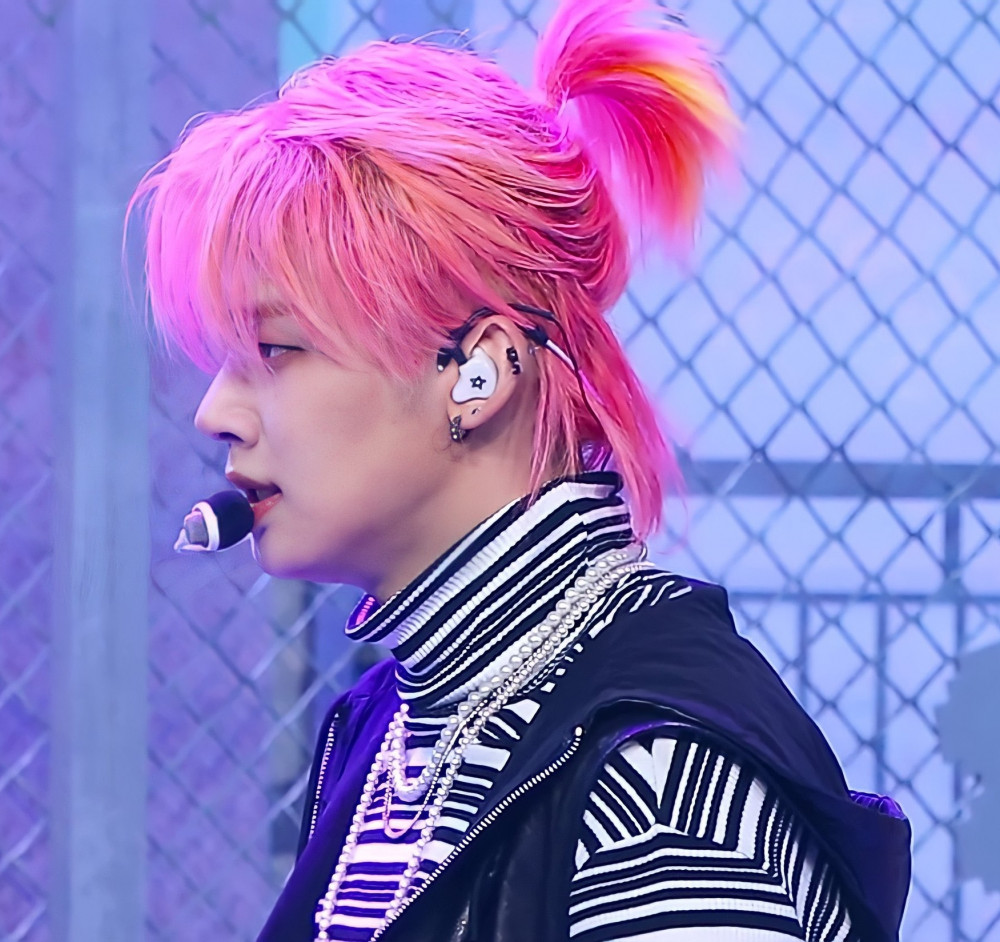 Jaebum (GOT7)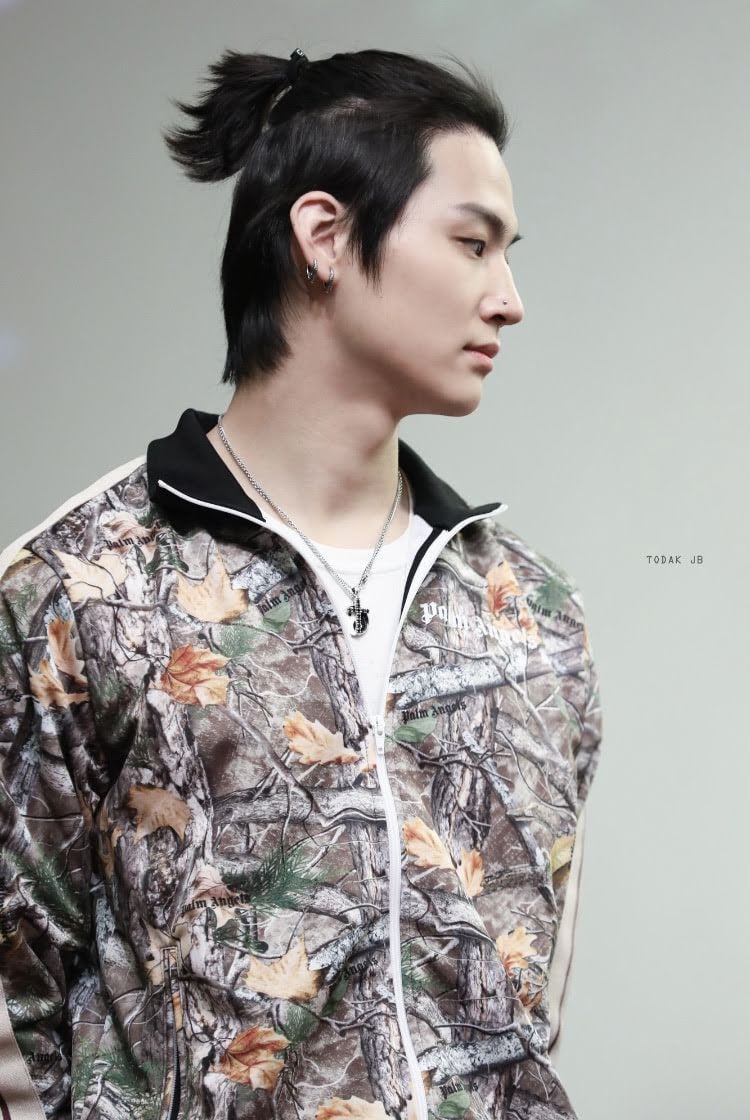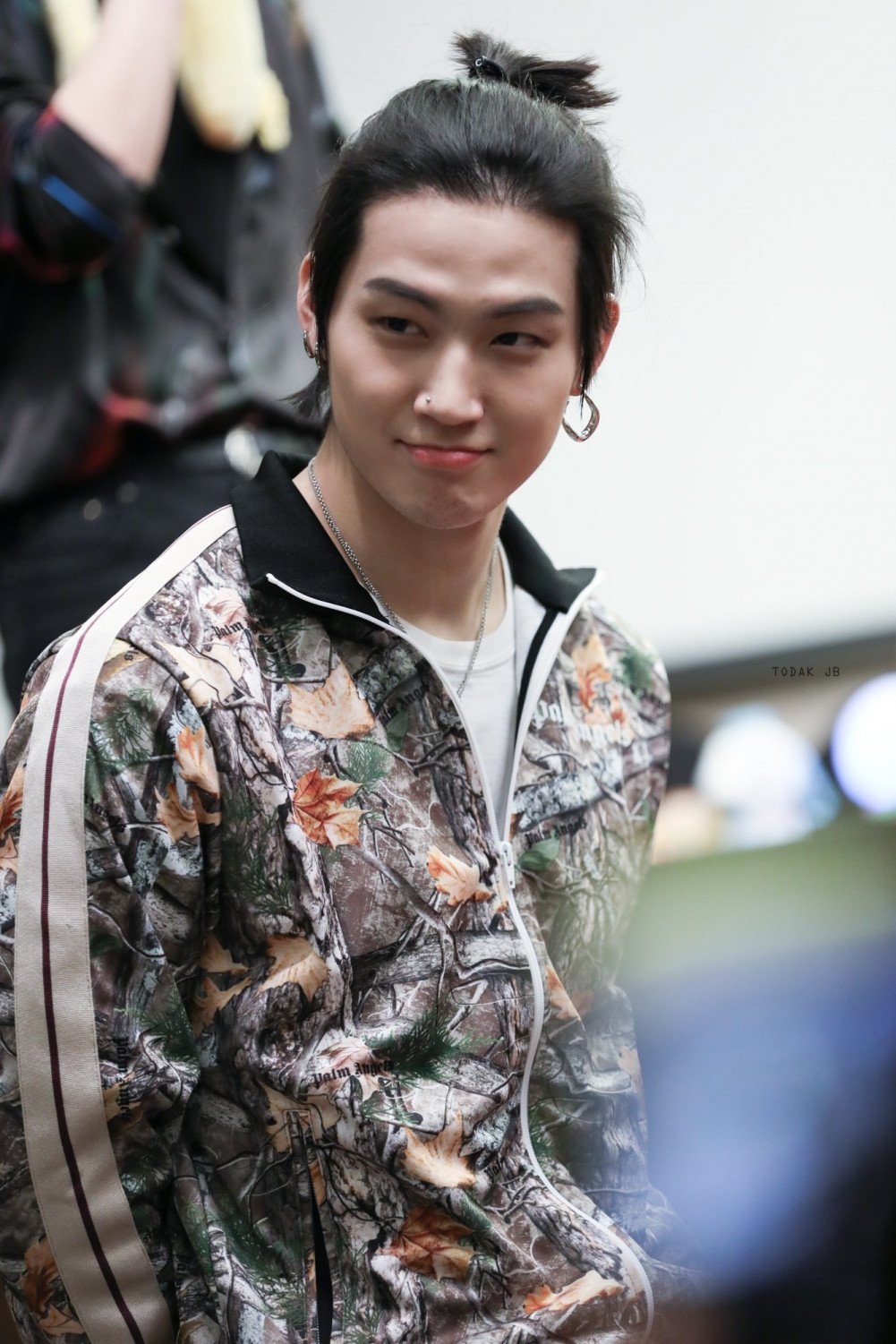 Yuta (NCT)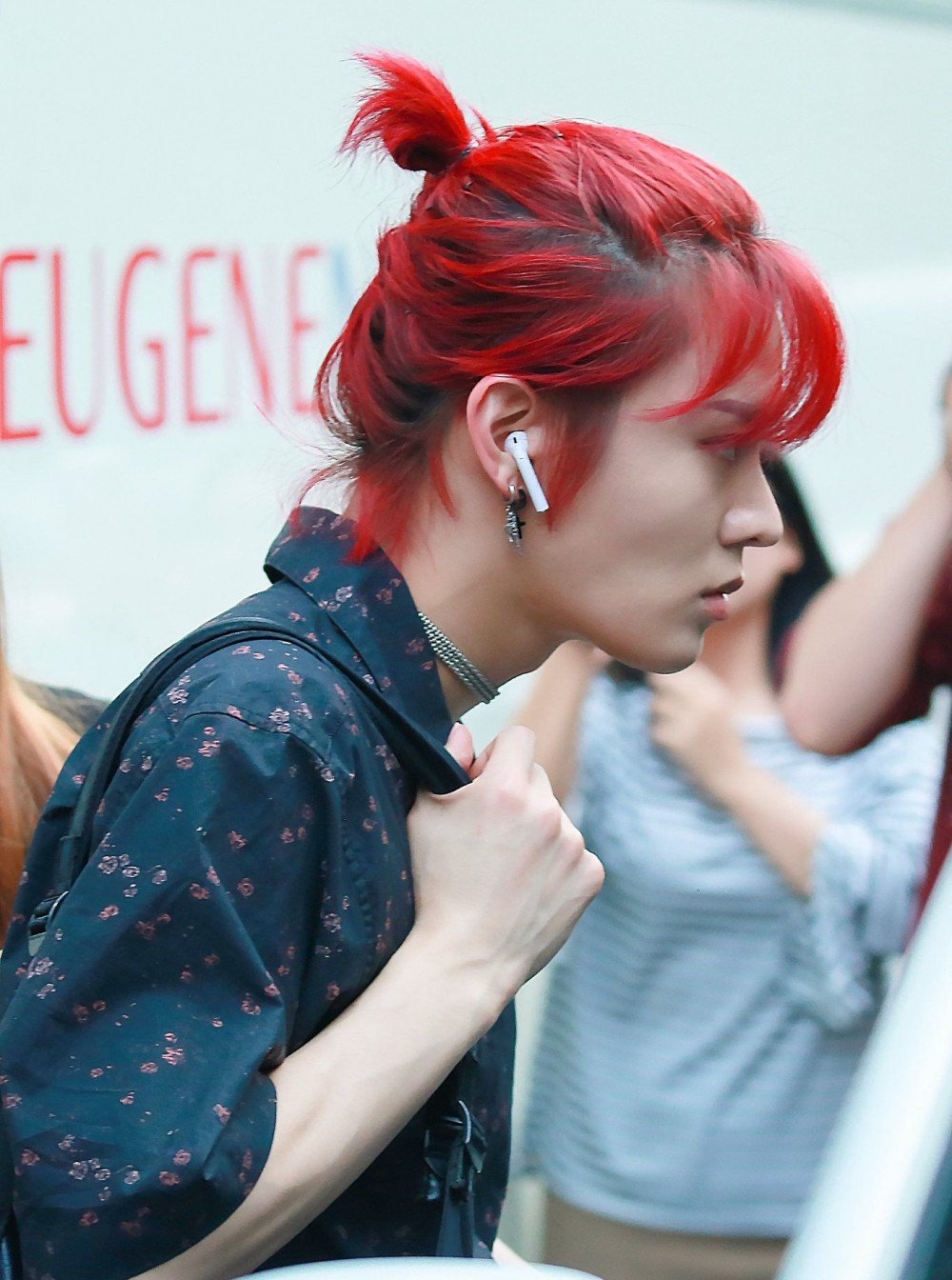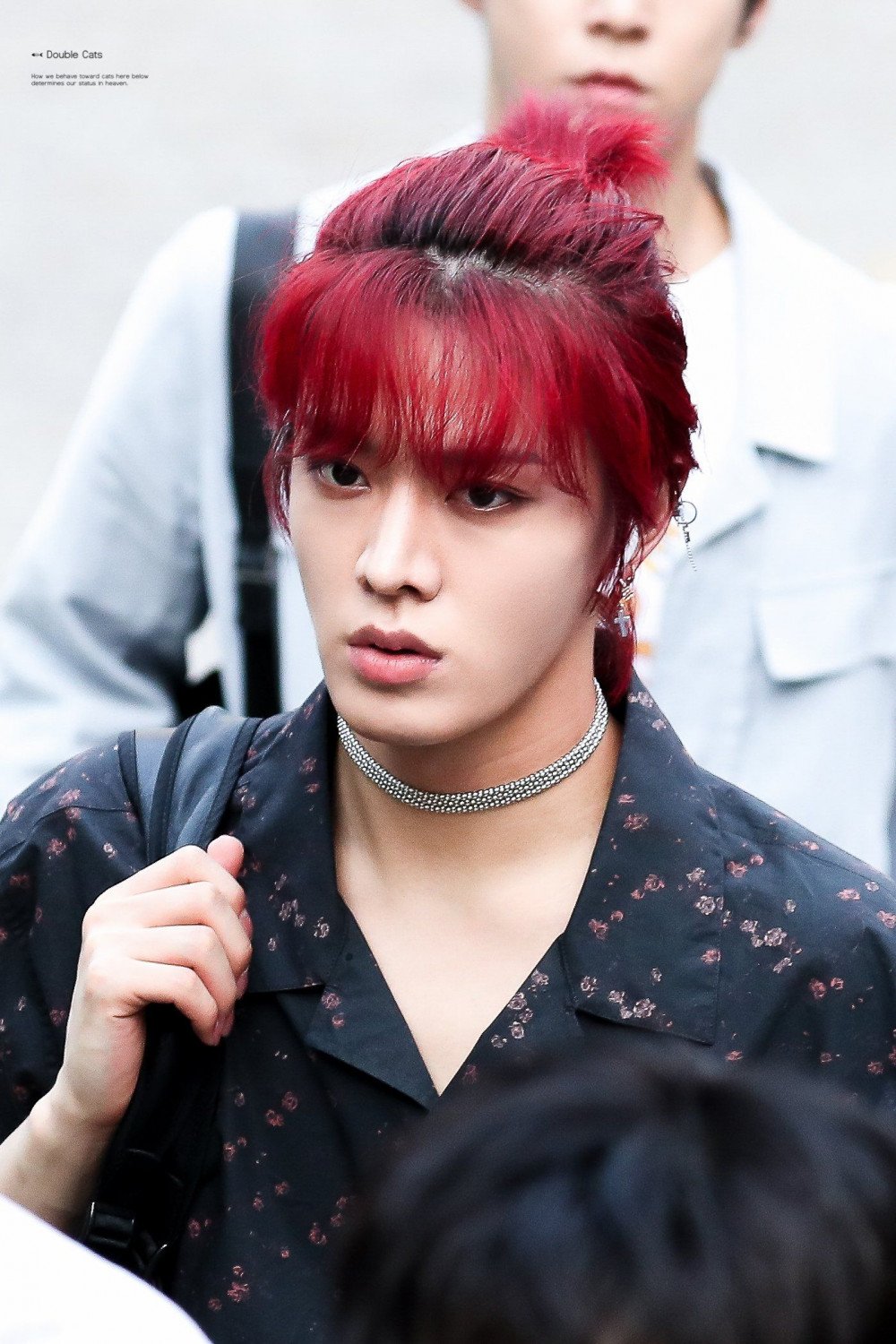 Hwiyoung (SF9)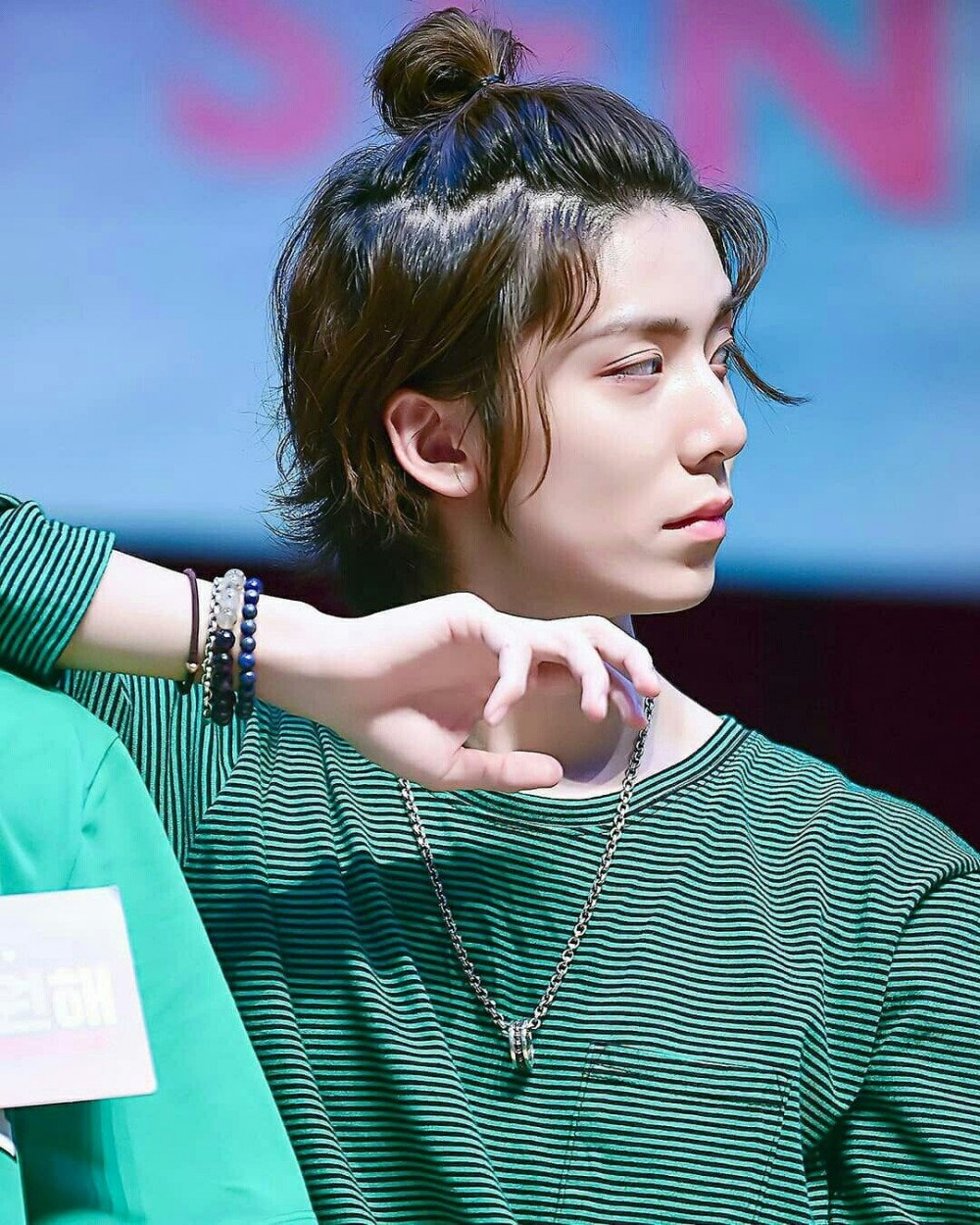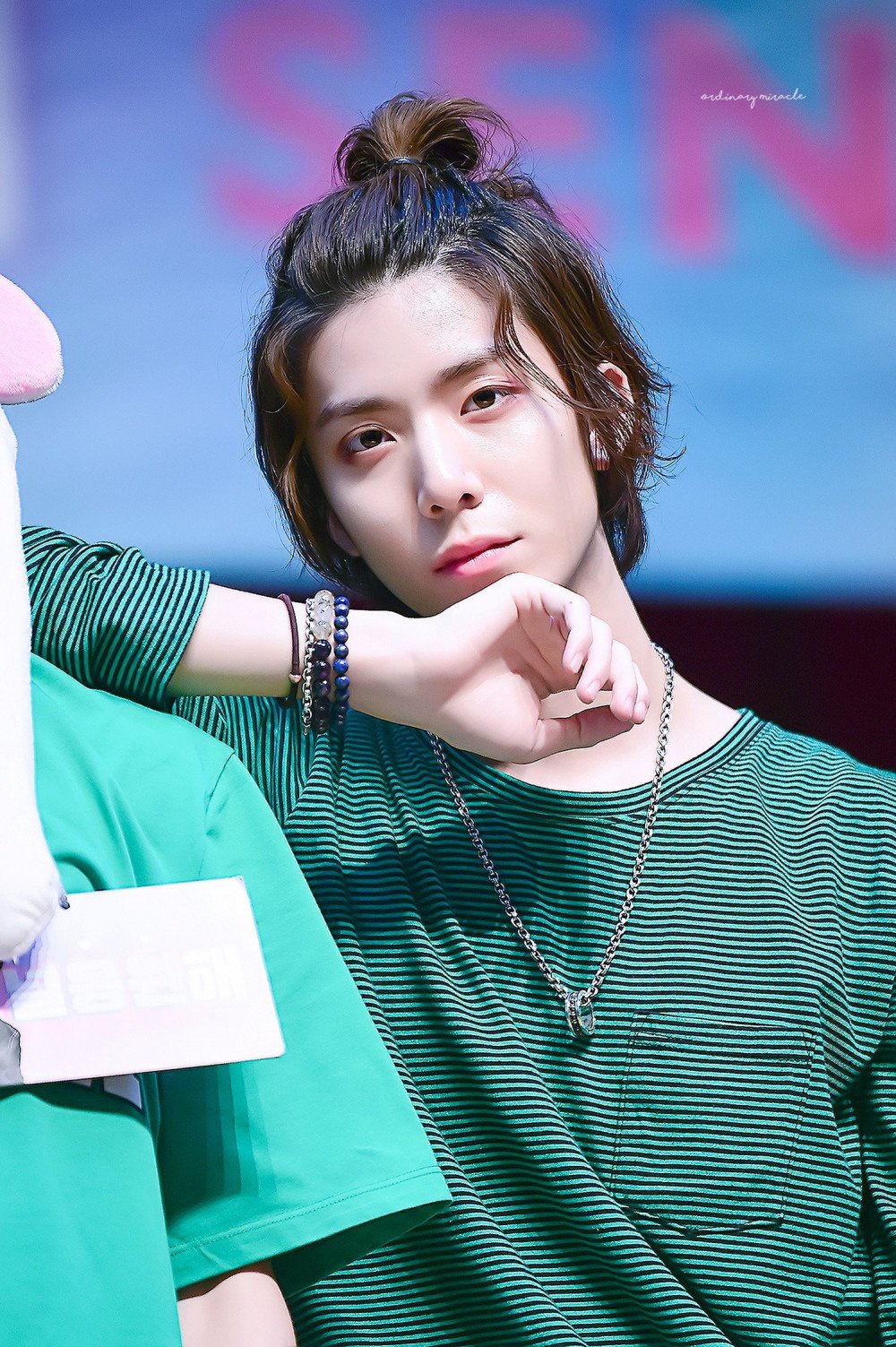 Xiumin (EXO)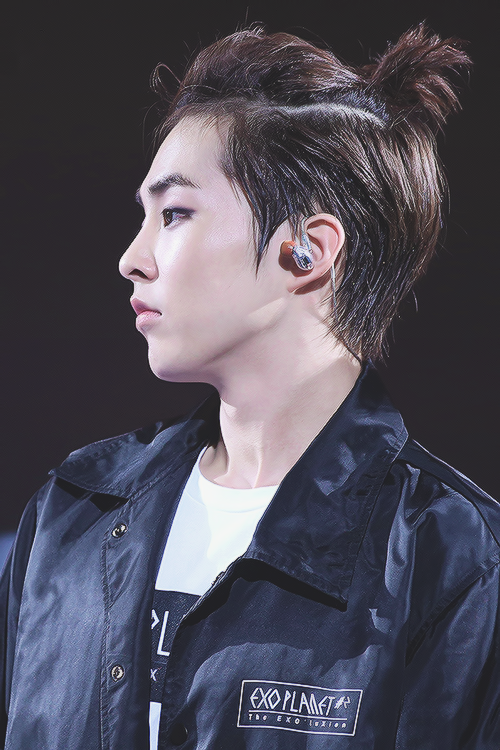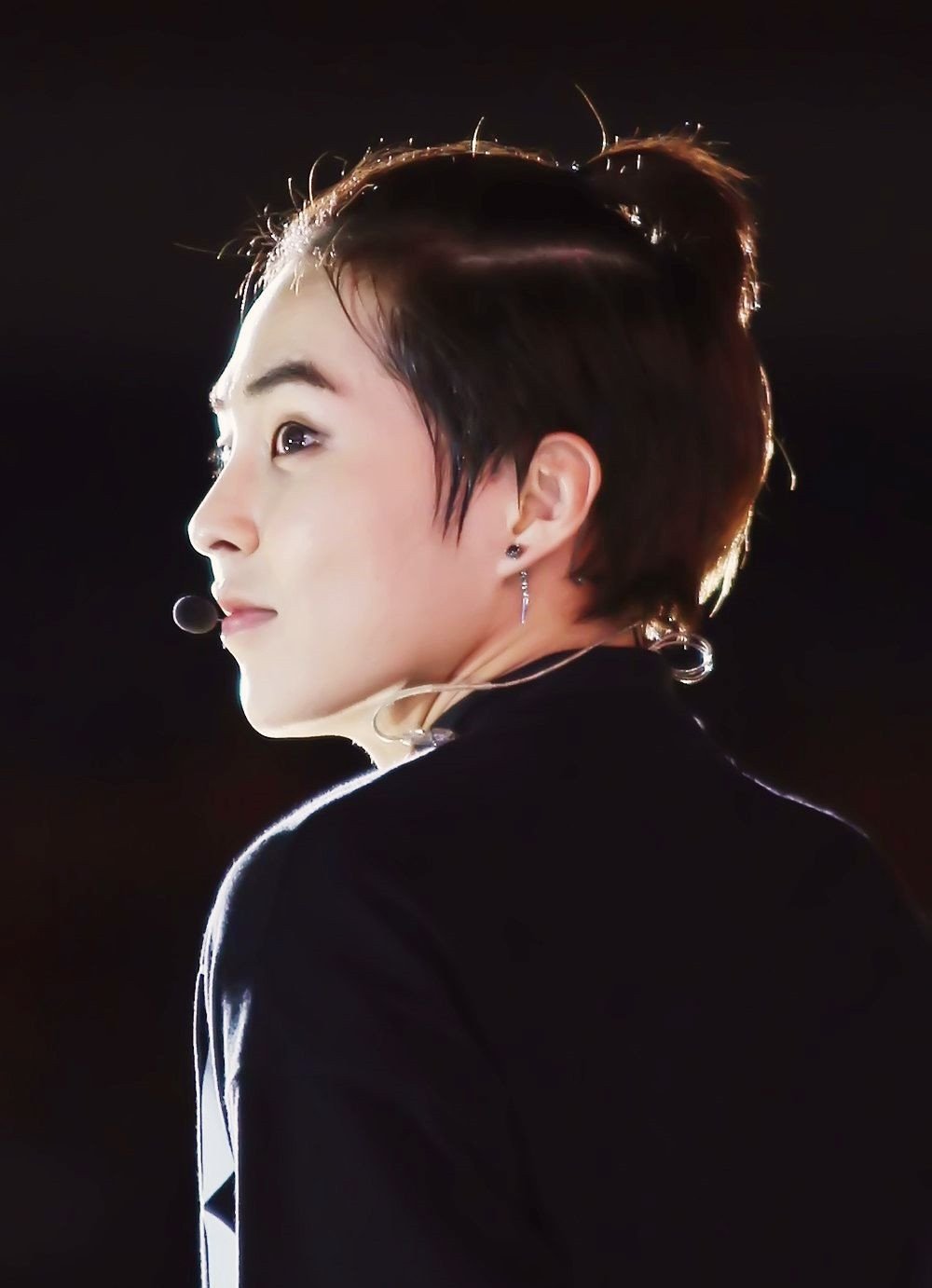 Ren (NU'EST)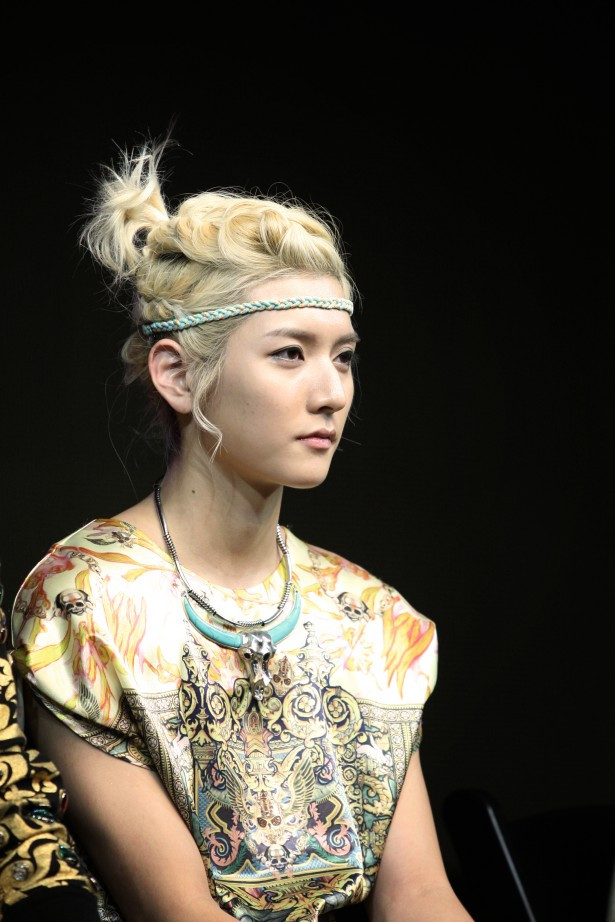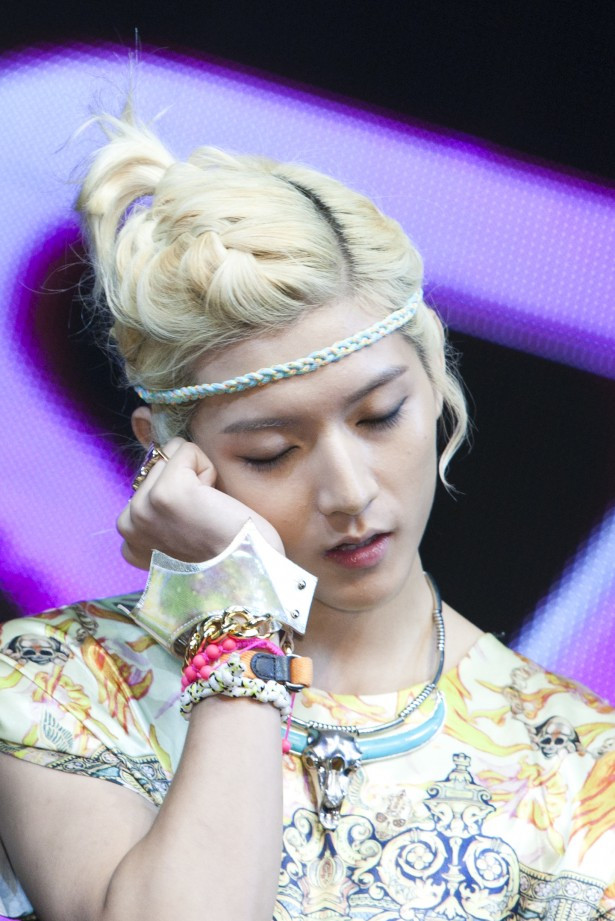 Jackson (GOT7)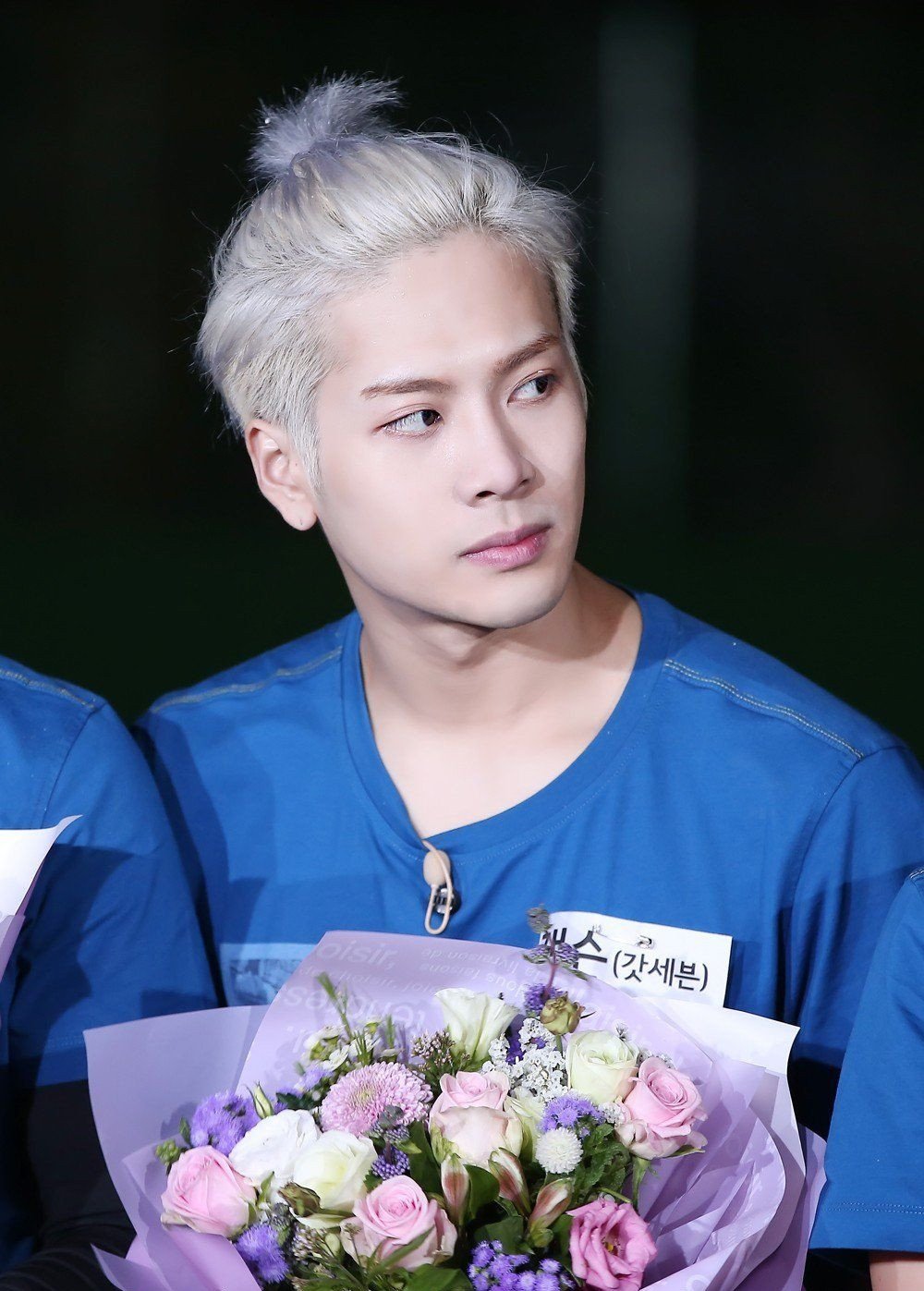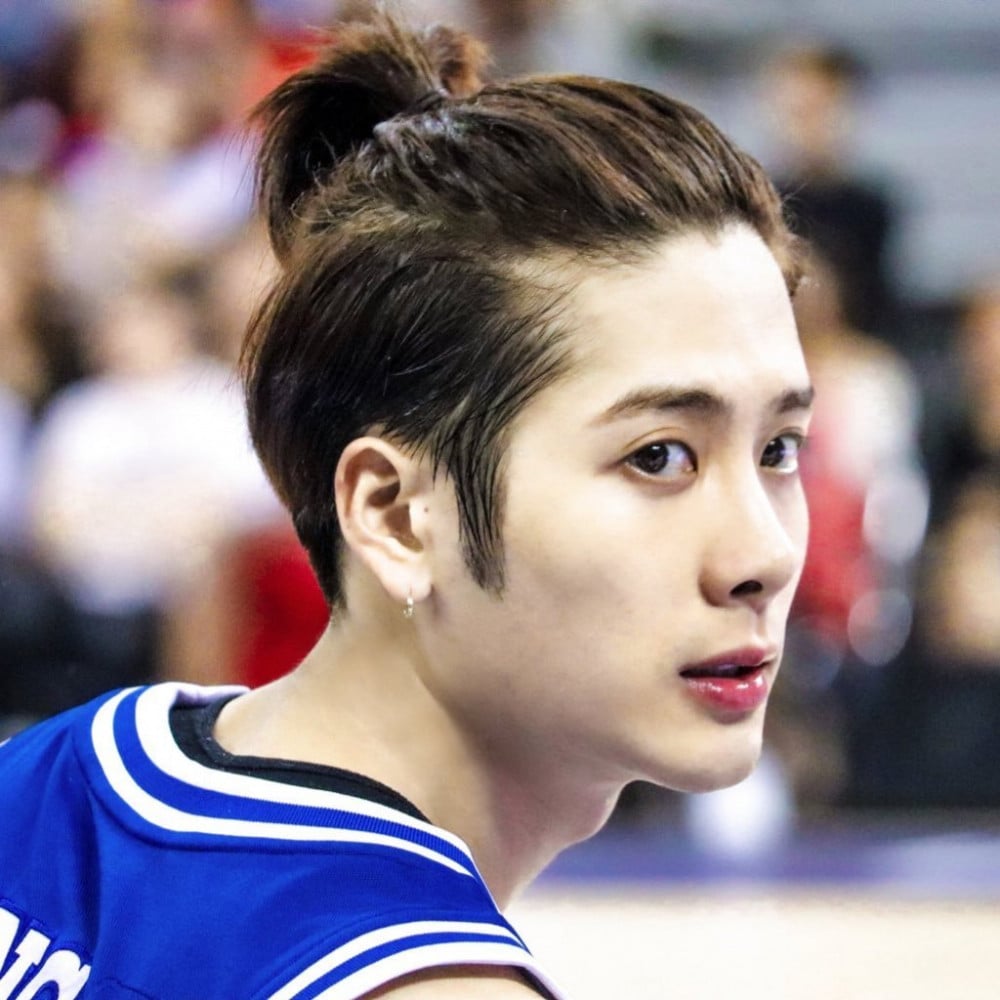 Hyunjin (Stray Kids)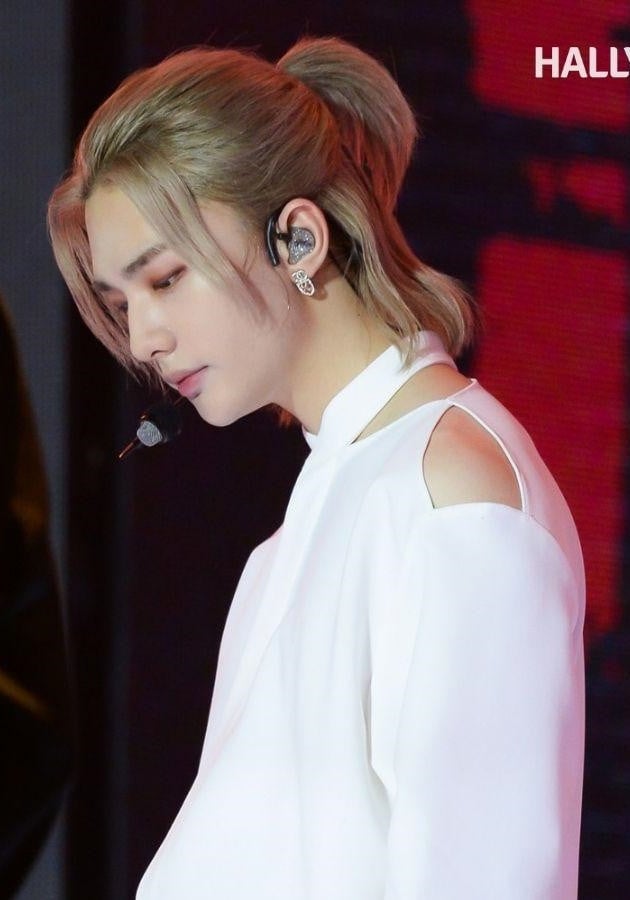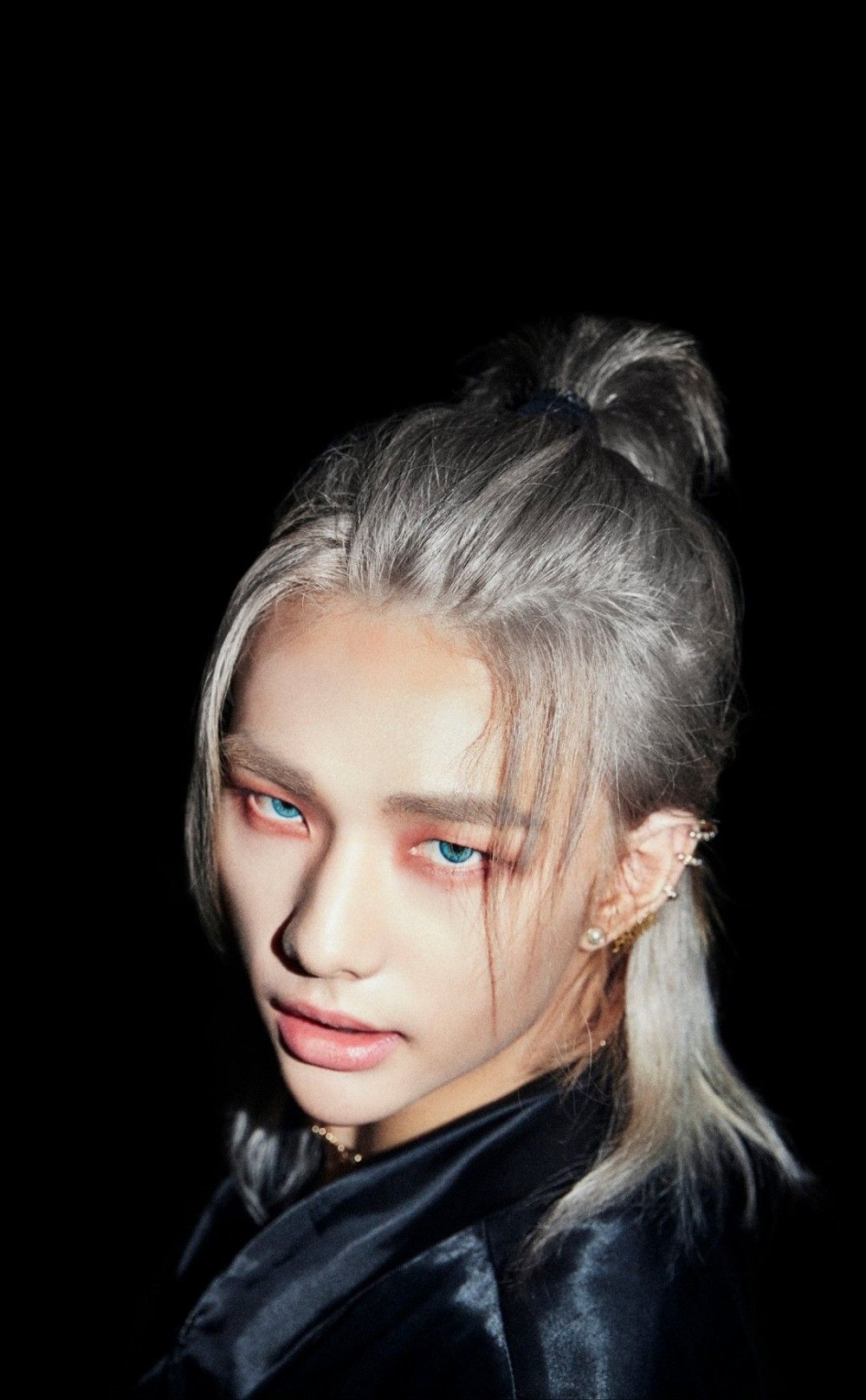 Which one is your favorite? Share with us.