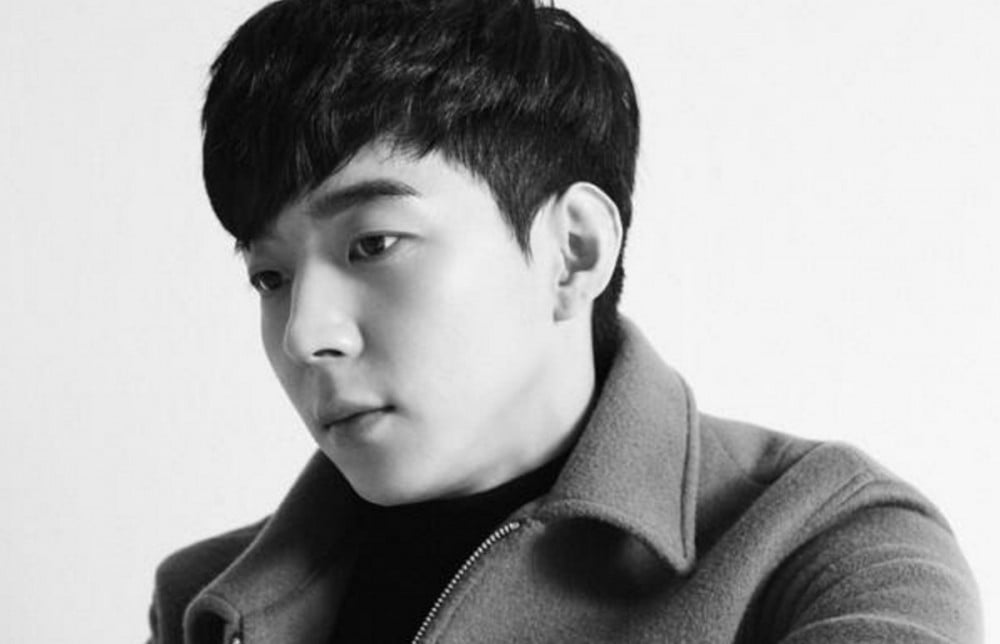 Yoochun's brother Park Yoo Hwan has been forwarded to prosecution for marijuana use.

On January 28, the Narcotics Unit of the Gyeonggi Nambu Provincial Police Agency revealed Park Yoo Hwan was forwarded to prosecution on the charges of violating the Act on the Control of Narcotics. In November of 2021, he was booked for violating the law on narcotics.

He stands accused of smoking marijuana in December of 2020 at a restaurant in Bangkok, Thailand along with 2 other people while he was in the country to appear at his brother Yoochun's concert. All those involved admitted to the marijuana charges.

Stay tuned for updates on Park Yoo Hwan.