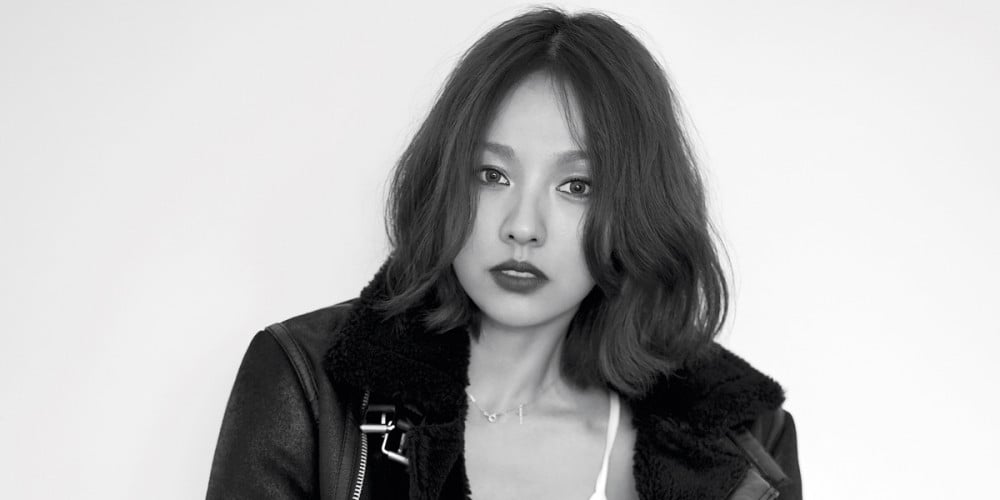 Lee Hyori has revealed she doesn't really wear makeup.

The January 29th pilot of 'Seoul Check-In' followed Lee Hyori, who lives on Jeju Island, as she attended her work schedule in Seoul and met up with Uhm Jung Hwa. The two veteran singers talked honestly about the hardships of going on stage as seniors and female singers in the music industry.

Uhm Jung Hwa then asked Lee Hyori, who was drinking, if she wasn't afraid of being bloated, and Lee Hyori responded, "I have to swell a little. My face turned off too much." When asked about her skincare, Lee Hyori said, "I don't really use a lot of makeup. I use hand cream and put the leftover on my face, and then I go to sleep."

Stay tuned for updates on Lee Hyori.