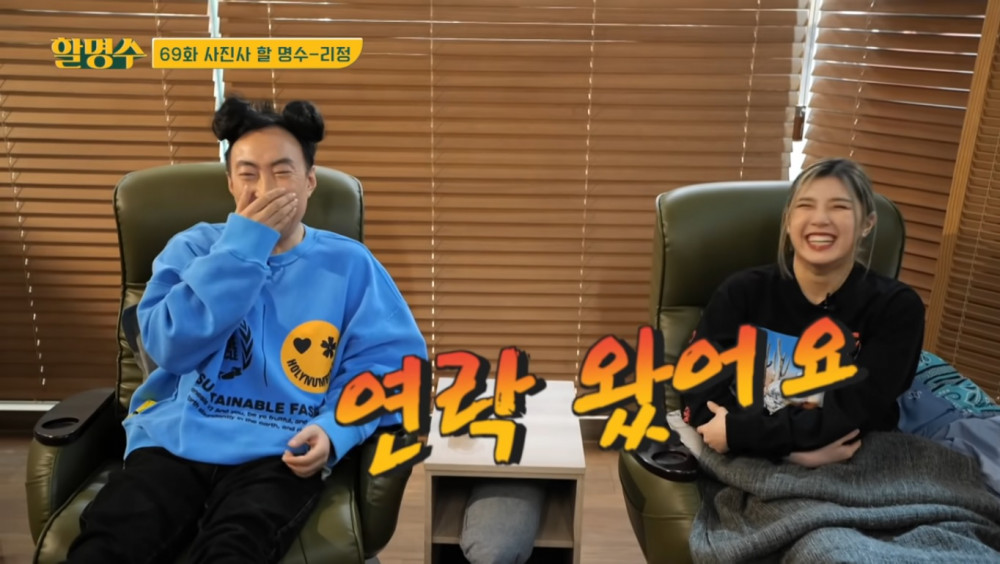 YGX crew leader Lee Jung revealed a fun episode following the popularity of 'Street Woman Fighter'.
On Park Myung Soo's YouTube channel, Lee Jung appeared as a guest and shared that her ex-boyfriend called her after the Mnet series became a hit.

She said that he told her "It's nice to see that you've become so successful." To this message, Lee Jung said she confidently responded: "Yes, I am also happy that I have become successful. Thank you."
Park Myung Soo and the staff members reacted with admiration, and the entertainer added: "Wow, young people these days are so cool."
In this episode, Park Myung Soo also told her that all of his family members are fans of Lee Jung.
Do you miss watching 'Street Woman Fighter'?