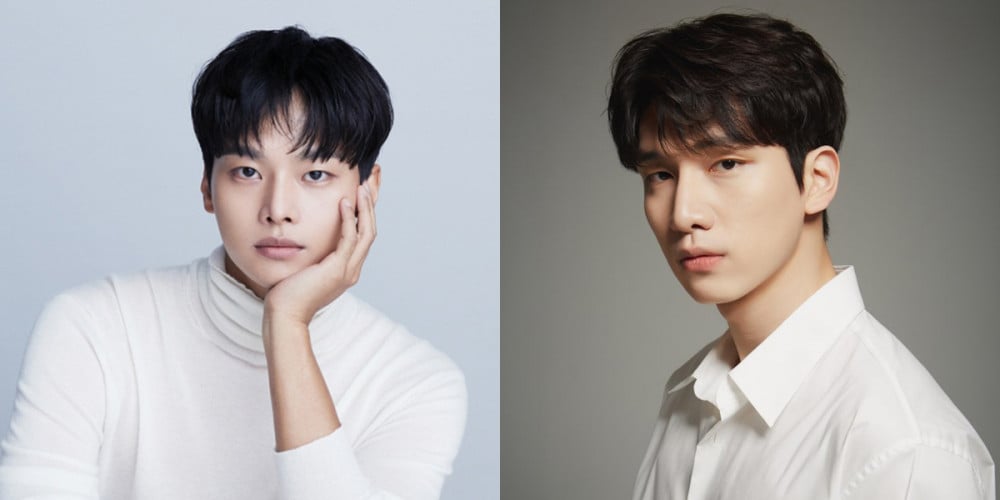 After wrapping up his latest acting project in the tvN drama series 'Bad and Crazy', singer/actor VIXX's N (Cha Hak Yeon) took part in a press interview, looking back on his time spent as Oh Kyung Tae.
During his interview, N expressed his gratitude toward his sunbae actor and co-star, Lee Dong Wook. He said, "If you watch any of the drama's making films, I am usually joking around with Lee Dong Wook sunbaenim. You can tell from that just how much he takes care of me on the set. It can't all be captured through the making cameras, but whenever there is an emotional or important scene, sunbaenim always helps me so that I can immerse myself in my character. He also came and encouraged me or assured me throughout the shoot. During one scene, when Kyung Tae gets violently beaten, I was sitting by myself, just drained. [Lee Dong Wook] came to me then and walked me through the scene, and comforted me, talking about how hard I was working."
Next, N also recalled a brotherly exchange between one of his fellow VIXX members, maknae Hyuk. "One day, late at night after episode 9 of 'Bad and Crazy' aired, Hyuk called me. He told me that he watched my making film, and commended me for my hard work, saying that I did a good job. Hearing him say that, I felt a pang of emotion. I always thought that Hyuk would be a little kid forever, but hearing him thinking of me and supporting me like that made me feel grateful," the VIXX member stated.
Finally, N shared his plans to continue expanding his acting career in 2022. Did you catch N's performance in tvN's 'Bad and Crazy'?