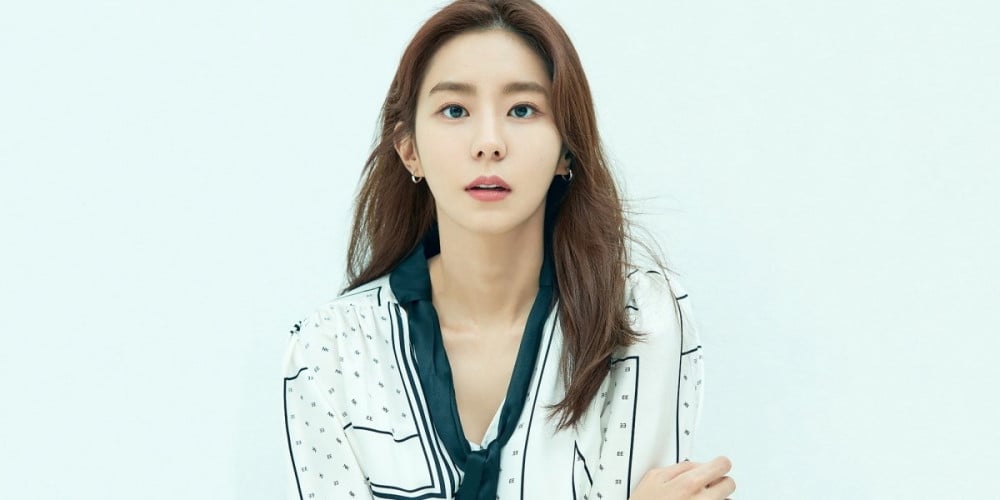 UEE opened up about how she stays fit.

On the January 11th episode of 'Kim Shin Young's Noon Song of Hope', the producers had the highest praise for the former After School member, saying, "You're the prettiest among celebrities." DJ Kim Shin Young then asked about how UEE manages to always stay fit.

UEE responded, "I have drama filming until nighttime, so I ride an indoor bicycle at home and always work out." Kim Shin Young added, "UEE is very good at taking care of herself. On a food program we did together, everyone went to go lay down after eating, but UEE went to go exercise."

UEE also revealed, "I like spicy food, so I have to exercise just as much. Even if I eat spicy food, I try to sweat it out instead of going to the bathroom."