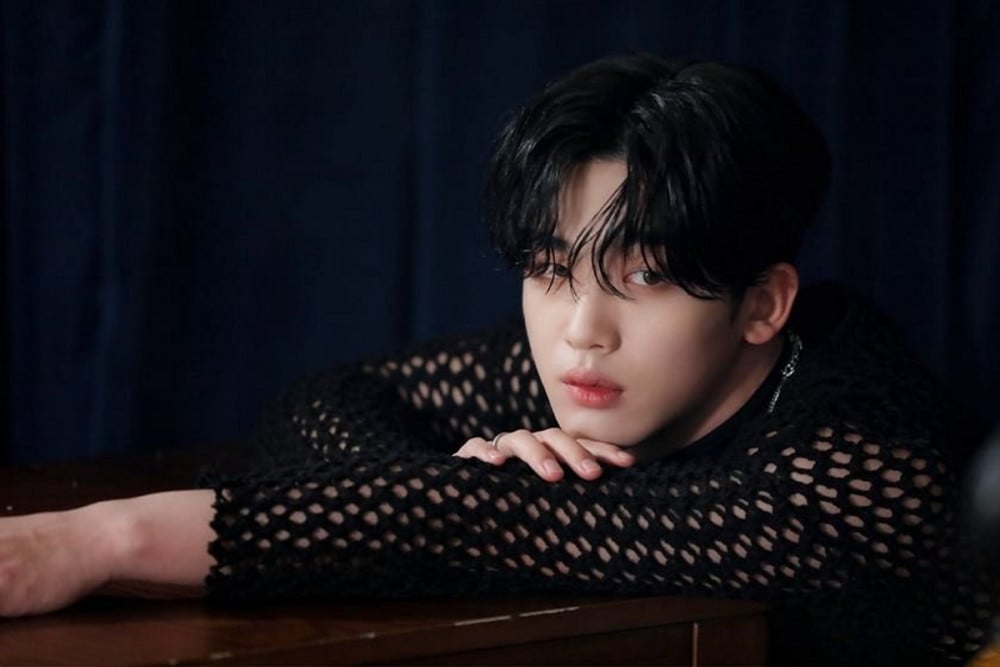 WEi Kim Yo Han's recently released mini album has risen to the top on iTunes charts!
On January 10 at 6.p.m KST, Kim Yo Han successfully made his first comeback since his solo debut in August 2020 with 'No More' with his mini album 'Illusion'. The mini album immediately entered various iTunes charts in different regions across the globe.
As of January 11 KST, 'Illusion' has topped iTunes album charts in 5 countries, including Hong Kong, Malaysia, Singapore, Taiwan, and Thailand. The album also entered iTunes album chart Top 10 in the Philippines, Indonesia, Israel, Vietnam, New Zealand, and Japan.
Meanwhile, the title track of the album "Dessert" entered iTunes song charts in Thailand and New Zealand along with the B-side track 'Star'.
Congratulations, Kim Yo Han!