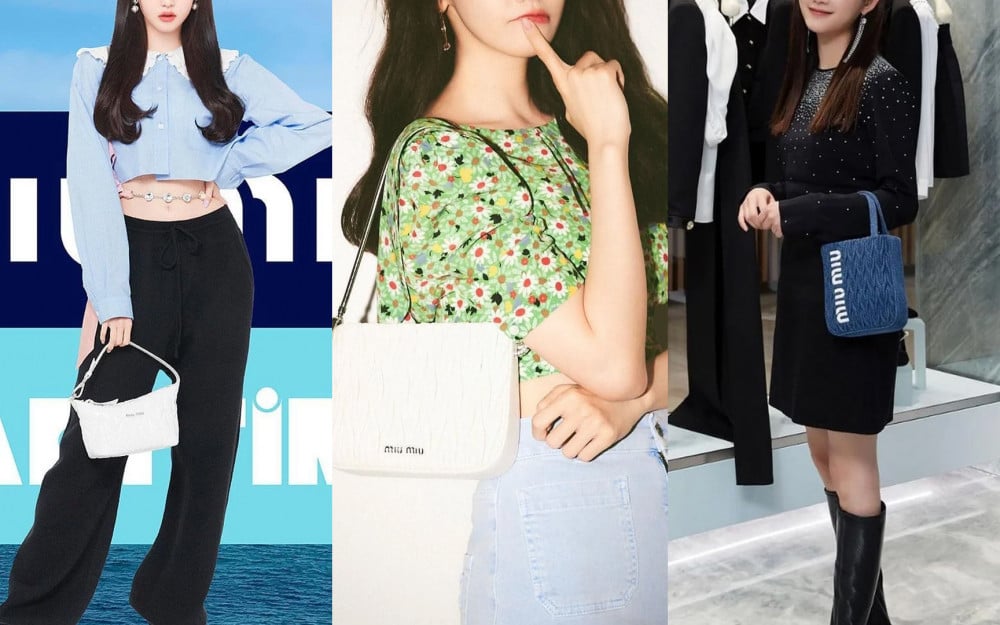 Frequently, celebrities are chosen to represent various brands of different companies such as fashion brands and more.
South Korean celebrities are also chosen to represent brands as global ambassadors bringing their fans' attention to the brand. With the spread of the popularity of K-content all across the world, more and more brands are selecting South Korean celebrities to represent their brands.
One netizen recently shared the Korean celebrities who represented the Italian fashion brand Miu Miu. So without further ado, here are the three celebrities who were chosen for the brand.
1. Girls' Generation's YoonA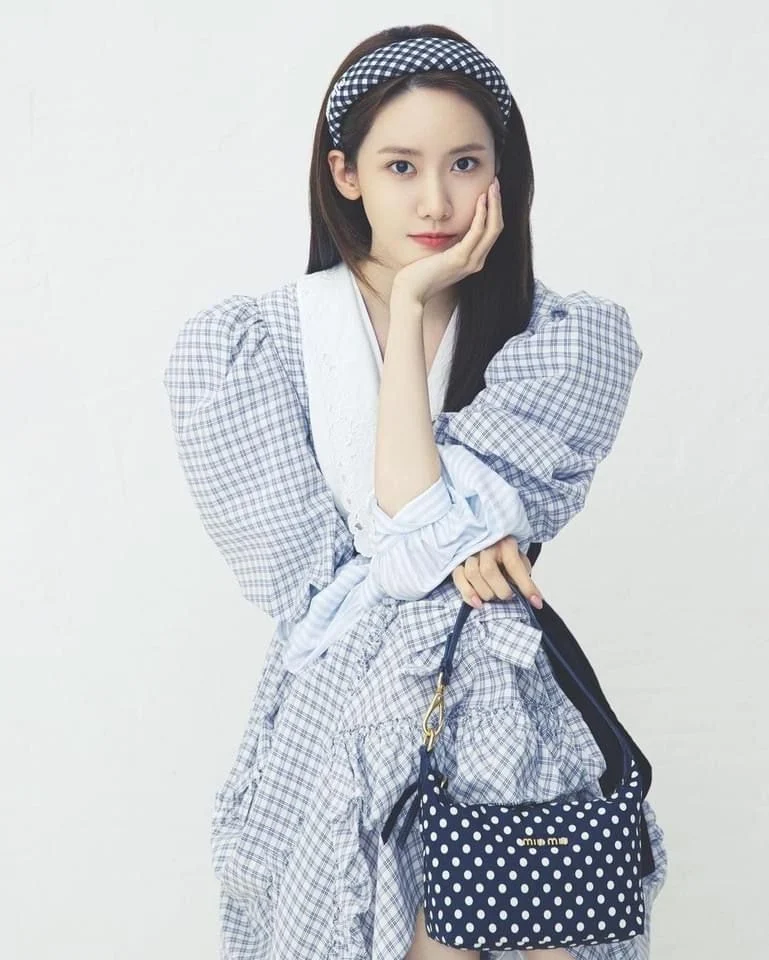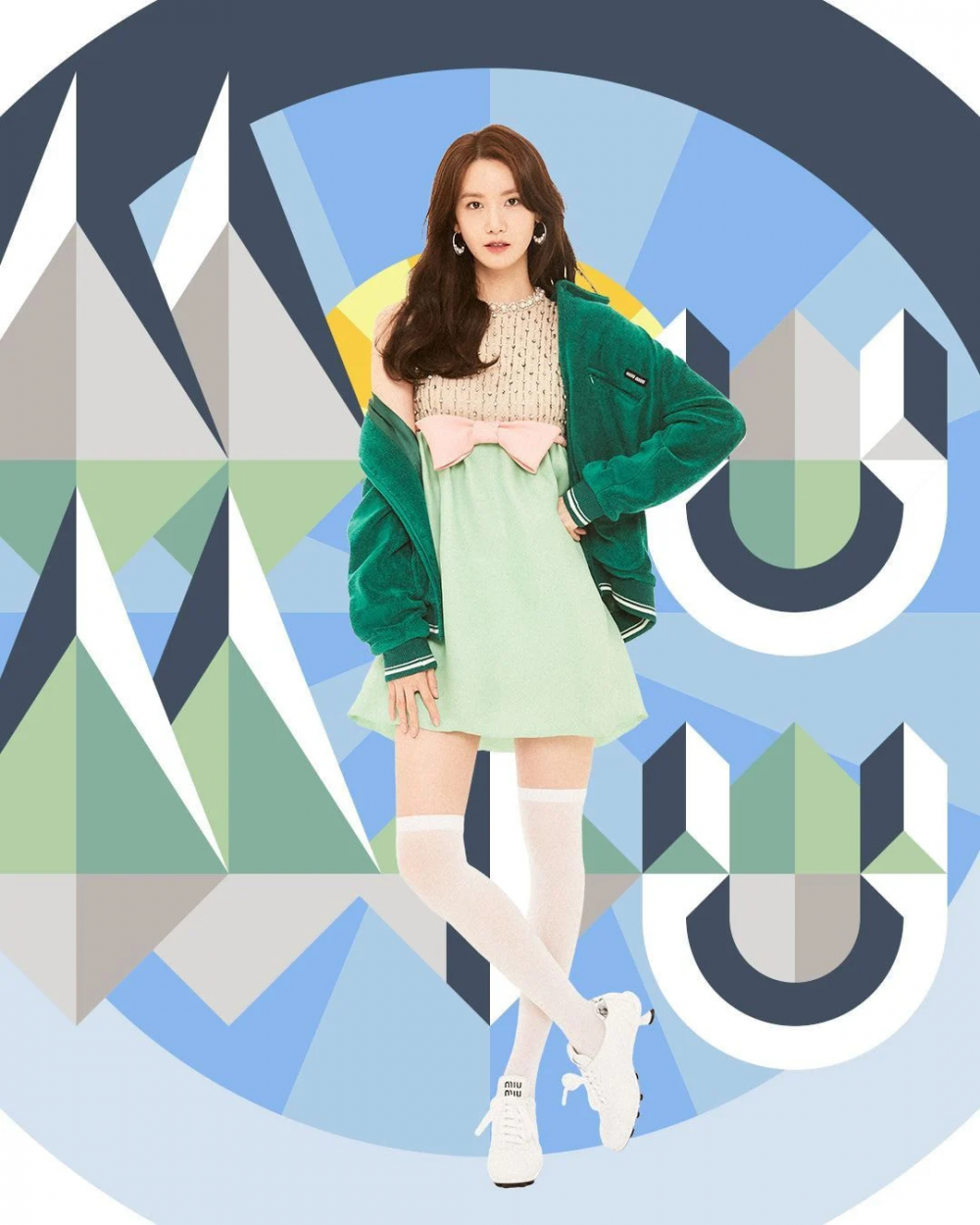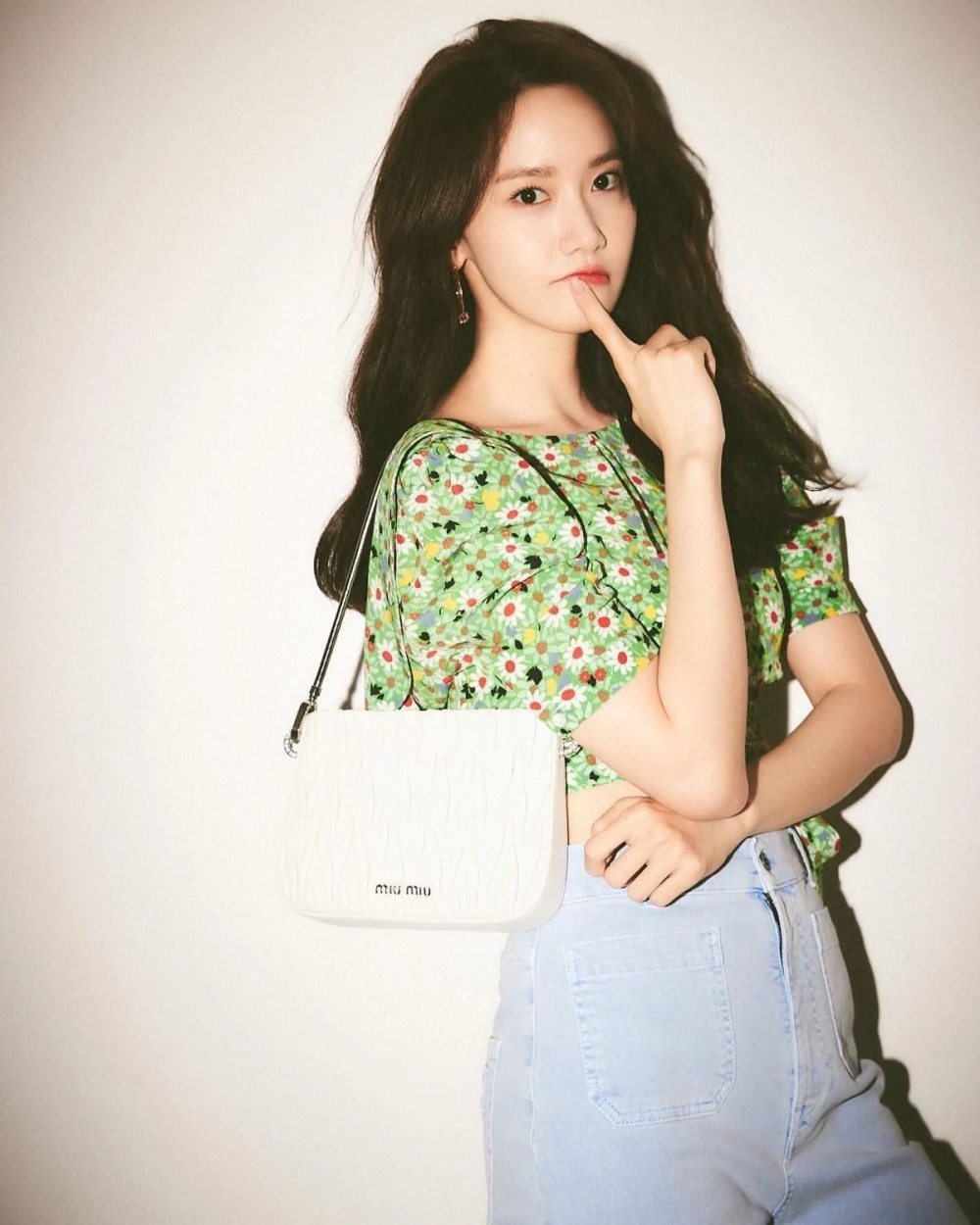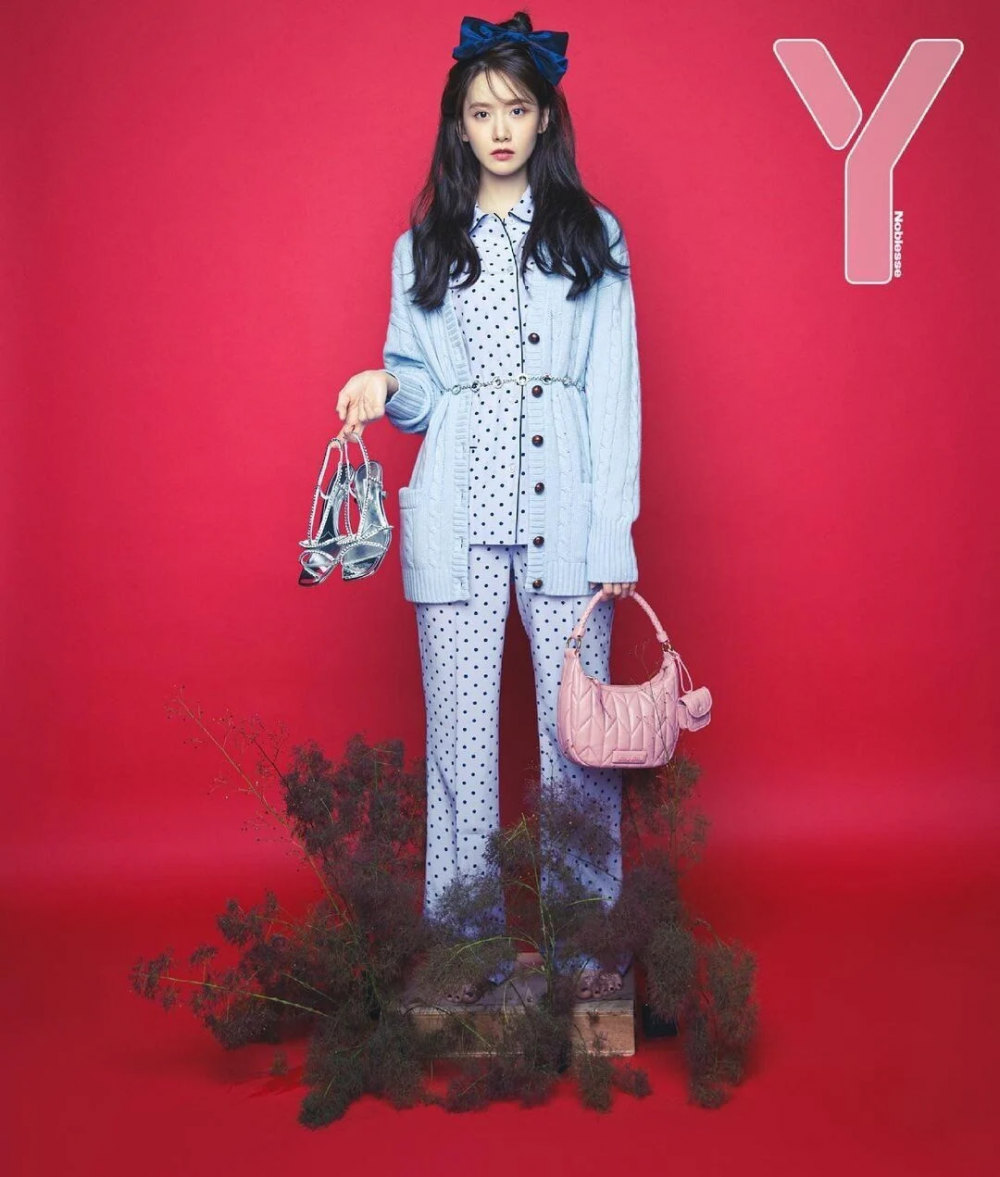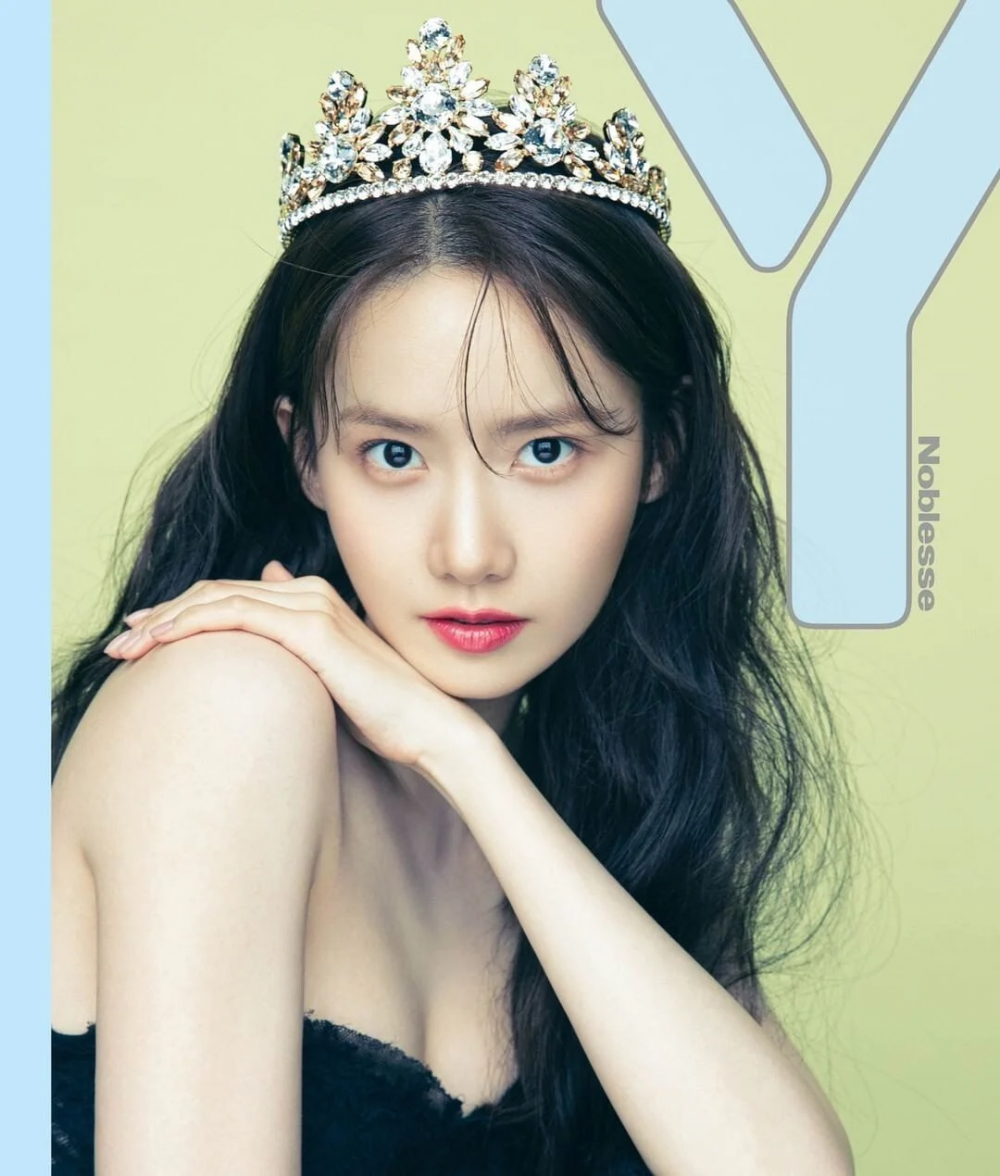 2. 'Squid Game's Lee Yoo Mi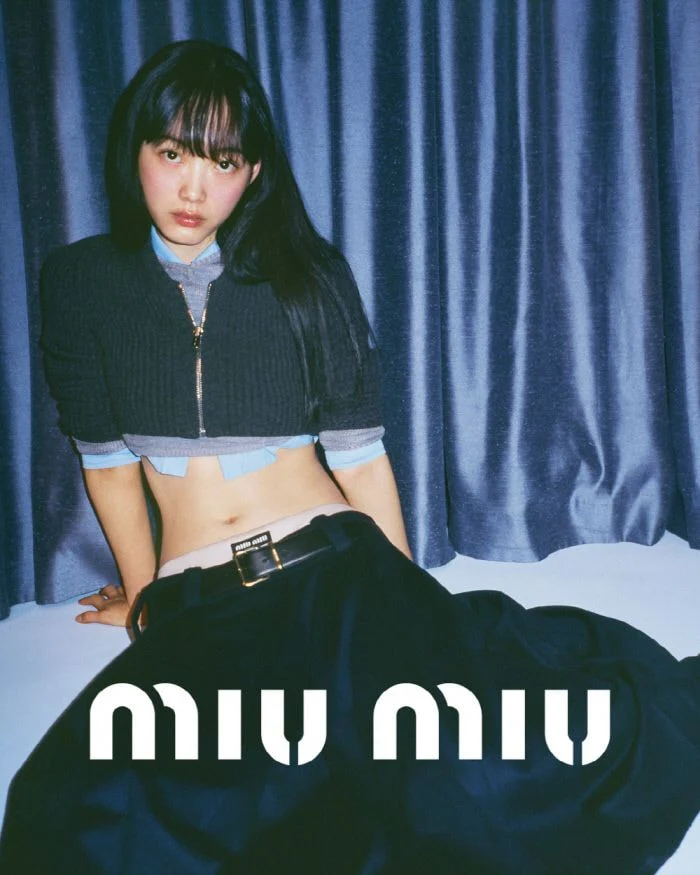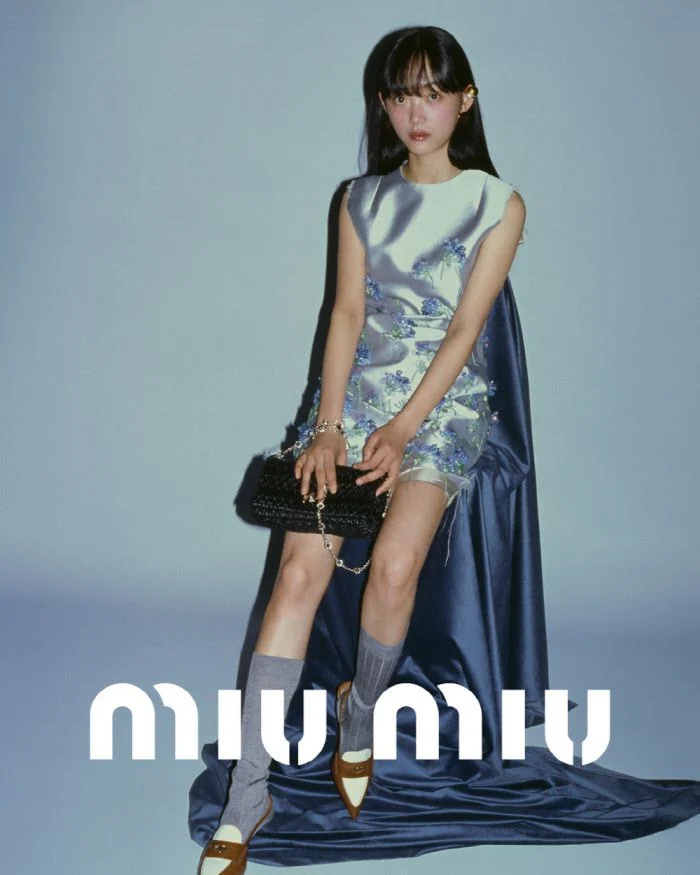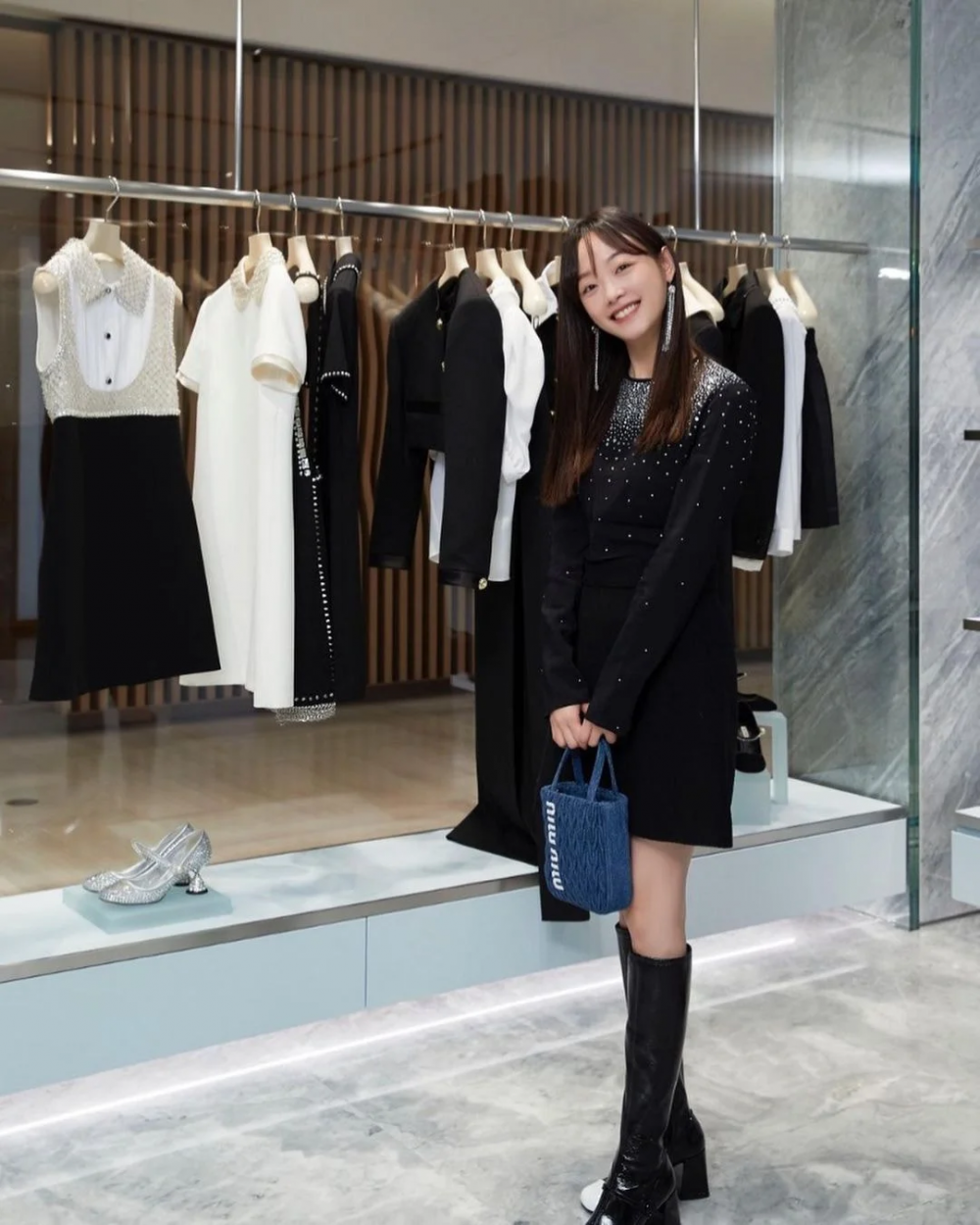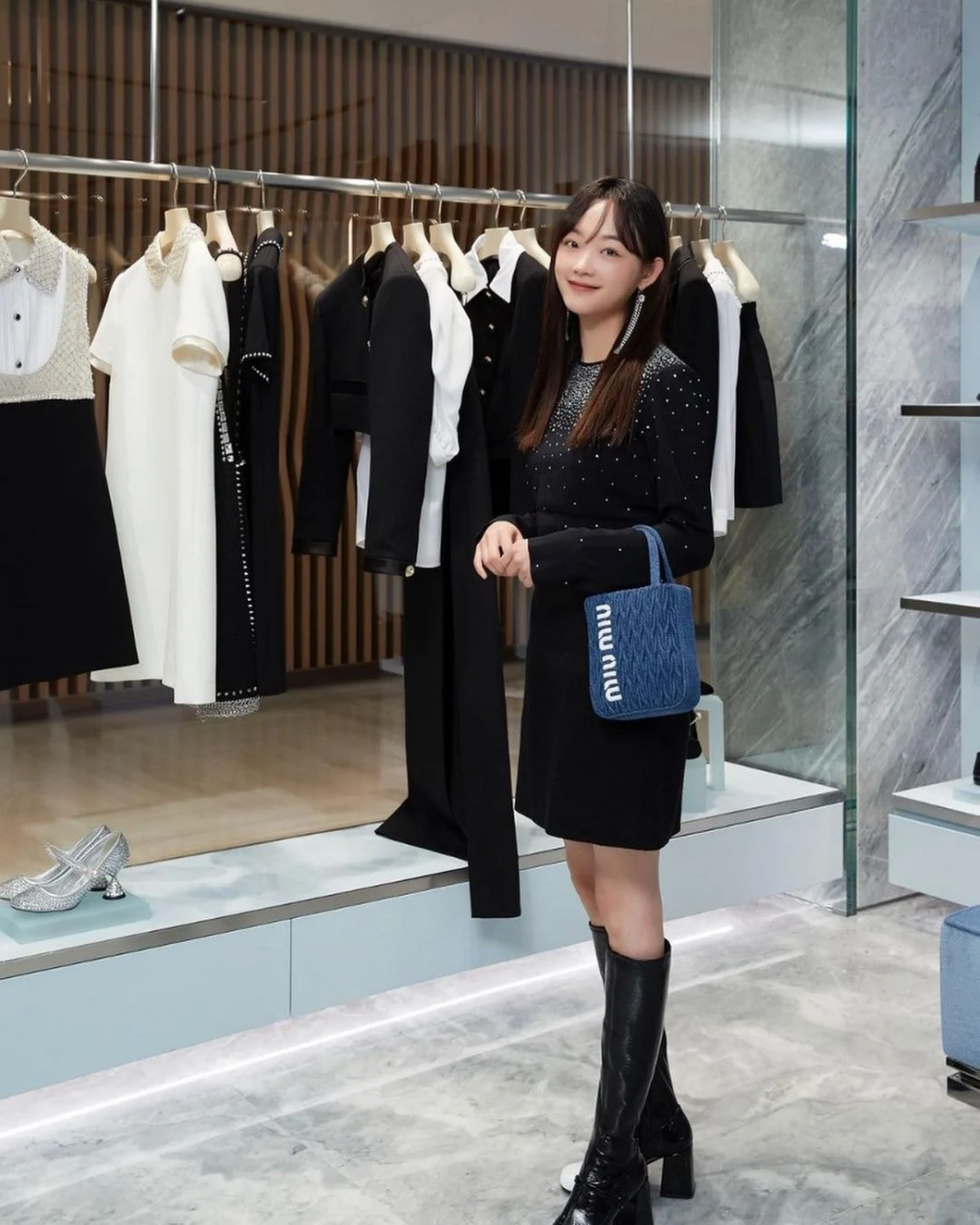 3. IVE's Jang Won Young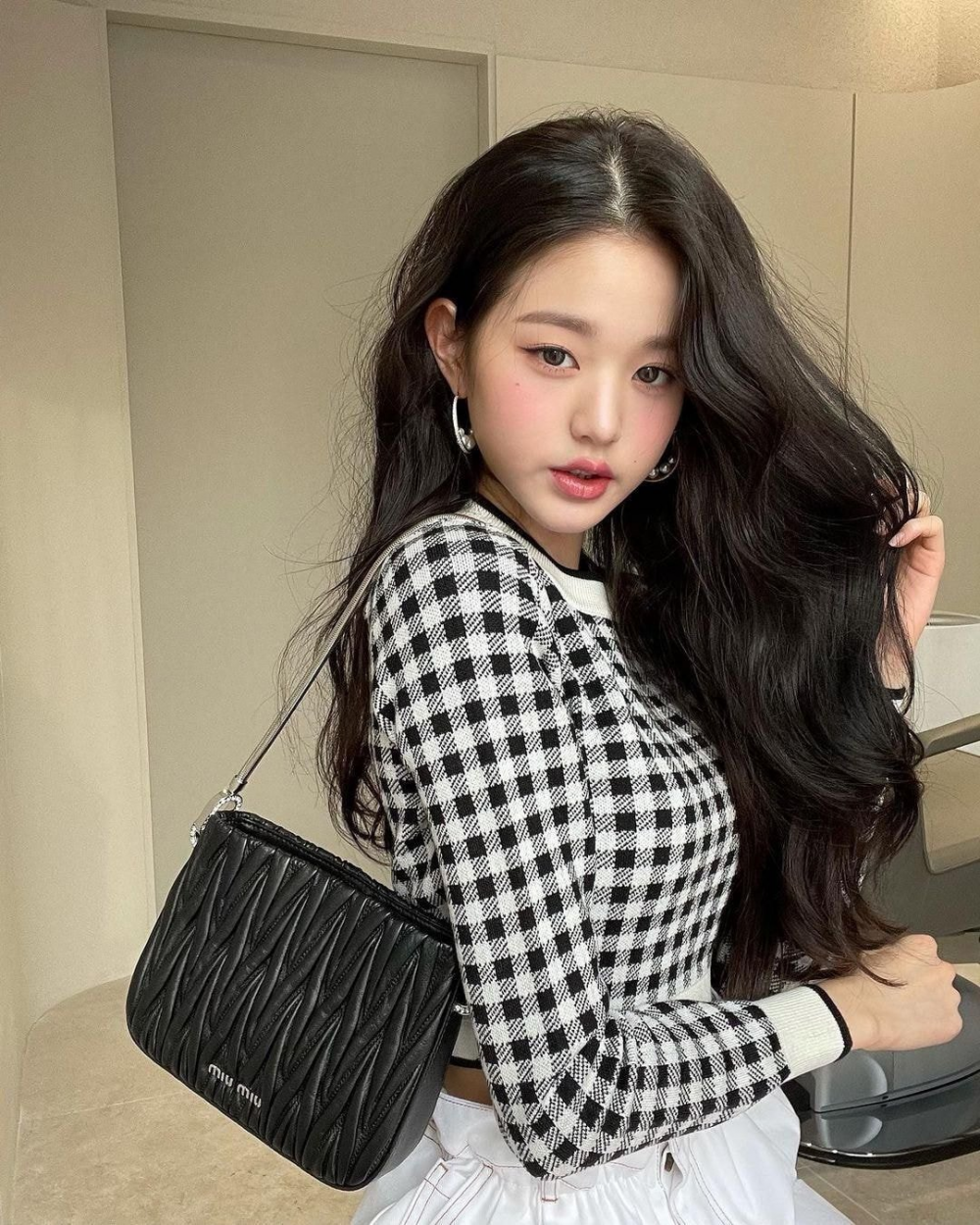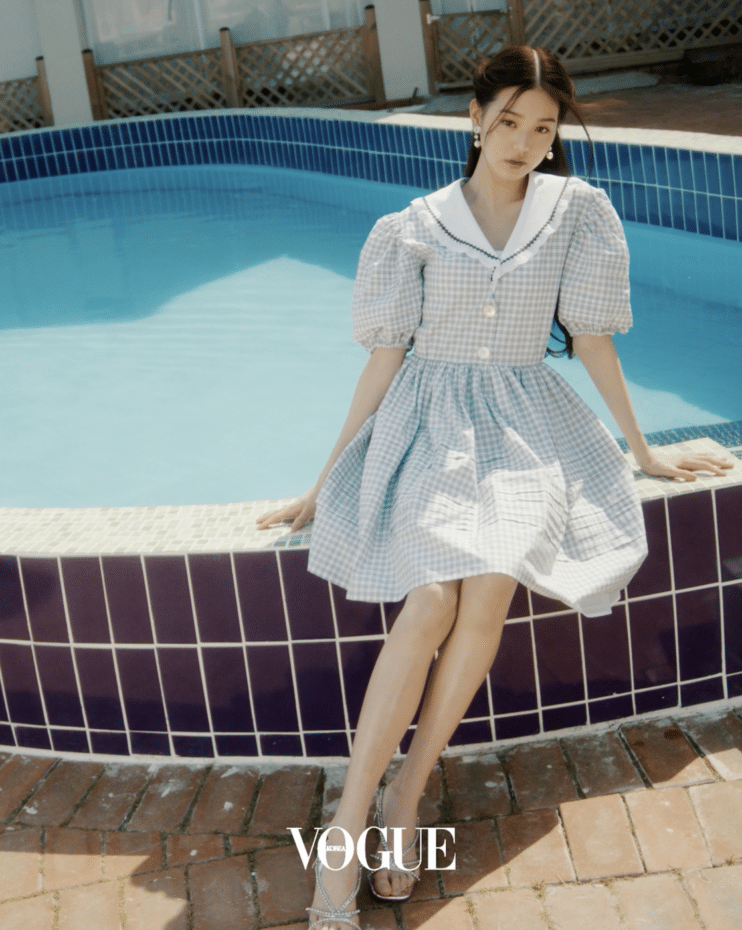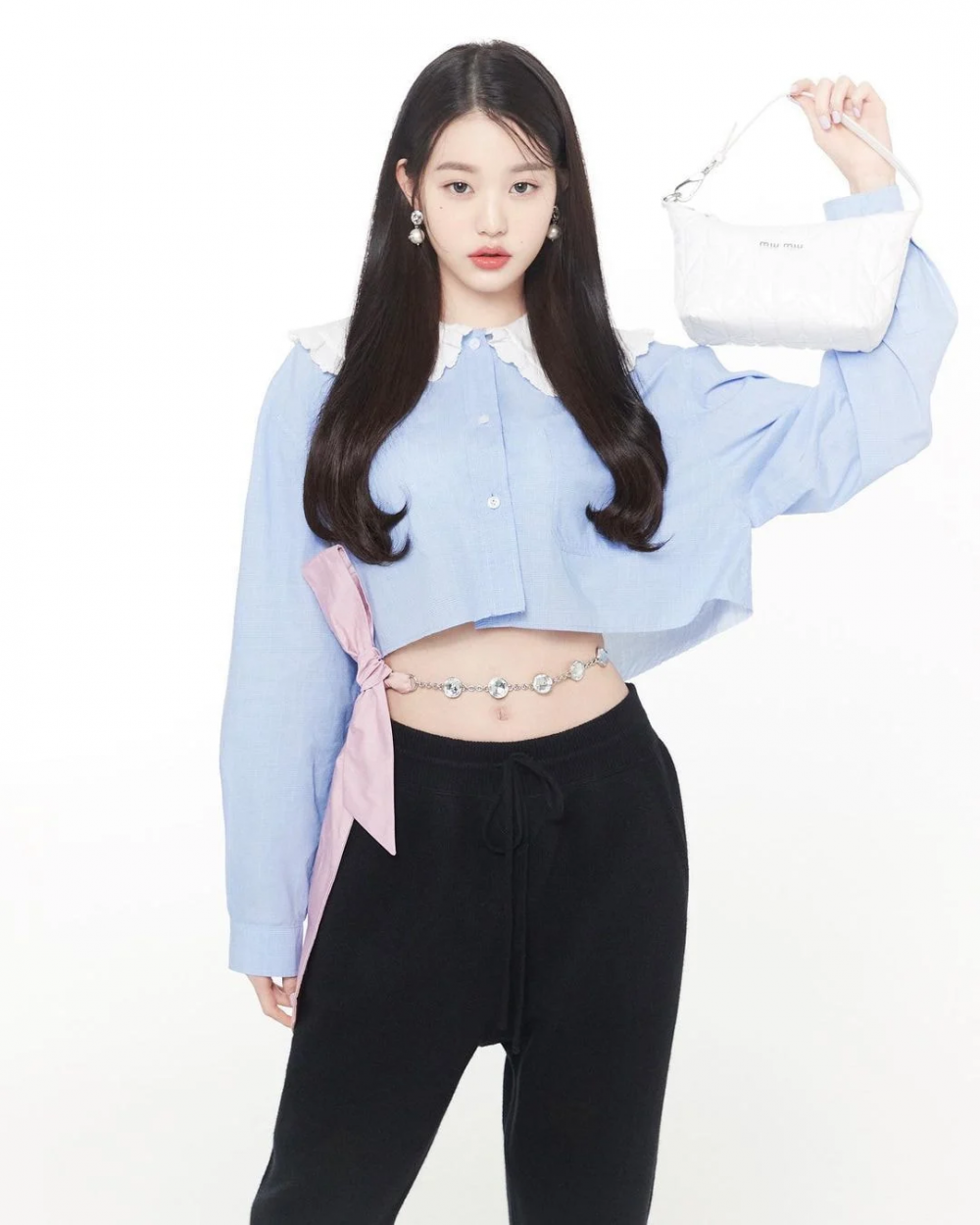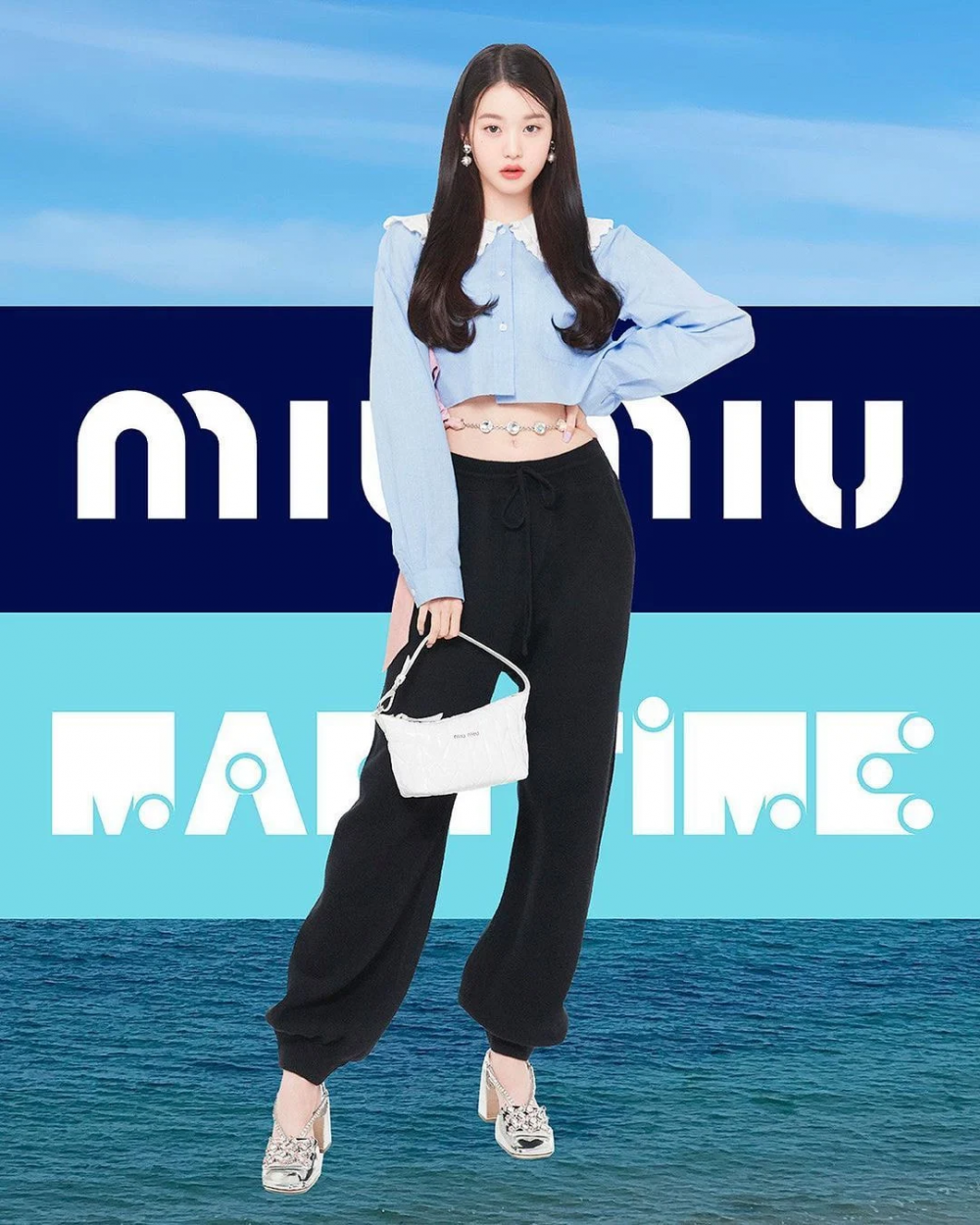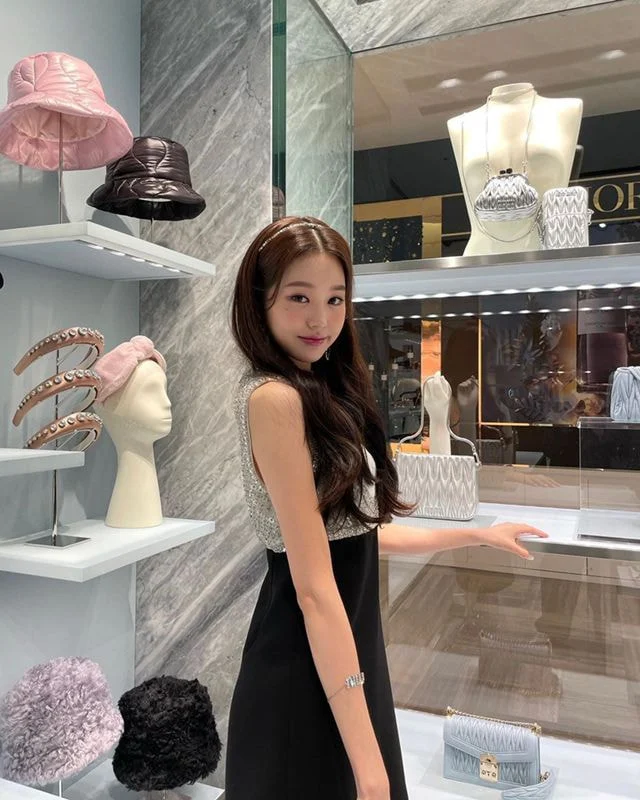 Netizens commented, "The three of them are perfect for Miu Miu," "I was wondering who the second girl was but she's from 'Squid Game'!" "Jang Won Young looks so gorgeous," "Jang Won Young's image fits so well with the Miu Miu brand image," "The three of them give off completely different vibes but they all look so gorgeous," "YoonA looks so luxurious," "I love YoonA, I fell in love with her pictorial with Miu Miu before," and "I love all three of them."