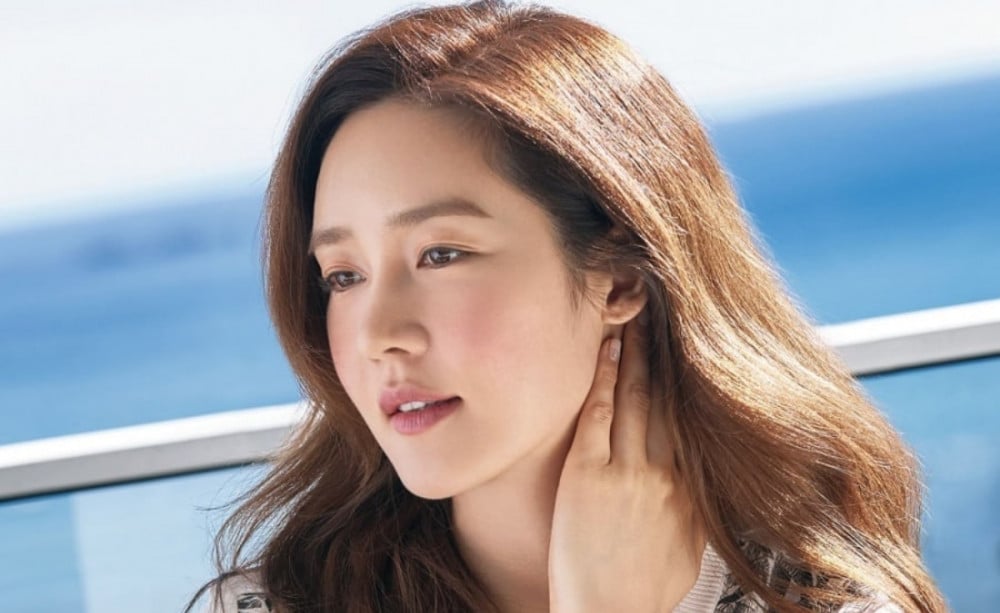 Former Fin.K.L member and actress Sung Yuri has given birth to healthy twin daughters!

On January 8 KST, Initial Entertainment released an official statement, announcing that Sung Yuri has given birth to two healthy twin daughters.
Below is Initial Entertainment's official statement:
"Hello. This is actress Sung Yuri's agency Initial Entertainment. On January 7 (Friday), Sung Yuri gave birth to twin daughters at a hospital in Seoul.
Sung Yuri and the babies are all healthy, and they are safely resting under the care of their families. After giving birth, Sung Yuri relayed the message, 'After a long wait, I finally am able to hold my two daughters in my embrace. I am first and foremost so happy and grateful. Many people are continuously congratulating me at the news of me giving birth, and I sincerely thank you. As much as you are sending me your blessings, I will raise my two daughters healthy and beautiful. As a parent and as an actress, I will take responsibility and show you an even better side to me so please wait a little longer.'
Thank you for your abundant interest in Sung Yuri, who welcomed two precious lives into her family, and we ask for your warm support in the future. Thank you."
Congratulations, Sung Yuri!