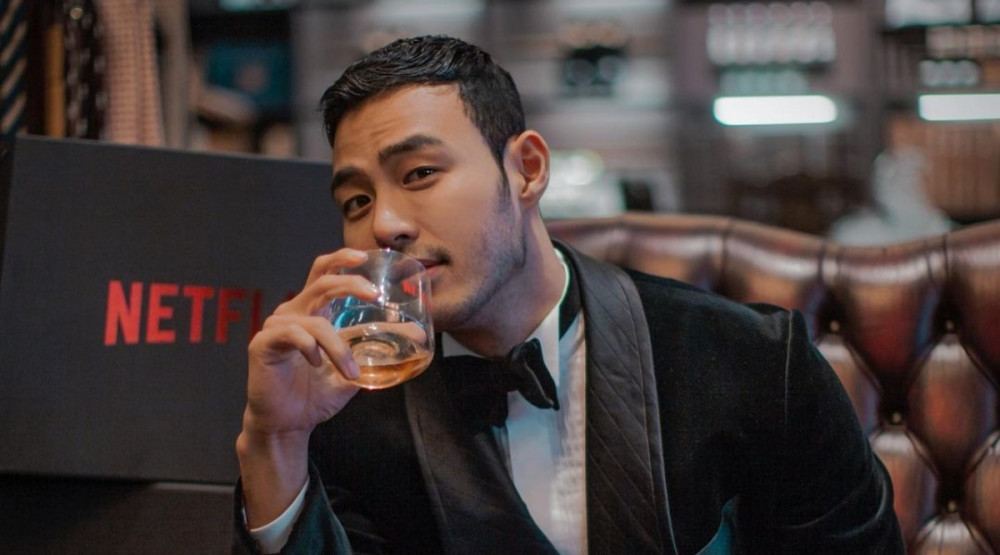 With the immense popularity of the Netflix dating show 'Single's Inferno', the contestants are also enjoying the spotlight from viewers all around the world. Many fans searched for their favorite contestants on various social media platforms in order to keep tabs on their typical daily lives outside of the show.
However, contestant Oh Jin Taek is now facing criticism due to his choice of emojis in his Instagram posts. Netizens noticed that in many of his posts, going back to several years ago, Oh Jin Taek had consistently used the dark-skinned emojis meant to be used by black people. Many international netizens felt that the habit was offensive.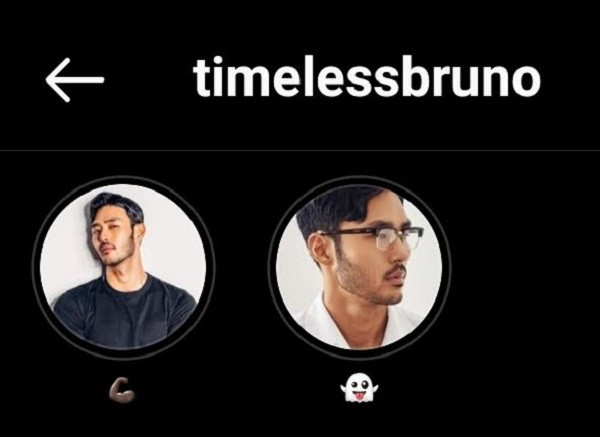 In response, some netizens took to Twitter to express their disappointment in Oh Jin Taek:
What do you think of the issue?