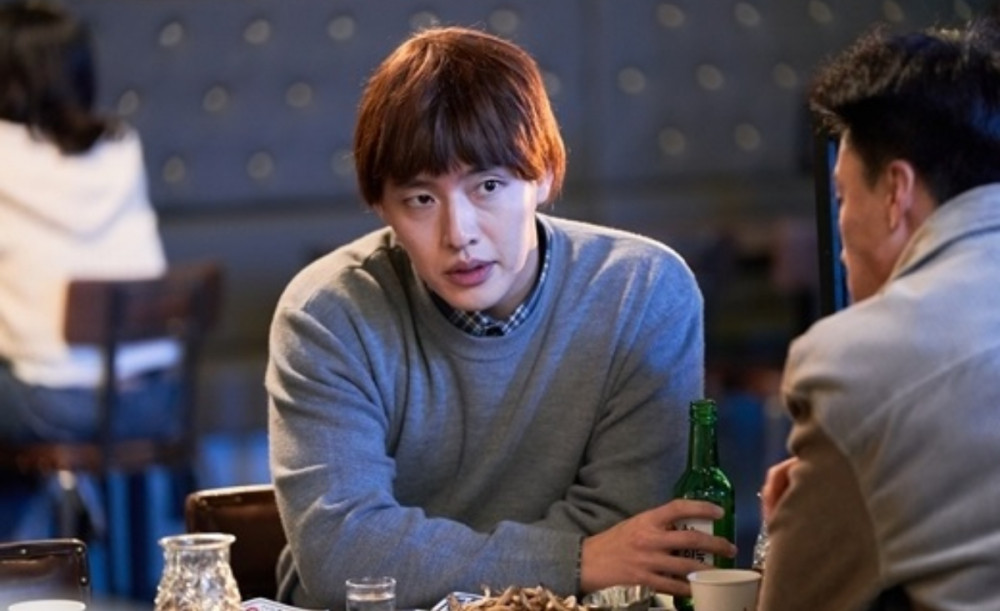 'SNL Korea 2' unveiled still cuts of actor Kang Ha Neul's upcoming guest appearance.


Actor Kang Ha Neul has established himself as one of the most popular actors in South Korea through his various character transformations. Some of his popular projects include the film 'Midnight Runners', 'Forgotten', and the drama 'When the Camellia Blooms'. More recently, Kang Ha Neul's film 'The Pirates 2' is scheduled to be released in theaters this February. With his ability to perfectly portray a broad range of characters, Kang Ha Neul raised anticipation for his comedic performance on the upcoming episode of 'SNL Korea 2'.

For the first skit, Kang Ha Neul will be playing the role of an intern in a parody of 'Death Note'. The story will unravel after his character discovers a mysterious notebook, which whoever gets their name written on it becomes unemployed. Writing the names of his coworkers in the notebook and eliminating them one by one, Kang Ha Neul will likely show a character he has never shown before. In the next skit parodying his drama 'When the Camellia Blooms', Kang Ha Neul was seen portraying the local police officer Hwang Yong Sik once again. Still cuts of Kang Ha Neul returning to his role as Yong Sik, who received a lot of love from the public, will likely bring a smile on many viewers' faces.

Meanwhile, 'SNL Korea 2' is broadcast through Coupang Play every Saturday, at 10PM KST.