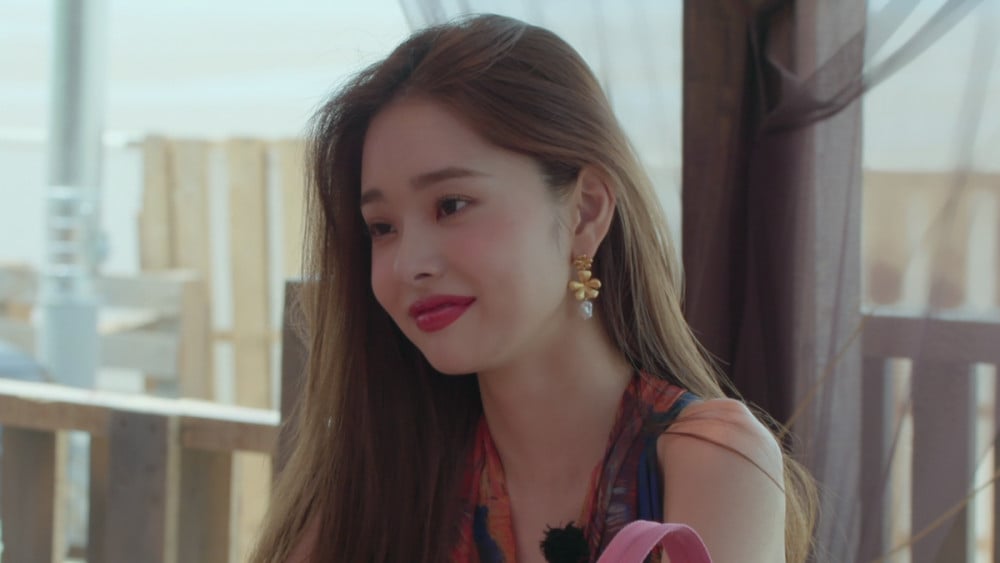 Beauty creator and 'Single's Inferno' contestant Free Zia has threatened to take legal action against malicious commenters.


Previously, Free Zia received criticism after netizens found out she frequently wore fake luxury brand items during her appearance on the hit Netflix reality dating program 'Single's Inferno'. Following Free Zia's apology, her controversy continued to grow as speculations arose that her agency had bought her a luxury home in order to place the 'golden spoon' (born with privilege and wealth) image on her. Further, many suspected that Free Zia has a secret sponsor overseas.

In response to these circulating rumors, Free Zia's agency stated, "Rumors stating that the agency obtained Free Zia's home for the sake of her 'golden spoon' image is not true. We did not contribute a single Won. Aside from the normal categories of management, such as supporting her dream, encouraging her, and creating content together, we have not given her any economic support. After entering university, Jia consistently worked as a model and saved money, and she also saved money from her activities as a content creator with us, [which she used] to sign the contract for her monthly rent home."

In response to the speculations that Free Zia has an overseas sponsor, the agency stated, "Hyowon CNC is a startup company that actress Kang Ye Won and I began as a small capital. It is a company in which all the employees, during the four years since its launch, sweat together day and night in order to build. We have never received investments from M&A investment or any other forms of investors."
Free Zia's agency then revealed their plans to take legal action, stating, "The company will actively take legal action in the case of personal defamation caused by malicious profanities, slander, and spreading false rumors."