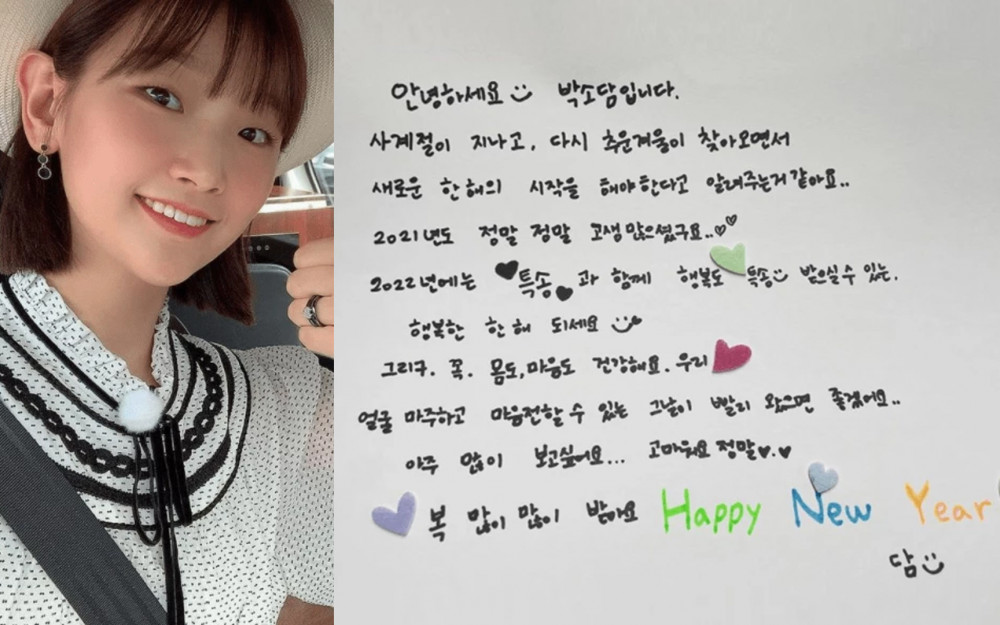 Park So Dam updated her fans and greeted them for the New Year through a handwritten letter after her thyroid cancer surgery.
On January 4, Park So Dam posted a handwritten letter through her Instagram promoting her new film and greeting her fans for the new year.

She wrote, "Greetings, this is Park So Dam. The four seasons have passed and the cold winter has come again and I feel it is telling us that we must start a new year again...You've worked really really worked hard in 2021...I hope that happiness is specially delivered to you in 2022 with 'Special Delivery.' Hope you have a happy year. Also, let us be healthy in both mind and body. I wish the time when I can express my heart face to face comes fast...I miss you a lot...Thank you. Have a blessed year. Happy New Year."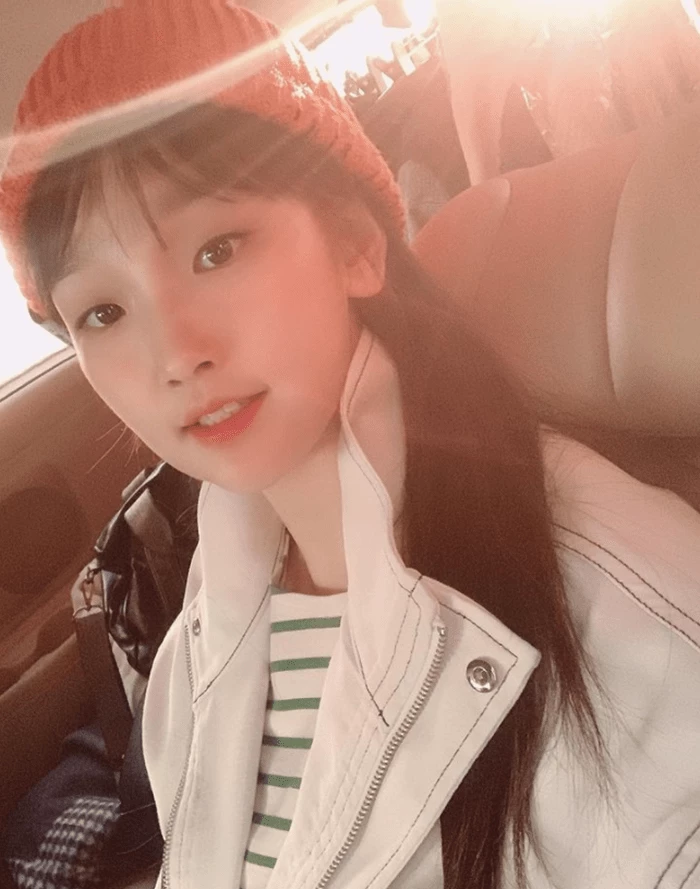 On December 13th, Park So Dam's agency Artist Company issued an official statement regarding the actress's health. According to the statement, Park So Dam has been diagnosed with thyroid cancer and underwent surgery per the healthcare professional's diagnosis.