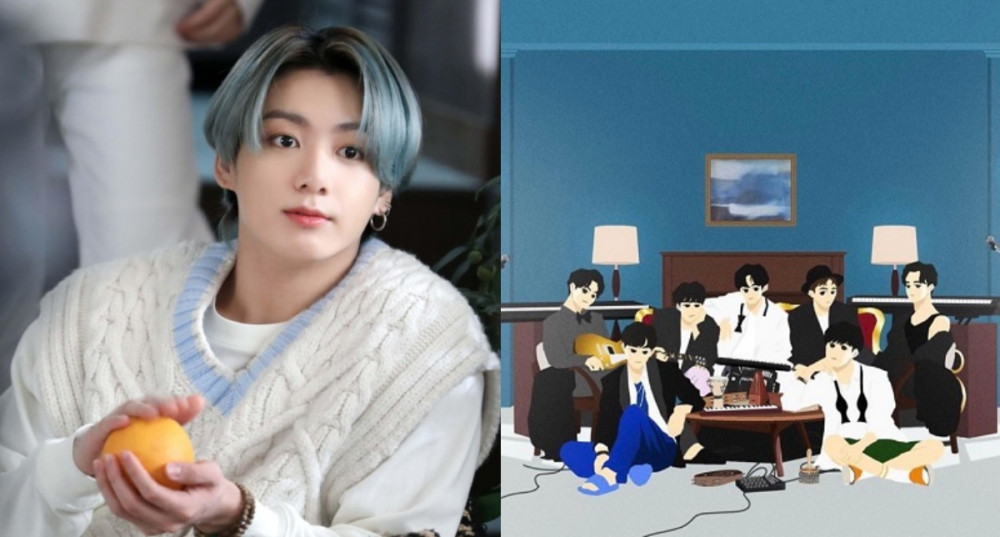 Netizens discussed how BTS member Jungkook's entire family are blessed with talent.

On January 5, one netizen took to a popular online community forum to create post titled, "What is up with Jungkook's family?" The netizen continued, "Jungkook's family was given the talent of 100 people. The drawings below were all drawn by Jungkook's brother, but he drew them really well, with character Lollll." Here, the netizen included several drawings of the BTS members, drawn by Jungkook's older brother!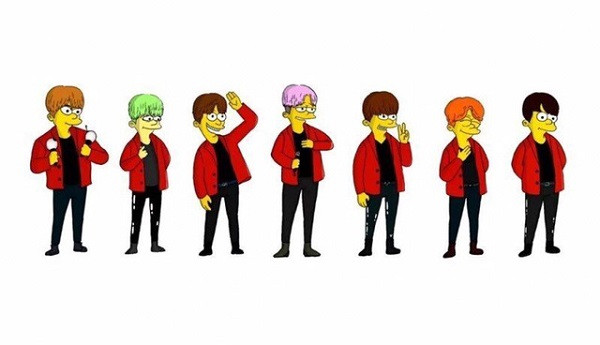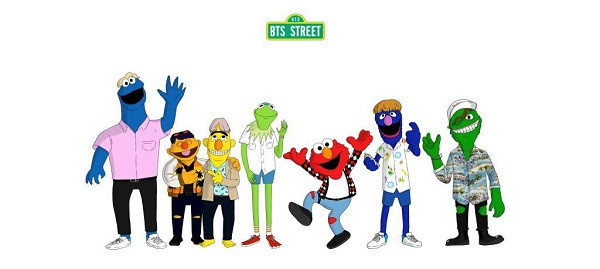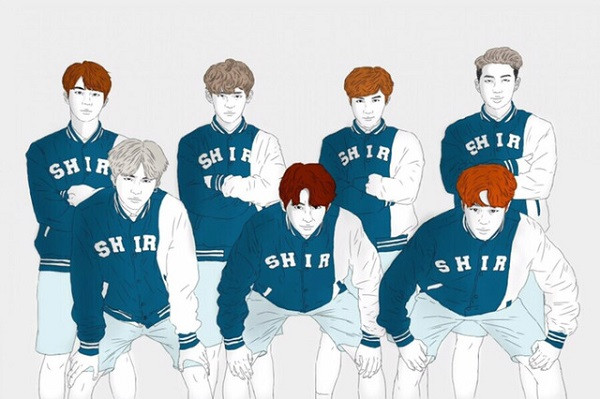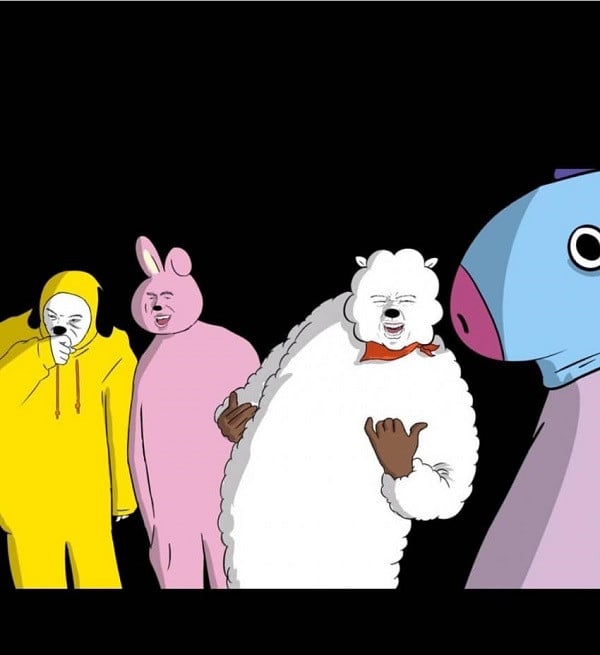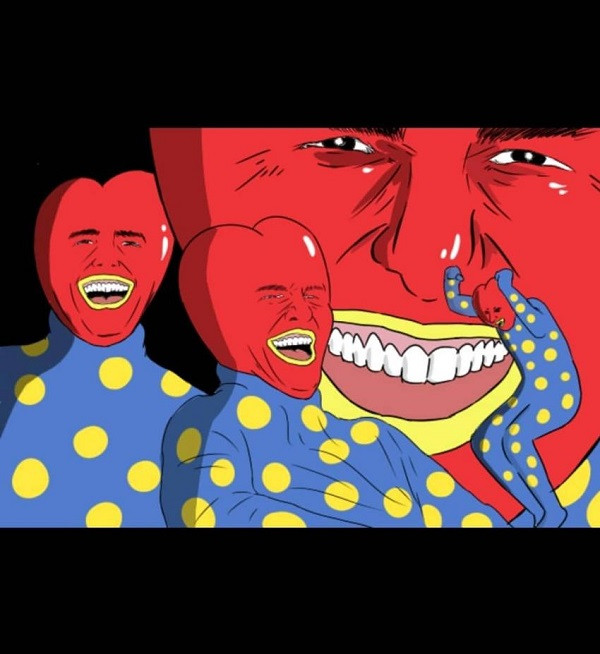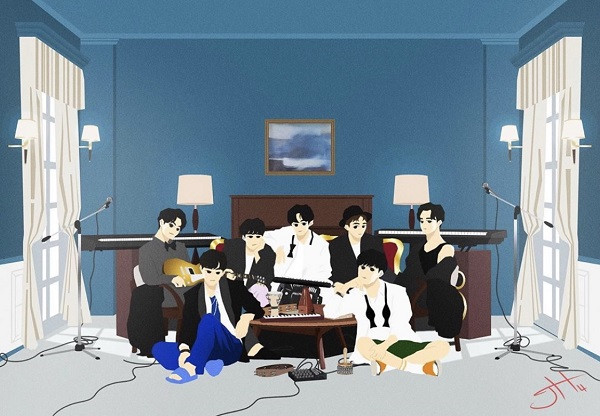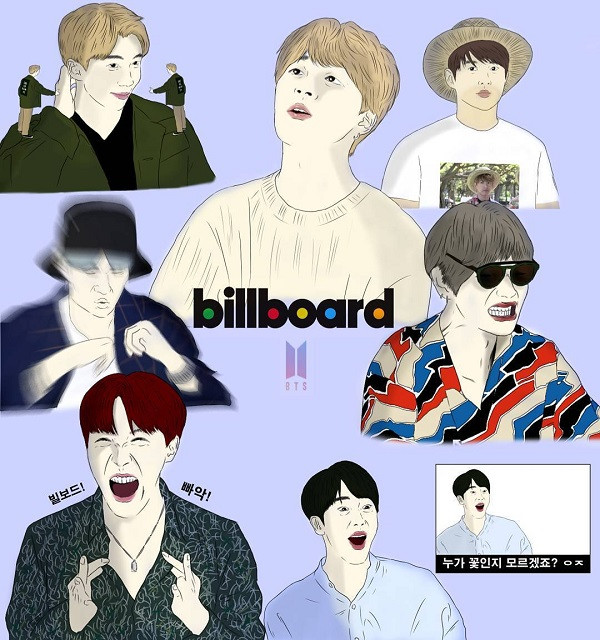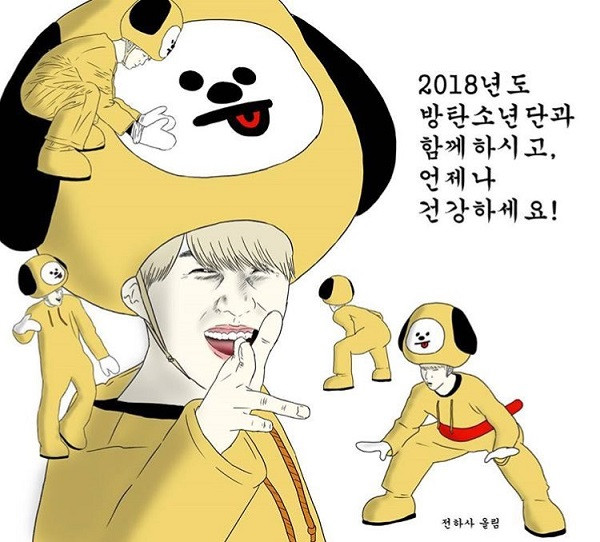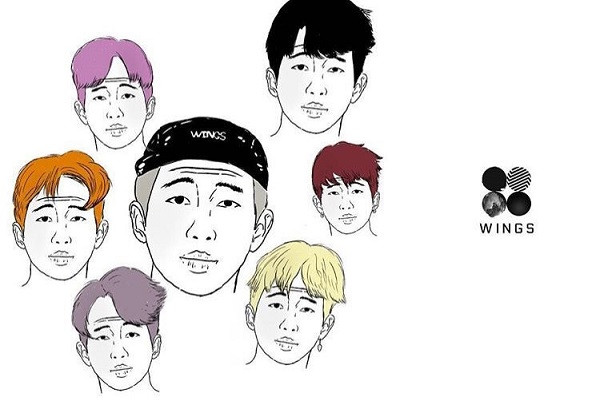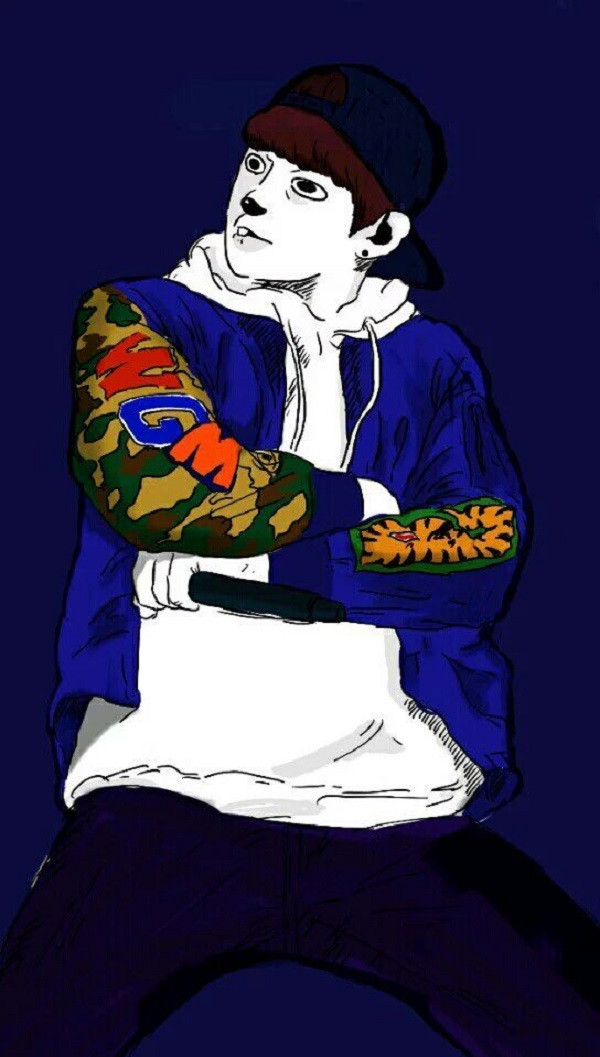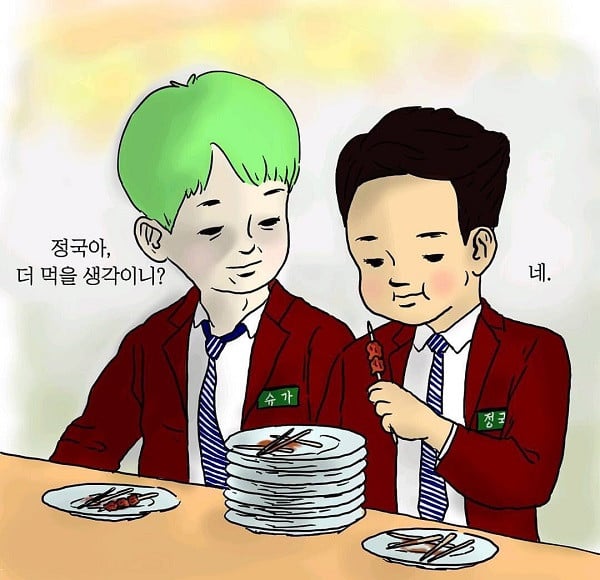 In response, some of the netizens' comments included:
"The drawing of Jungkook that his dad drew is also legendary...father-in-law❤️"

"This is seriously an artistic family."

"This is really amazing..."

"As expected art, music and physical talents are genetics."

" Wow."

"This is a golden family where there is a golden maknae."

"Ohh that drawing circulating as a meme was drawn by Jungkook's brother? Loll I didn't know."

"What exactly is up with Jungkook's family?"

"They didn't even major in it, but how are they all so good at drawing? omg."

"Both Jungkook's dad and mom are amazing at sports too. Thank you for giving birth to Jungkook."