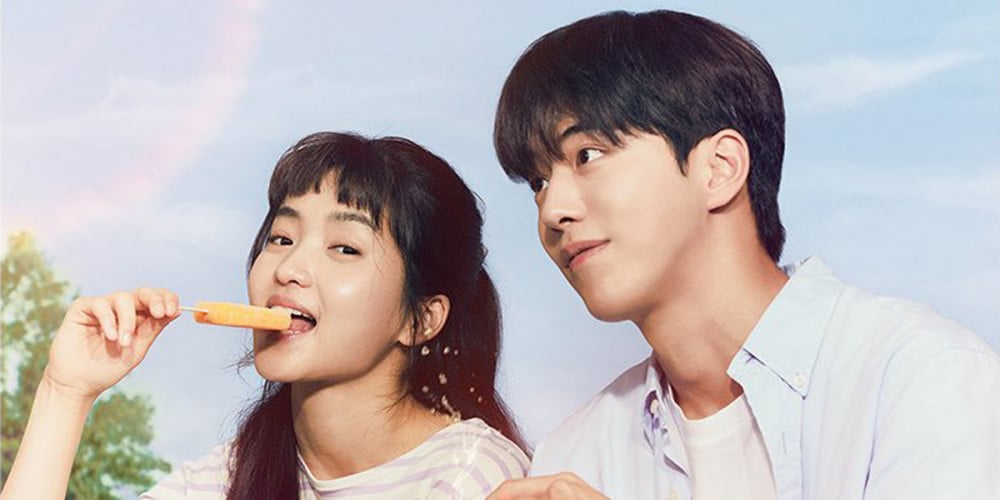 Get ready to re-live your youth once again alongside Kim Tae Ri and Nam Joo Hyuk in tvN's new Sat-Sun drama series, 'Twenty Five, Twenty One'!


Premiering next month on February 12 at 9:10 PM KST, 'Twenty Five, Twenty One' takes place in the year 1998, when the IMF crisis hit most South Korea families with severe financial struggles. Actress Kim Tae Ri will portray the role of a high school student named Na Hee Do, a girl with an unstoppable passion for fencing. Due to the financial crisis, her school's fencing team has been disbanded, but she still pursues her dream of becoming a professional in the sport with more fervor than ever.
Opposite Kim Tae Ri, Nam Joo Hyuk returns to the small-screen as a young man named Baek Yi Jin, who bears the weight of being the oldest child in a struggling family. He makes ends meet with all kinds of jobs, until one day, he finds himself taking on the career of a reporter.
'Twenty Five, Twenty One' tells the story of these two youths and their encounter with first love, beginning from the moment they meet at 22 and 18. Over the course of three years, these two youths learn about love, friendship, and much more all the while struggling to live passionately and meaningfully.
While you wait for the premiere of tvN's 'Twenty Five, Twenty One' next month, check out the drama's main poster, below.