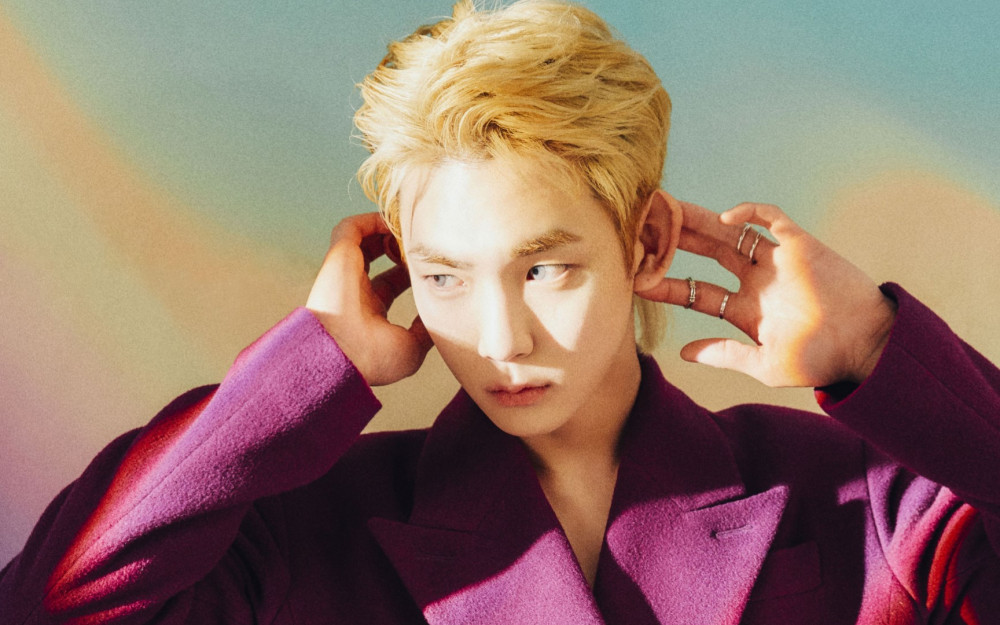 Any adult male in South Korea must complete their national duty and service 18 months in the mandatory military service to protect his nation.
This is no exception for celebrities as well. Male celebrities such as actors and idols must also serve time in the mandatory military service for 18 months. Since many idols make their debut at a young age, many of these male idols take time off from their careers to enlist in the military.
After being discharged, these idols return to their work and continue to build their careers. However, this is not an easy task as many idols must work hard as they re-adjust to the entertainment industry.
Nevertheless, SHINee's Key had actually accomplished many things in the past year right after returning from his mandatory service. One netizen listed up the things that Key had achieved since September 2020 and shared them in an online community where many netizens expressed their amazement.
So here are some of the things Key accomplished in the past year or so:
As an idol:
Made a comeback with SHINee with "Don't Call Me."
In addition to the comeback, SHINee also had other activities such as the release of their Japanese album, repackage album, concerts, and more. He also set a new trend in the music show ending by adding comical aspects to the signature ending poses.
Promoted with "BAD LOVE" and won his first music show win after he made a comeback from the military.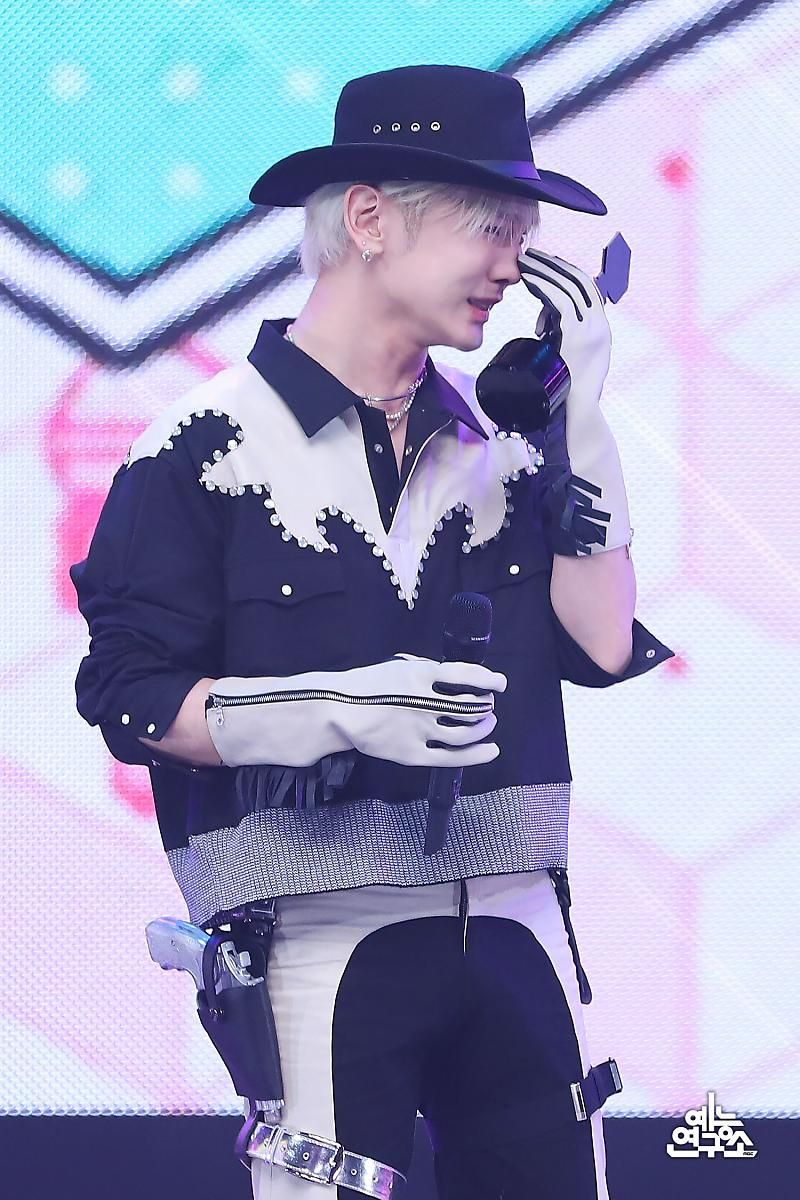 In entertainment programs:
Made a comeback to 'Amazing Saturday - Doremi Market.'
He made a comeback to the show after two years, and he was able to win the most number of solo shots on the show. He gained his previous popularity on the show and even more.
Became a permanent member of 'I Live Alone.'
He received immense love on MBC's 'I Live ALone' as a guest appearing once in a while. He received immense love for his honest personality and his calm daily life when he is not on his busy schedule.
He became an MC for the 'SBS Gayo Daejeon' at the year-end
He also won the popularity award at the '2021 MBC Entertainment Awards' for his role on the show 'I Live Alone.'
Additionally, he appeared on various online entertainment programs such as MMTG and more.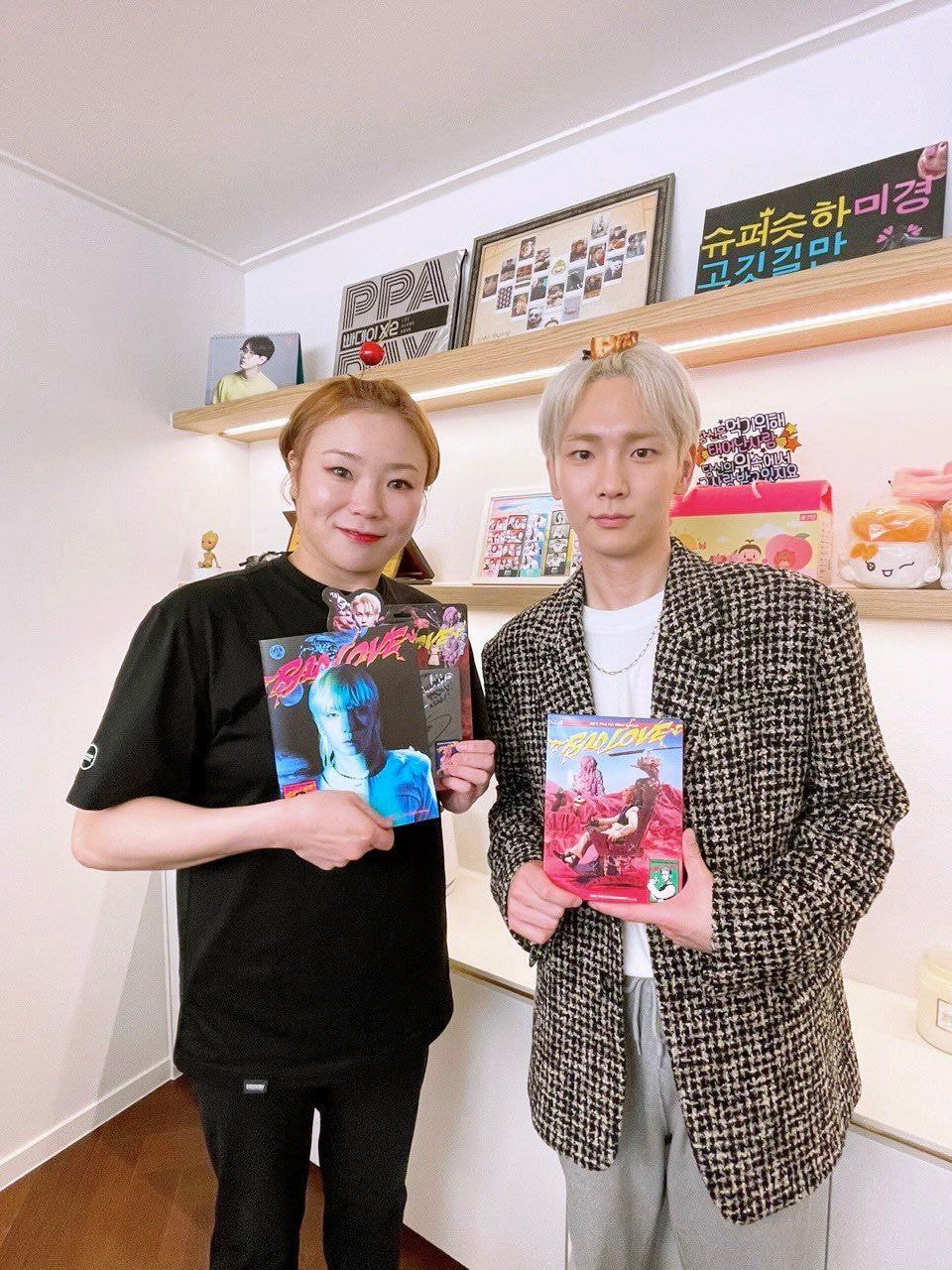 Key also revealed in 2021, he had filmed various advertisements solo without his group. He said he never filmed as many solo advertisements as this.
He filmed for Benetton's 'FIND YOUR COLOR' campaign
Advertisement for Make Up For Ever's Aqua Resist Brows collection.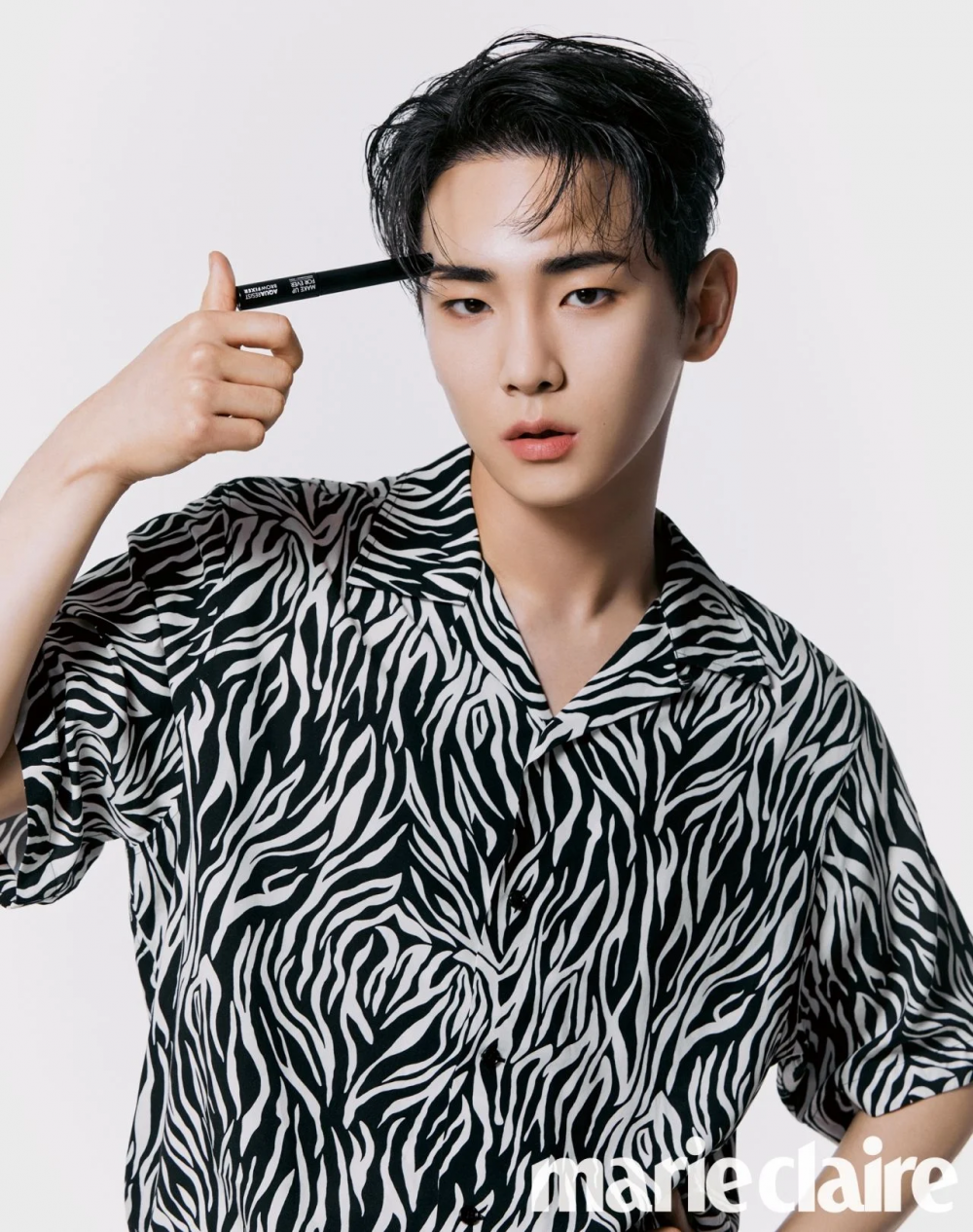 Advertisement for Olive Young
Did the voice dubbing for Samsung's BESPOKE QOOKER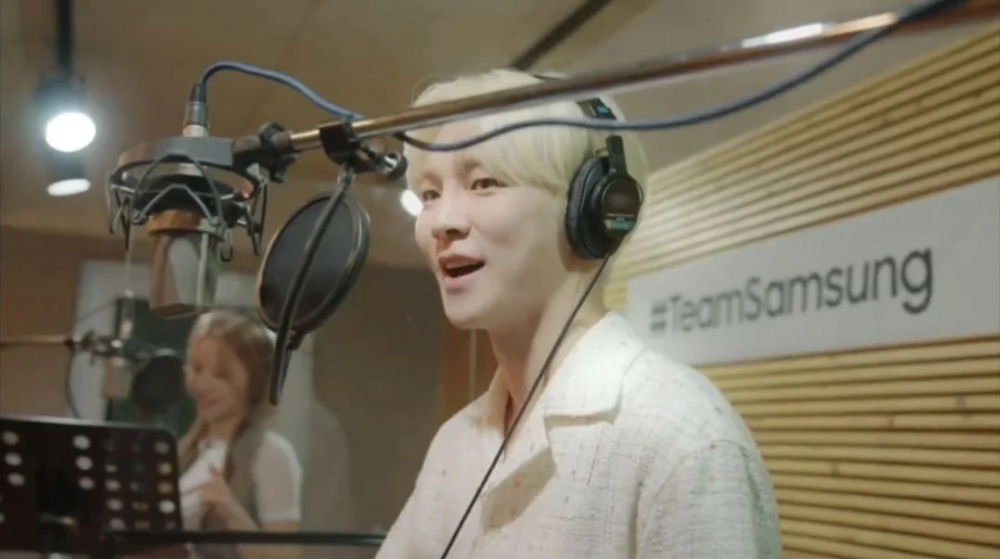 Youlief KEY: FACE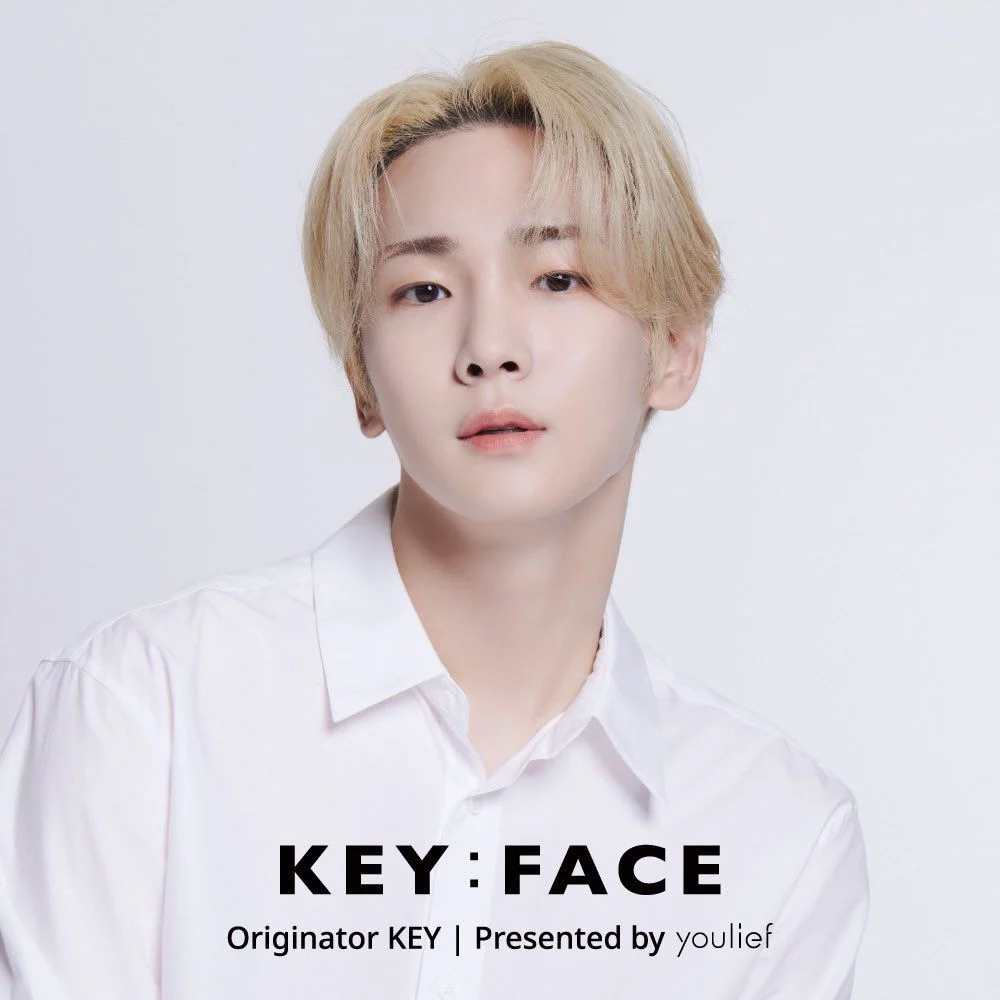 Brand model for Espoir (Aad released upcoming February)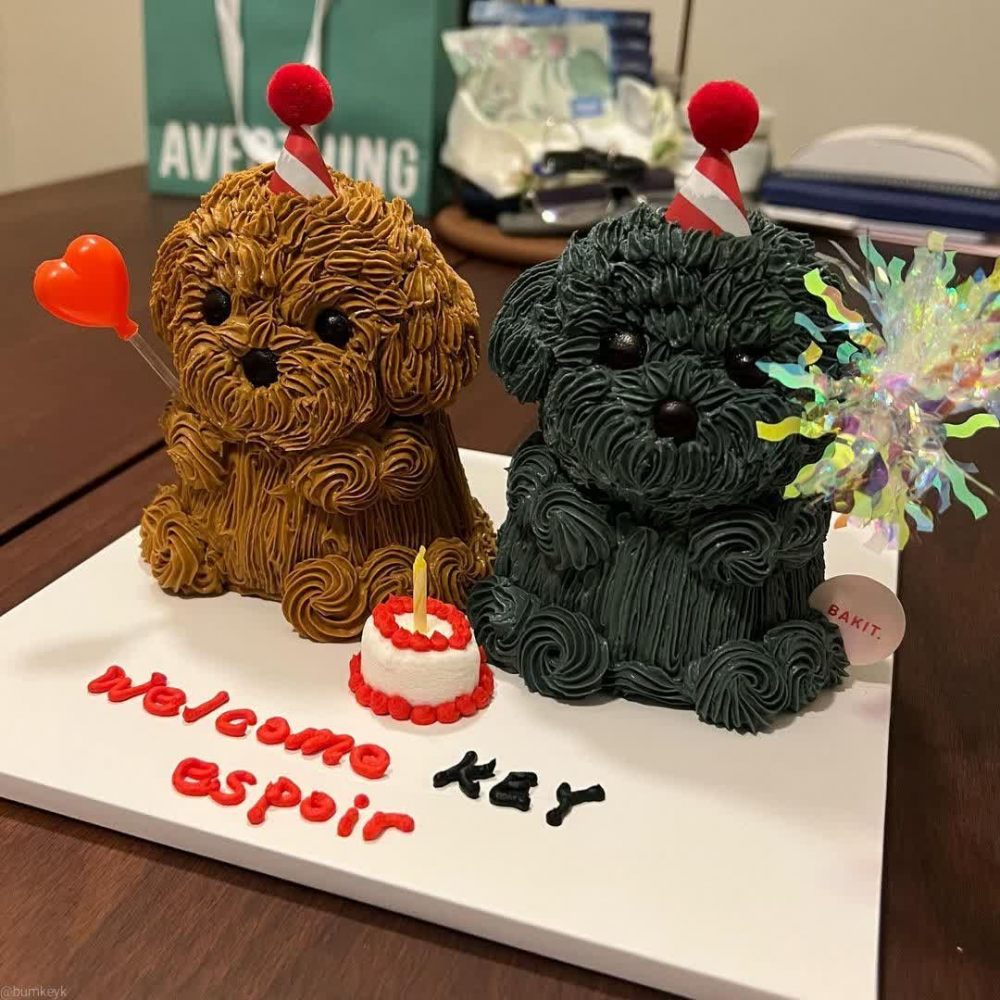 Netizens commented, "It really good to see Key work so hard, I always cheer him on," "To be honest, I didn't know Key too well before he enlisted. I think he got more popular after he came back from the military," "I think Key would have been successful in anything he does and he probably would have come out on 'You Quiz on the Block' or something if he wasn't a celebrity," "Wow, looking at what Key accomplished in the last year, it feels like I didn't do anything," "This is so crazy," "I hope he can do a lot more promotions," "I think I saw more of Key after he came back from the military," and "I think Key is so talented."