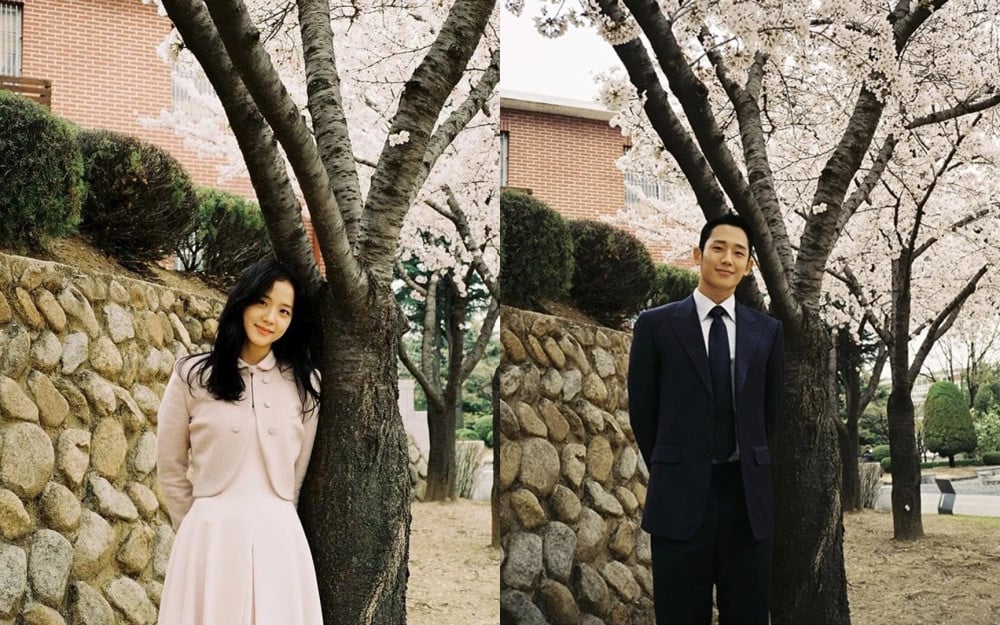 'Snowdrop' actors Jung Hae In and Jisoo both posted lovely photos of themselves taken by each other.

On January 13, Jung Hae In posted a few photos with the caption, "Photo by @sooyaaa__," which is BLACKPINK member Jisoo's Instagram handle.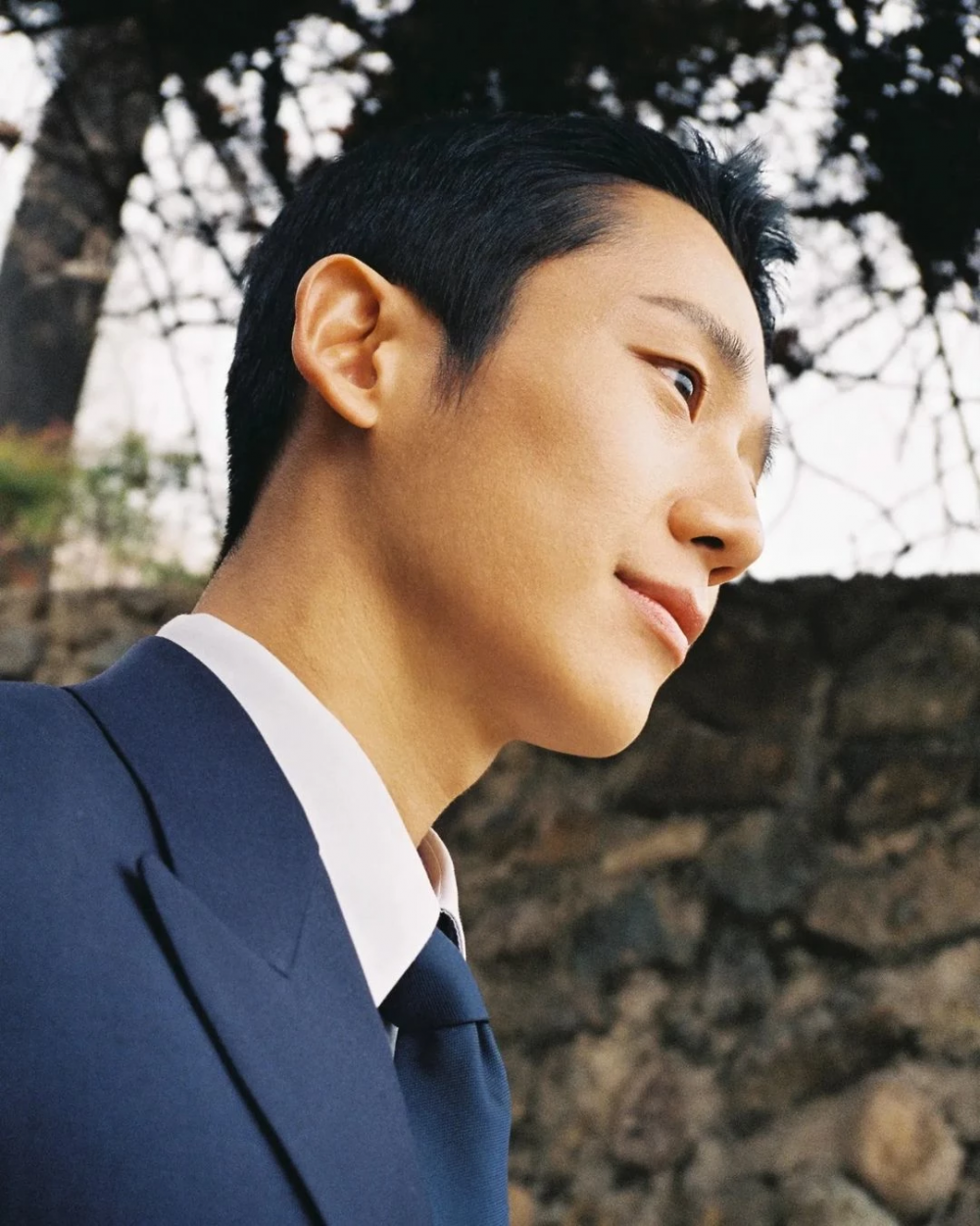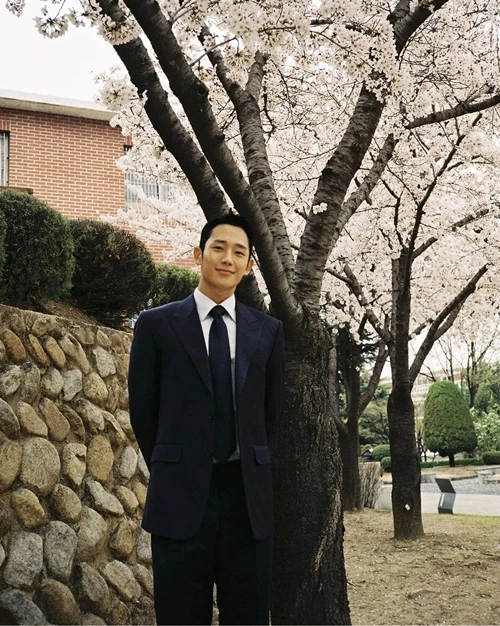 On the same day, Jisoo also posted a few photos showing a similar layout as Jung Hae In's photos and posted with the captions, "At school, on the open house day," including Jung Hae In's Instagram handle, @holyhaein.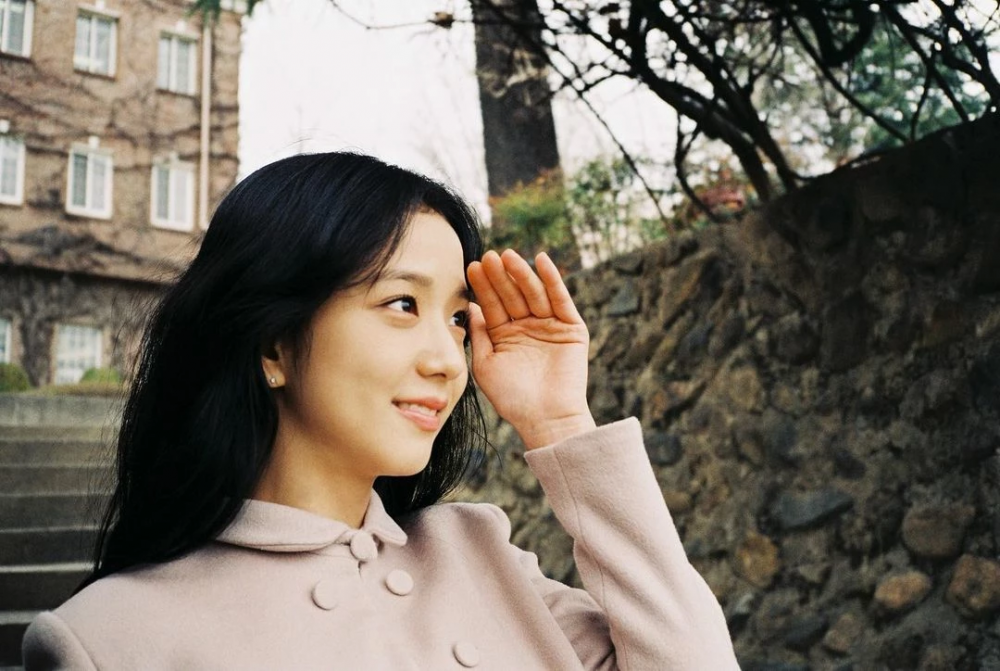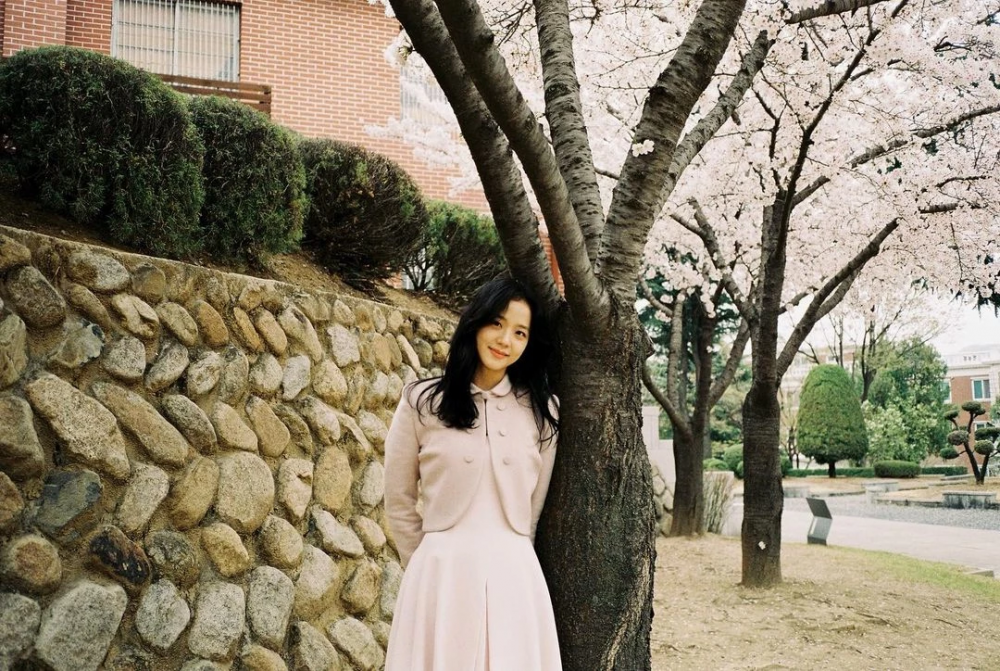 The two seemed to be at the film location for the drama 'Snowdrop,' which is currently airing. The two created a lovely aura under the cherry blossom tree. The two have completely taken the role of their characters on the show as Young Ro and Soo Ho.