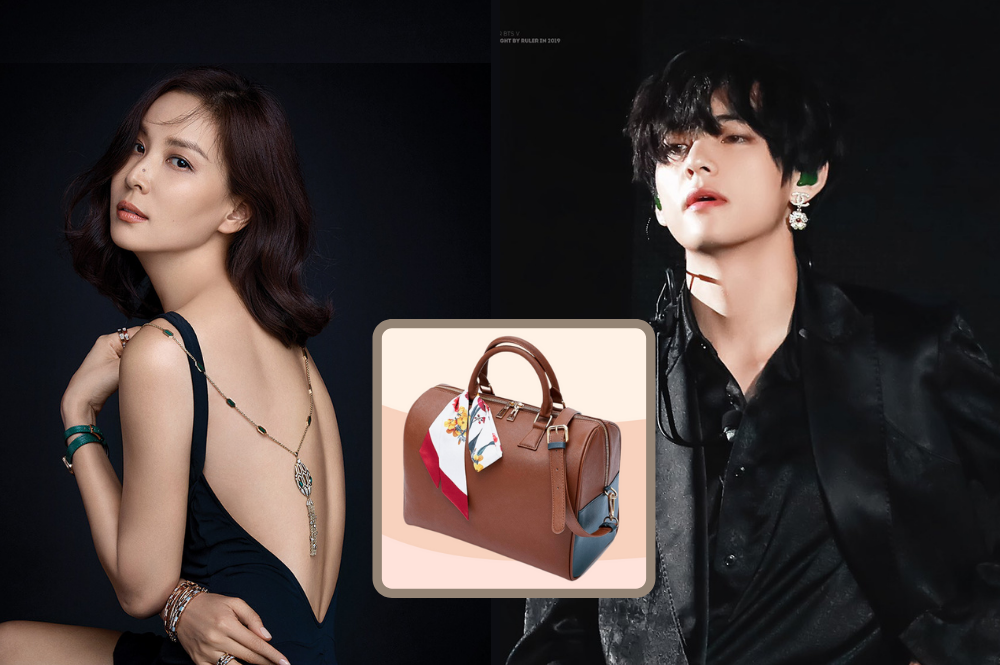 South Korean actress, model, and big fashion influencer Ko So-Young expressed happiness upon receiving BTS V's self-designed 'Mute Boston Bag.'

Ko So-Young is well known as one of the fashion icons in the industry and created her own brand "KOSOYOUNG." She has also starred in shows like 'Ms. Perfect' and 'Beat.'

She shared on her Instagram Story pics of V's merch with the caption: "It's so my style!!! It's cool. Thank you."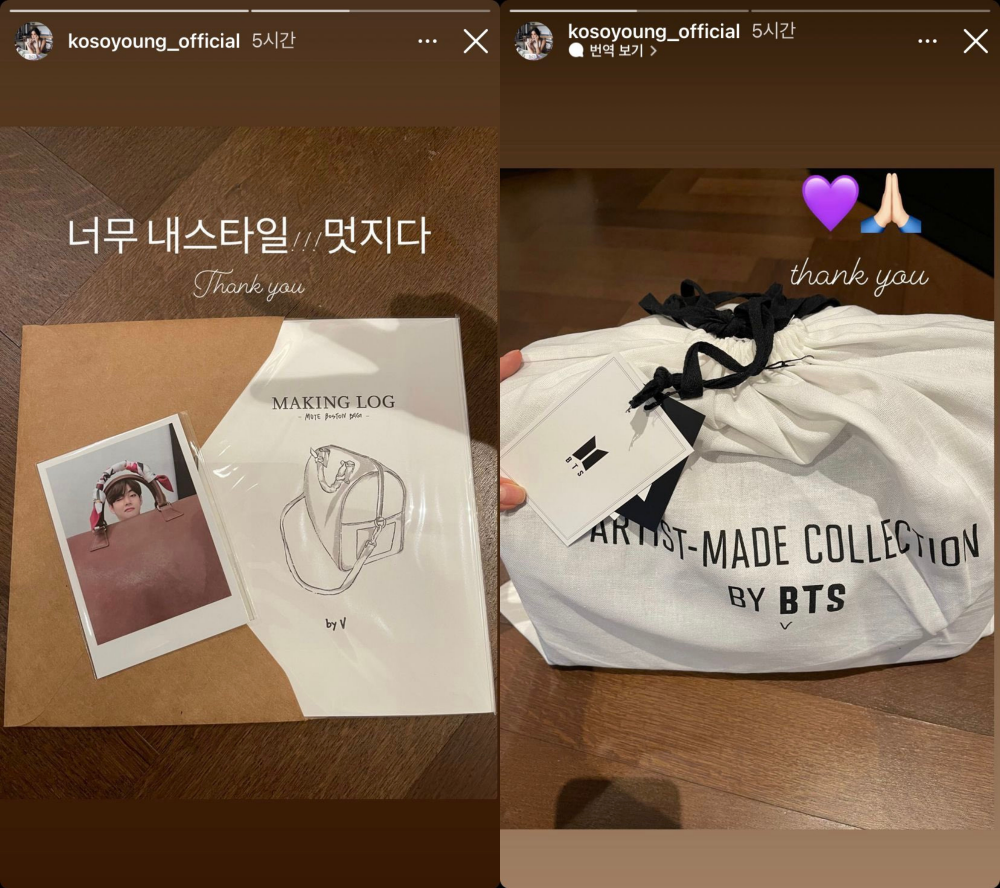 Kim Taehyung's self-designed 'Mute Boston Bag' has proven to be the most in-demand among all of the member's merch.


On January 25, all products from the Artist Collection were restocked once again, and V's Mute Boston Bag was the 1st to sell out.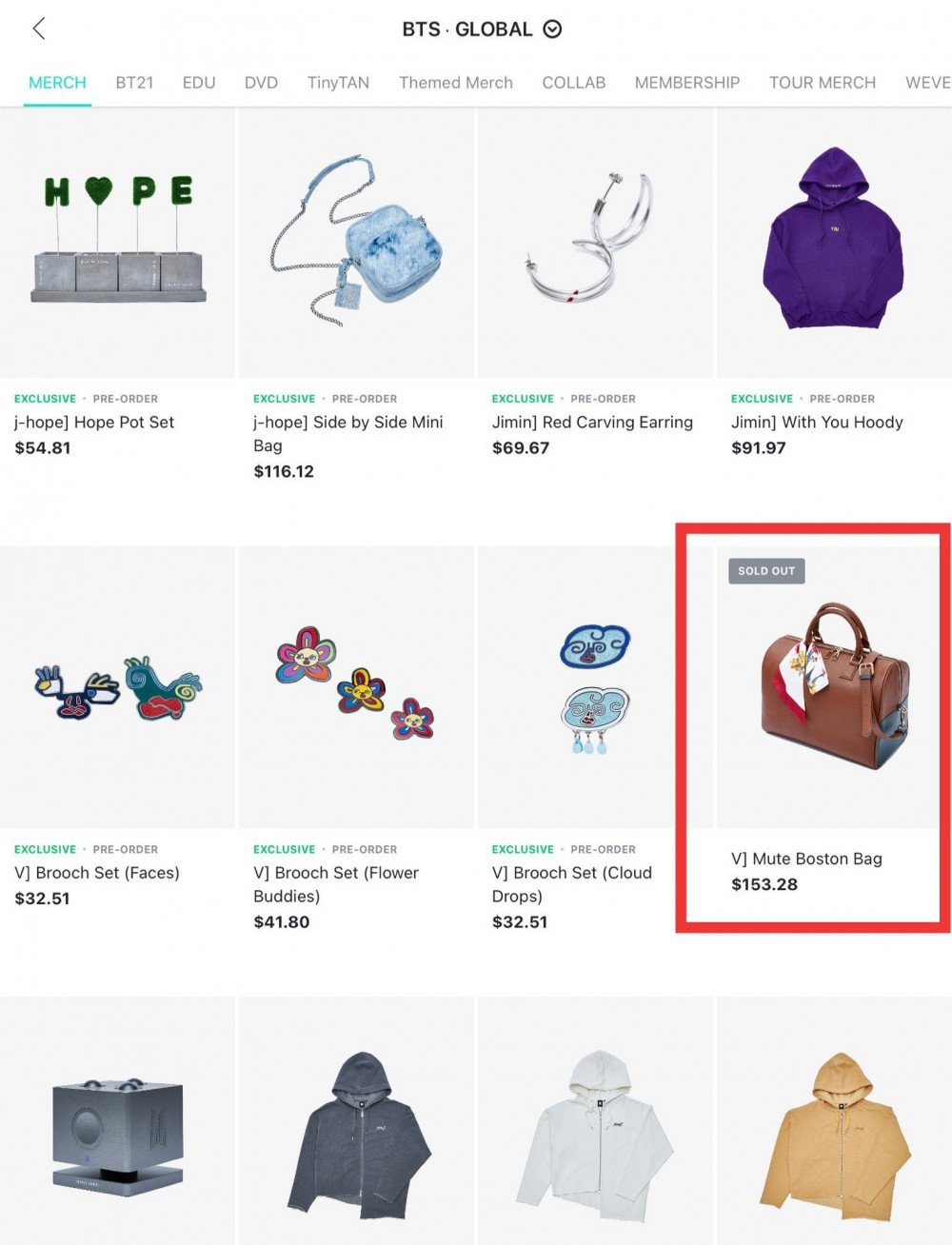 The lucky people who were able to snag Taehyung's bag and brooches celebrated, and the unlucky ones expressed their regret.