Celebrities often can't be candid. Whether it's to avoid spoiling a comeback or spare someone's feelings, watching their words is important for a K-pop idol. So, when an artist spills their real opinions, fans are extra interested in what they have to say. Here are five times K-pop idols were brutally honest.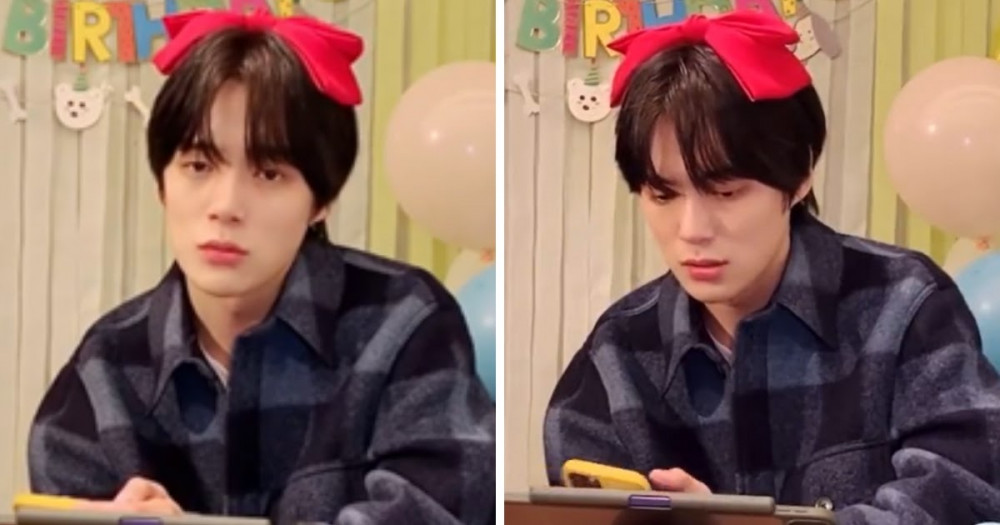 MONSTA X's Minhyuk calling out a sasaeng
Livestreams are an excellent way for artists to connect with fans. Unfortunately, some fans take it several steps too far to try connecting with their favorite musician. During Minhyuk's birthday live stream last year, one such fan wouldn't stop calling Minhyuk's personal cell phone number. Unable to hide his feelings on the matter, Minhyuk told everyone watching exactly what was happening, and that sasaengs aren't real fans.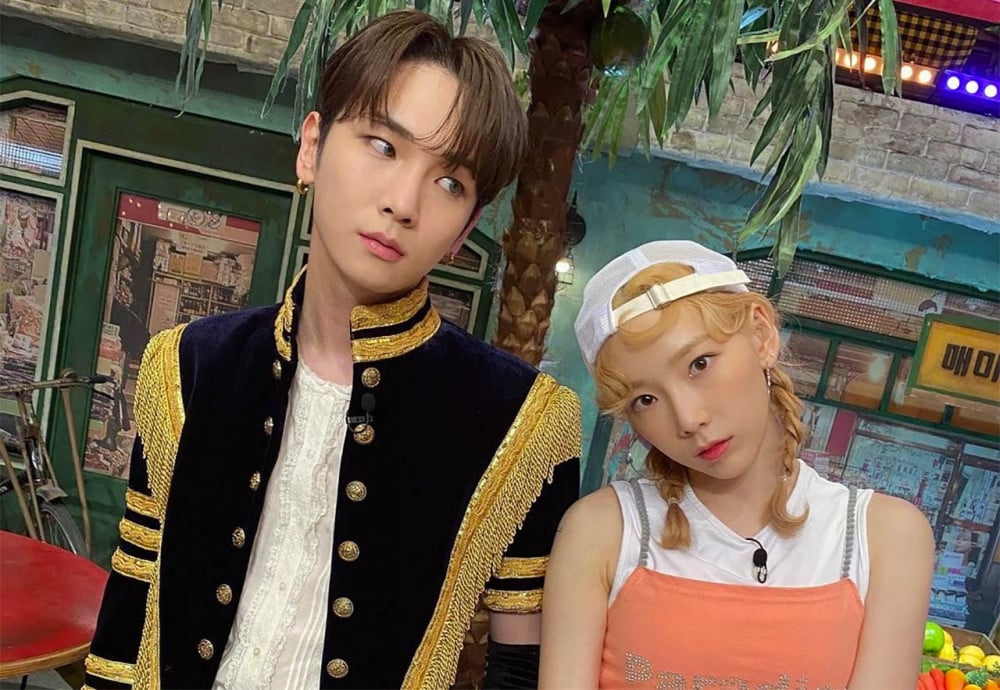 Girls' Generation's Taeyeon and SHINee's Key dishing about songs they hate
When Key and Taeyeon met up together for dinner on the show Cheongdam KEYchen, they got honest about the songs they didn't like promoting. Key said he didn't enjoy "Hello," as it clashed with his personality. He also mentioned that promotions for "Ring Ding Dong" made the song ring in his ears for days. As for Taeyeon, "Gee'' was her least favorite song to promote. According to her, it was too different from her usual taste.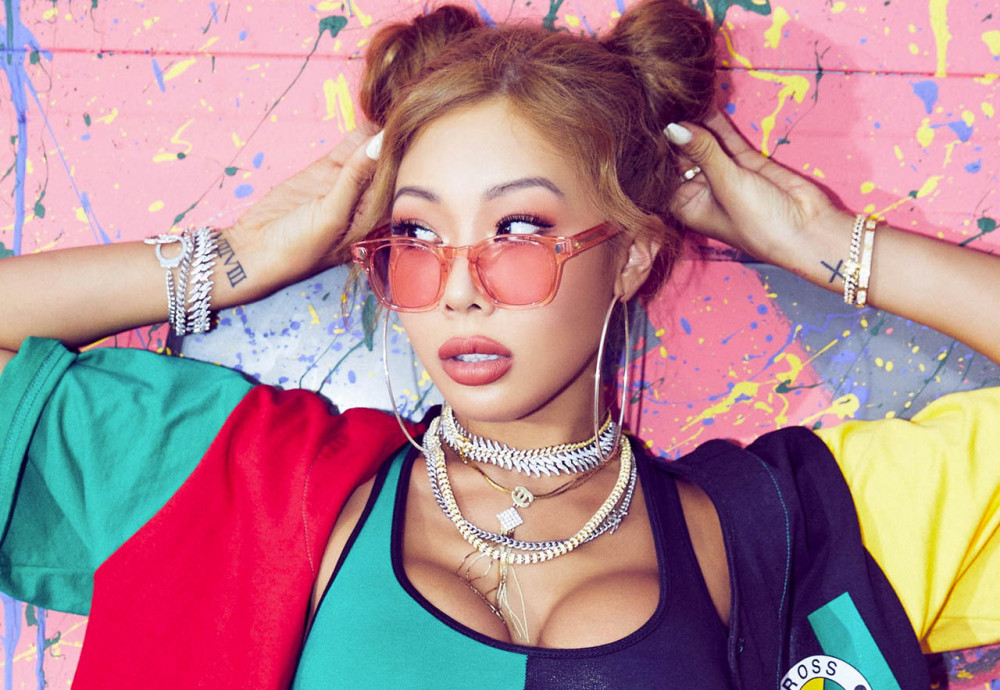 Jessi being real about cosmetic surgery
Jessi is known for speaking her mind, even when it comes to taboo topics. She's even spoken about getting plastic surgery and lip fillers. While her opinion on cosmetic surgery has changed over time, she's always been candid with her opinions. To date, she's been open about her entire journey with cosmetic surgery, from getting it to regretting it and learning to love her natural self.
BLACKPINK discussing their difficult early days
Times can get tough as artists struggle to make their mark. While discussing their trainee days, BLACKPINK openly talked about the struggles they endured. These difficulties included everything from bug infestations to missing family and having limited funds for food. Despite this, Jennie said, "We bonded the most during those tough times." Curious to hear more about BLACKPINK's trainee days? Check out an episode of their YouTube show, "24/365 with BLACKPINK."