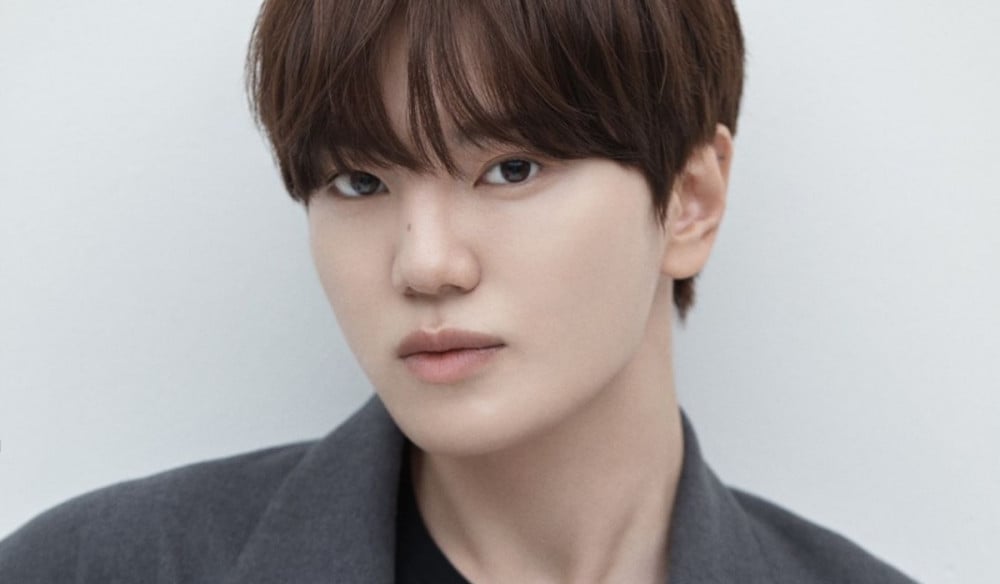 INFINITE's Sungjong decided to leave Woollim Entertainment after 13 years.

On January 24th, Woollim Entertainment and the idol member himself announced that they have decided to go separate ways after 13 years. Below is the statement from Woollim Entertainment.
"Hello, this is Woollim Entertainment. Thank you to everyone who ceaselessly sends love and support for our artists.
As of today (January 24th), INFINITE's member Lee Sungjong will be parting ways with us after 13 years. We have decided to support each other from afar.
We are sincerely grateful for Sungjong who has been staying with us for such a long time, as well as his fans who have been supporting him. Please continue to support and love Sungjong.
Thank you."
Sungjong also wrote a handwritten letter to his fans delivering the news.
"Hello, this is INFINITE's Lee Sungjong. I decided to take on a new challenge after leaving Woollim where I stayed for a long time.
From a trainee to now, thank you representative Lee Joong Yeop and Woollim staff members for laughing and crying together by my side for 13 years. I won't forget how grateful I am.
Thank you to Inspirit and our members for showing unconditional love. I will stay by your side. Let's stay together.

I promise I will reciprocate your love with a variety of activities as an INFINITE member and as Lee Sungjong.

Thank you."