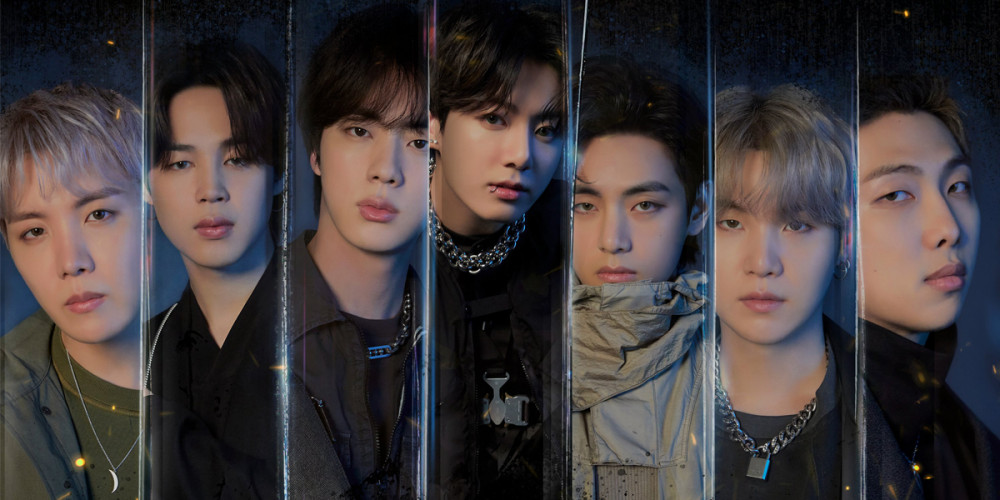 On January 15, HYBE Labels launched its brand new webtoon series, '7 Fates: CHAKHO' with BTS.
The webtoon centers around a band of 7 young men who face off against fantastic beasts which threaten to overrun their city. Described as a collaboration story with BTS, the 7 lead characters are Dogeon (RM), Hwan (Jin), Cein (SUGA), Hosu (J-Hope), Haru (Jimin), Jooan (V), and Zeha (Jungkook).
But many Korean netizens feel that in reality, the webtoon series has very little to do with BTS...
..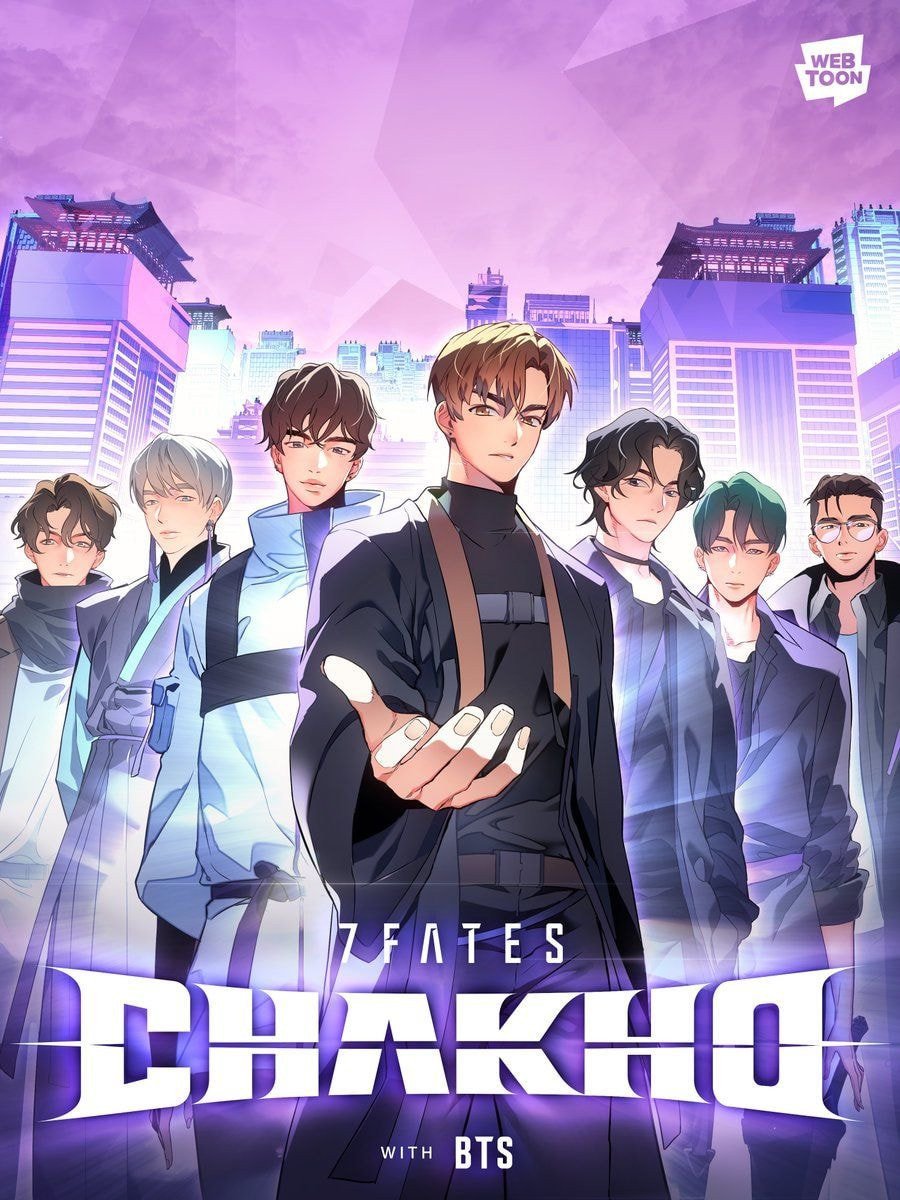 First, some netizens claimed that the webtoon characters "look nothing like BTS", and don't even use the BTS members' real names. They commented,
"Uhh... but who is who?"

"The only one I can tell is RM... maybe."

"The characters are beautifully drawn, but they look nothing like BTS."
"It's a BTS webtoon, but there's no BTS..."
"Not only can we not tell who the members are based on the illustrations, but they even have different names..."
"I'm actually glad that their names and faces are completely different. Now, we can just act like it has nothing to do with BTS kekekekeke."
"None of them look anything like the BTS members."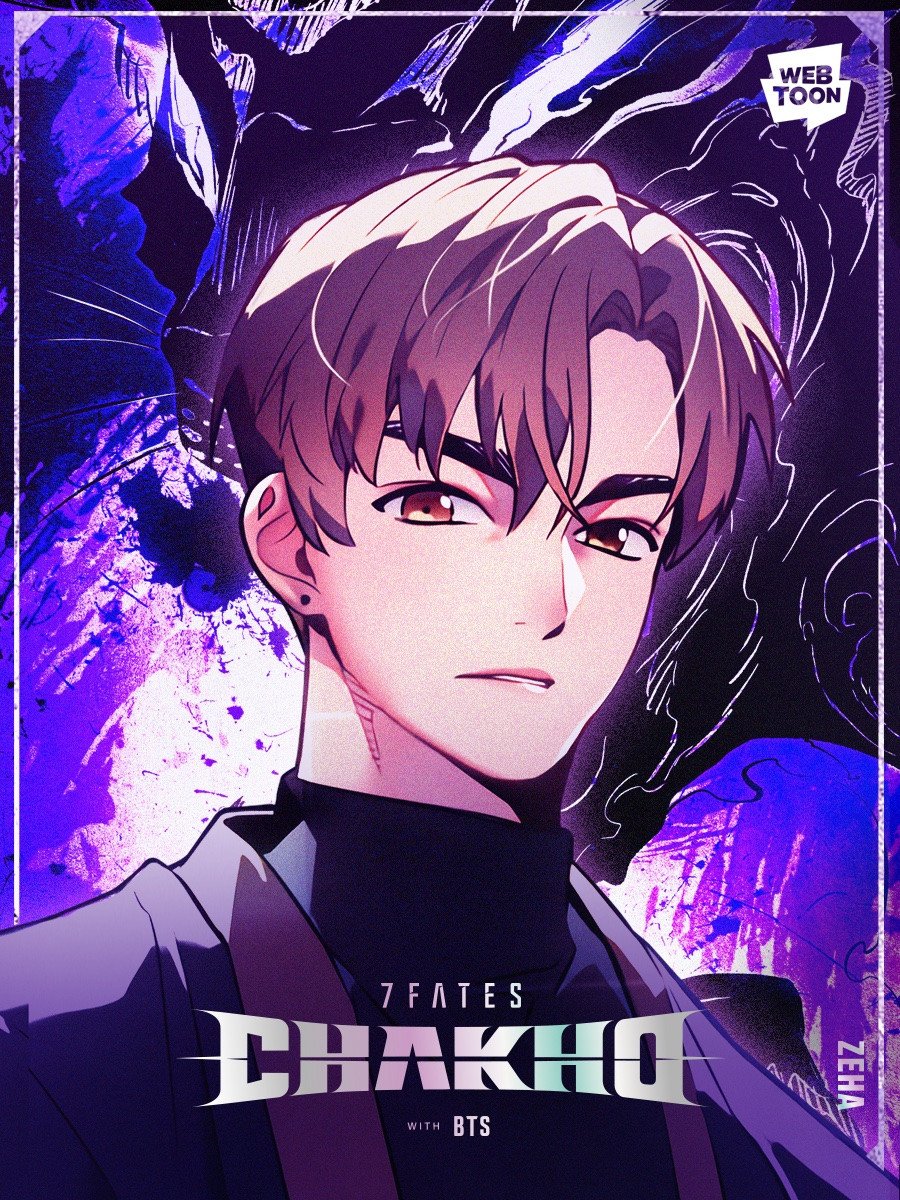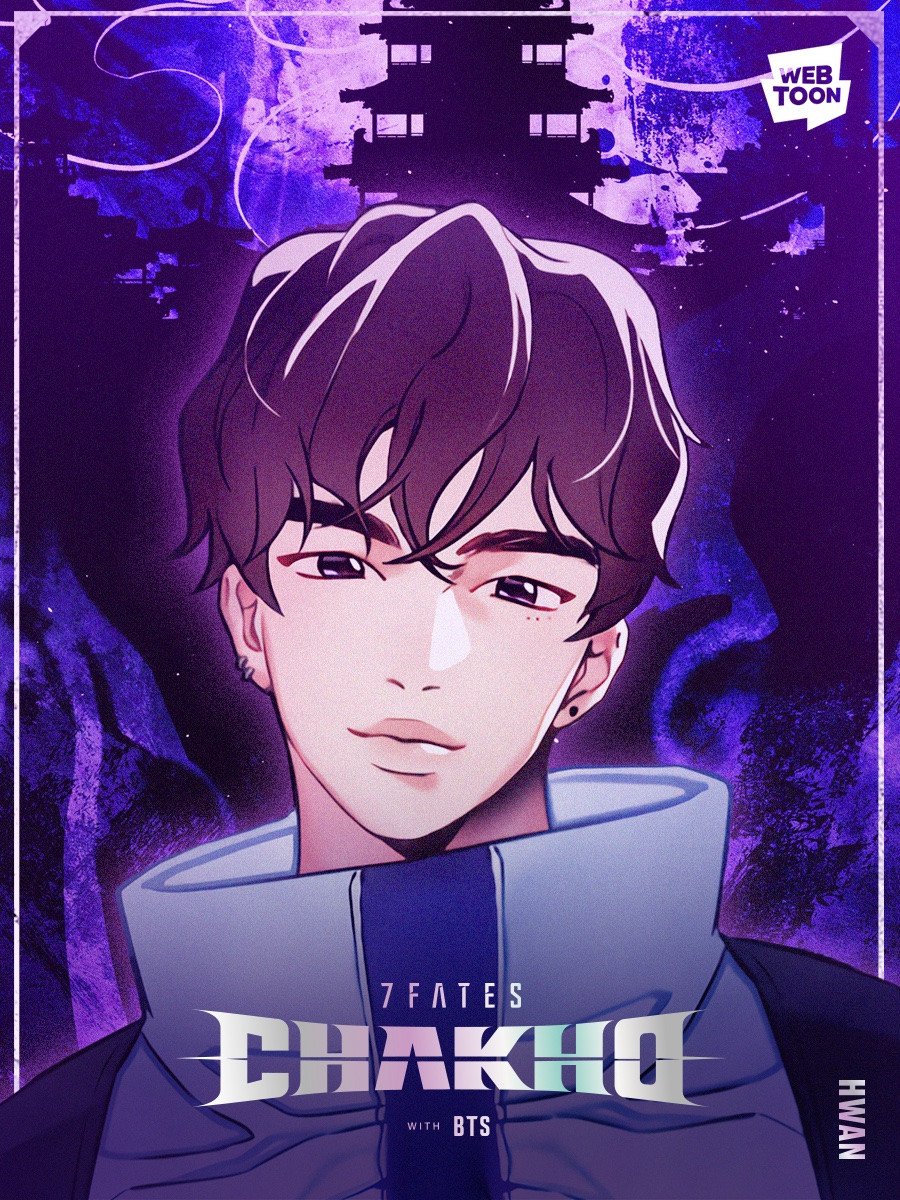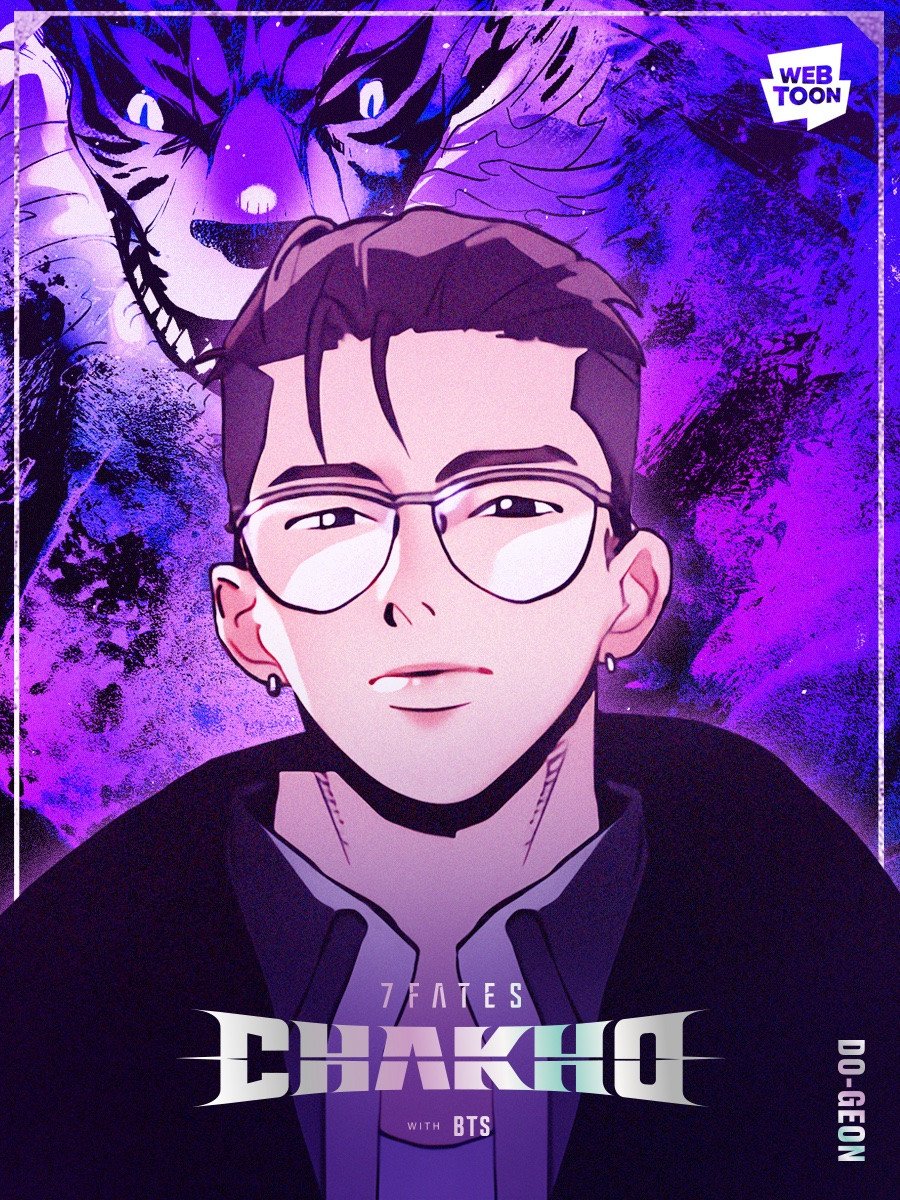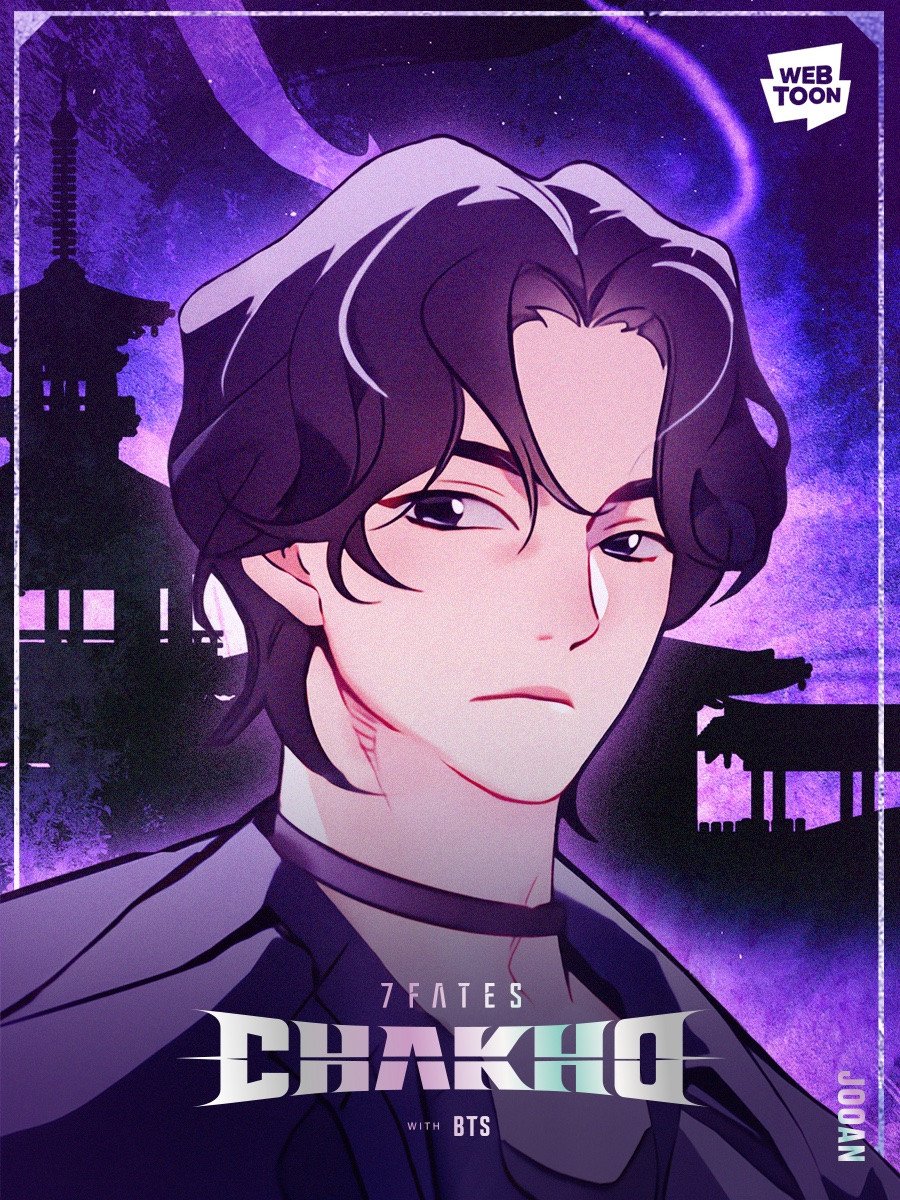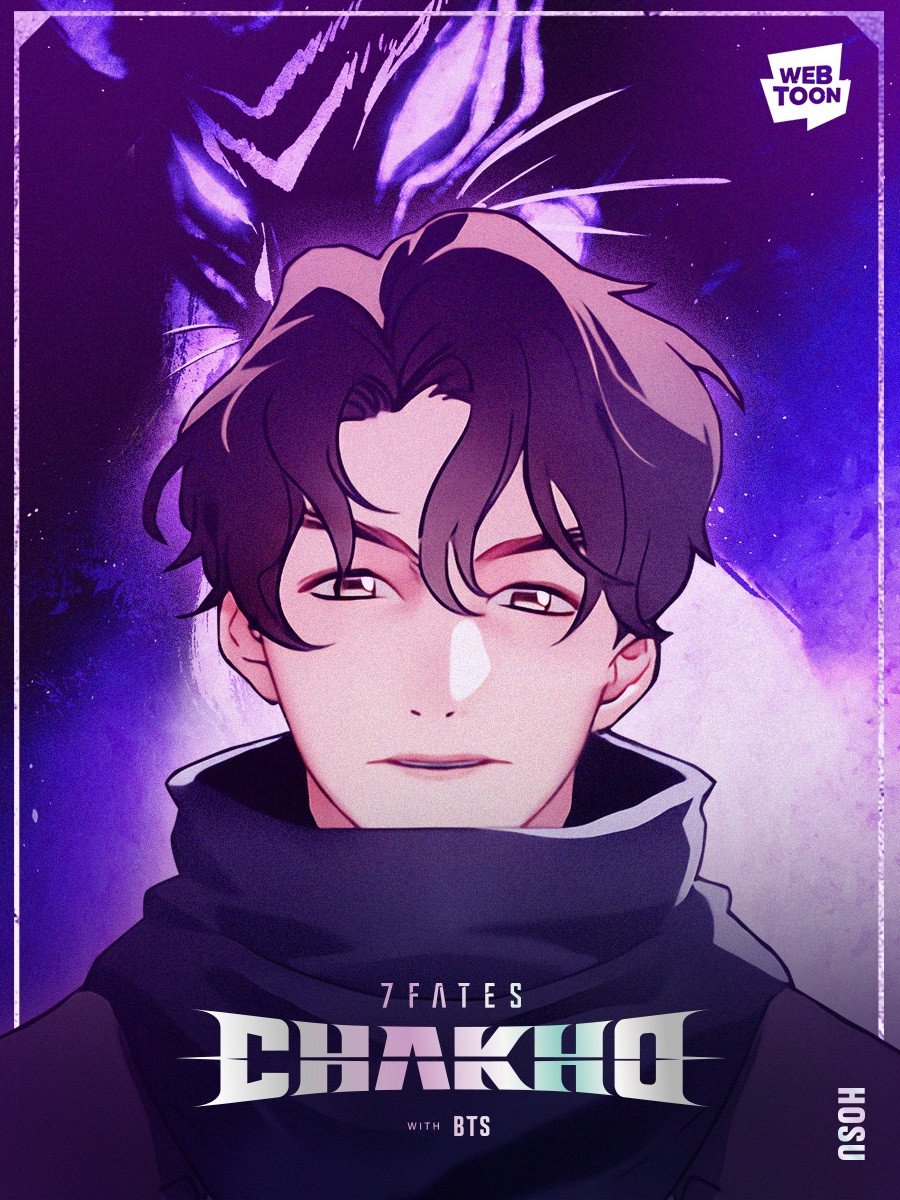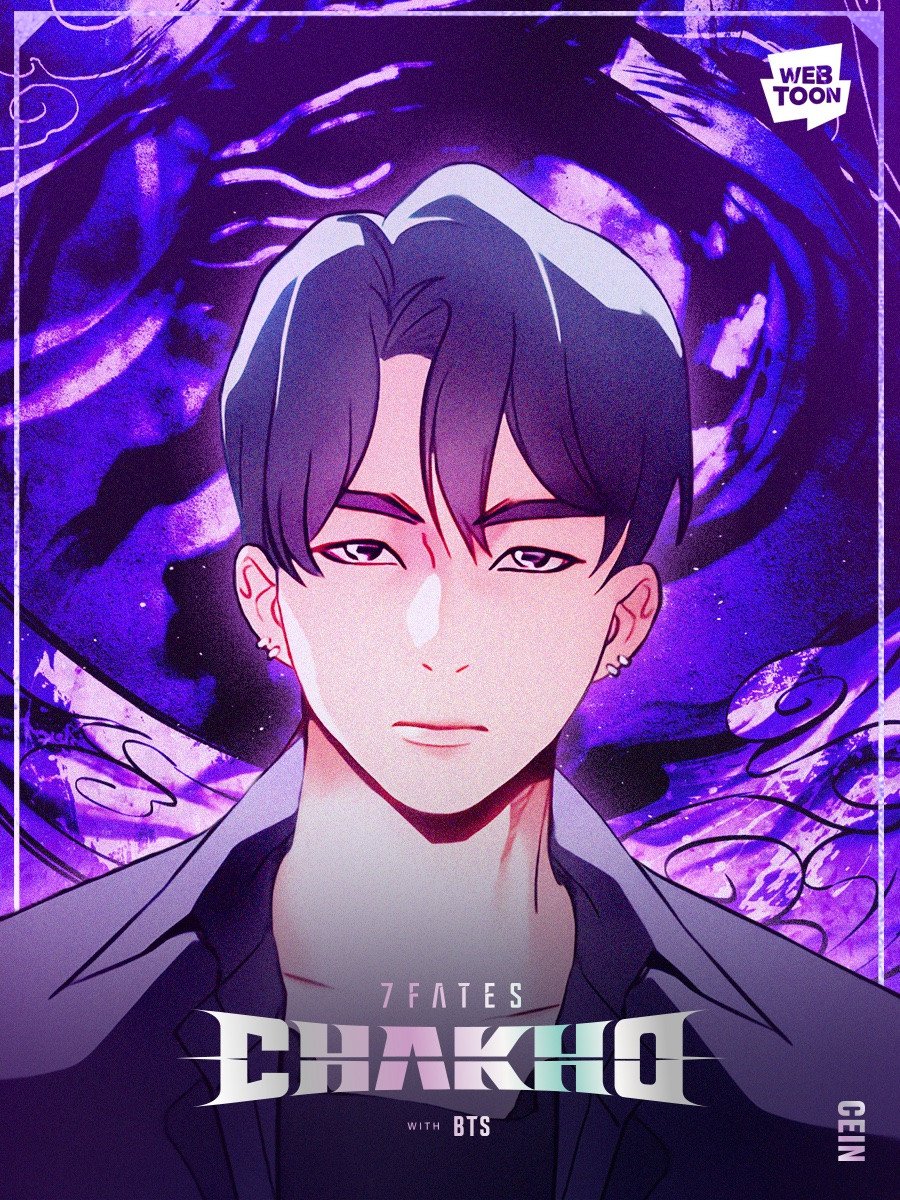 Second, many K-netizens are of the belief that rather than BTS playing any major part in the webtoon series, they're simply "promotion models for it". Other comments included,

"Okay so I read the first episode, and yeah it's pretty good, but like what does it have to do with BTS?"
"HYBE just used BTS to promote the webtoon. It has nothing to do with BTS."
"Once again, BTS gets monopolized by the big companies in South Korea who just want to make foreign money."
"Can they just decide who the target audience for this is? Is it for people who like webtoons, or is it for ARMYs? Because they are two different consumer groups."
"It looks like a good webtoon and all, but I just don't understand why it has to be promoted by BTS. They could be doing other important things."
"It's just better to forget that it's got anything to do with BTS and just read the webtoon."
"They just hired BTS as the promotion models for it."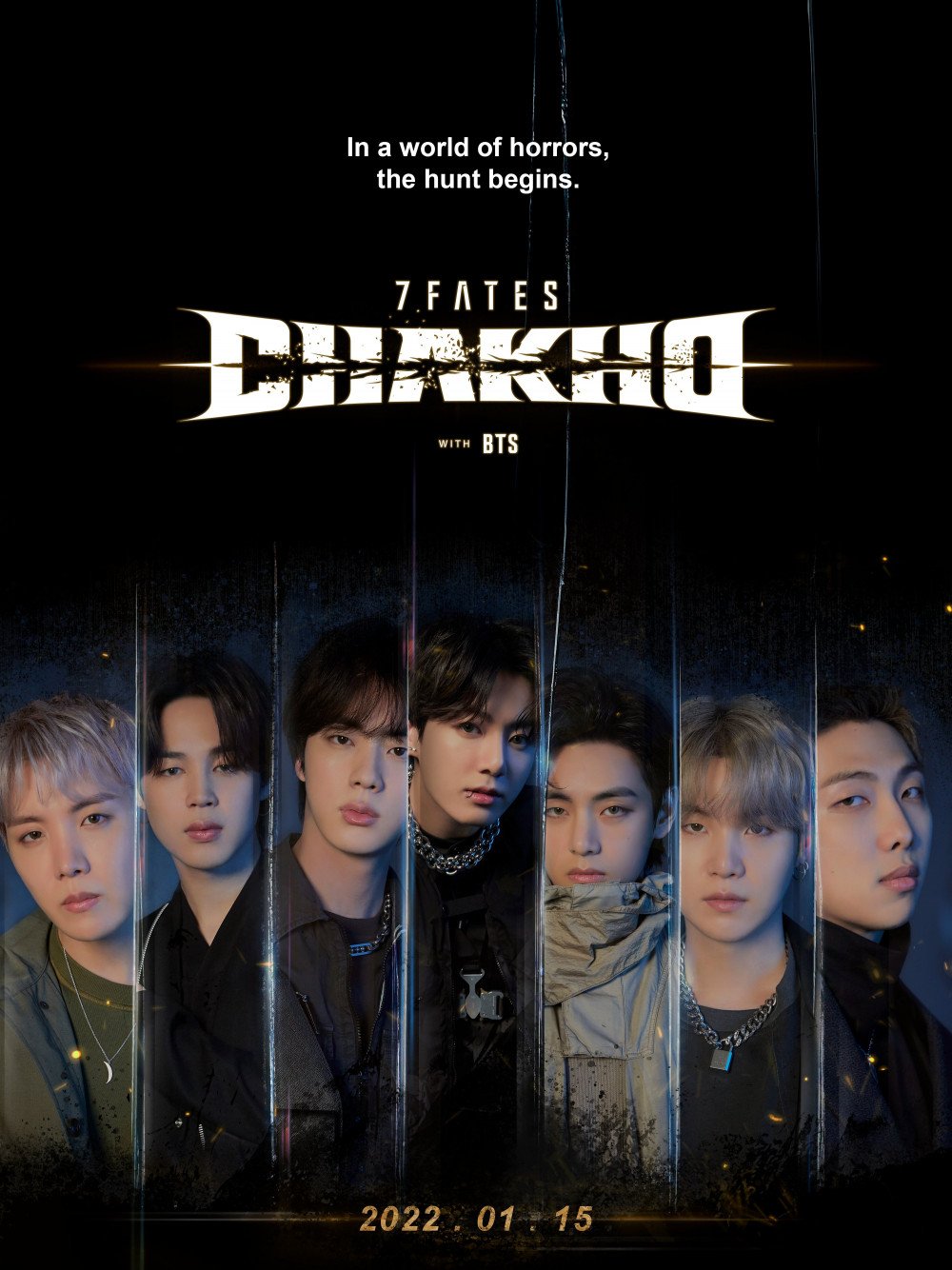 As hinted above, some fans are criticizing HYBE Labels as well as Naver Webtoon for supposedly "using BTS", and demanded,
"HYBE, how about instead of putting all this work into these webtoons that fans don't even want, you put that much more effort into BTS's album TT."
"What I don't understand is, why can't they have this concept and style for their comeback? The outfits that they wore for this webtoon promo photoshoot are so much better than their bizarre stage outfits!"
"Make BTS look amazing in these random promotions that don't matter; make them look weird during actual music events! That's HYBE's plan."
"Their producer is too busy fulfilling his own dreams that he's lost interest in the fact that BTS are musicians."

"Jin looks amazing TT. Can he have that style for the comeback tho TT."
"Can HYBE just stop... Stop everything and just release a BTS album please."
What are your thoughts on the new webtoon series, '7 Fates: CHAKHO'?