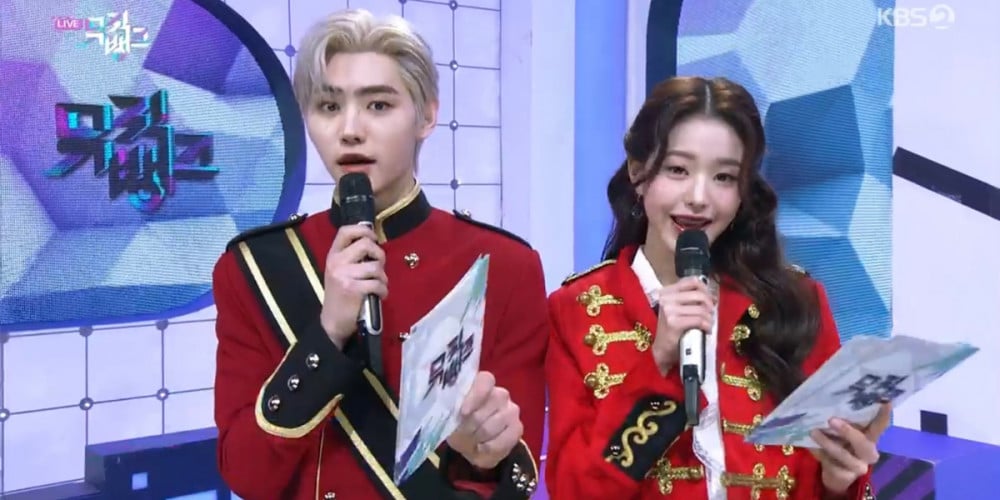 The two MCs of KBS2's weekly music program 'Music Bank', ENHYPEN's Sunghoon and IVE's Wonyoung, garnered attention from netizens for their eye-catching dress code this week!
On the January 14 broadcast of 'Music Bank', Sunghoon and Wonyoung (also fondly known by fans as the 'JangKkuzz') dressed up as a prince and a princess. Naturally, netizens fell in love with the whole concept and unanimously agreed that they had the perfect visuals to make a real prince and princess!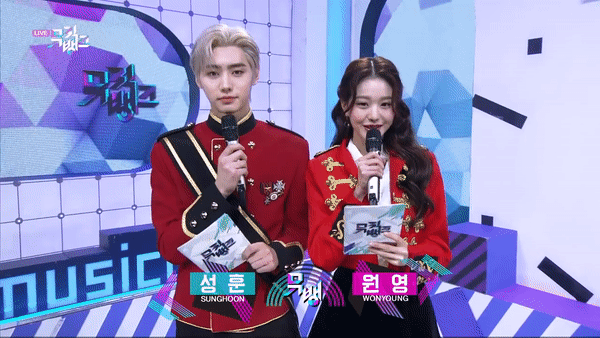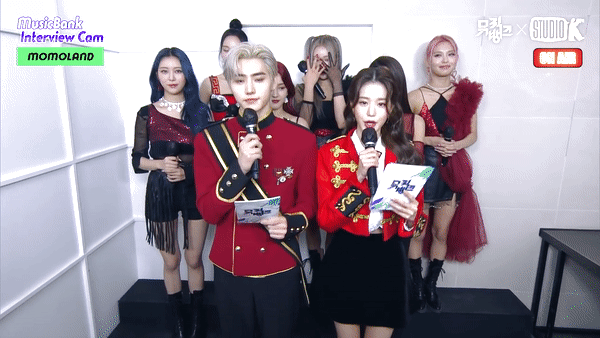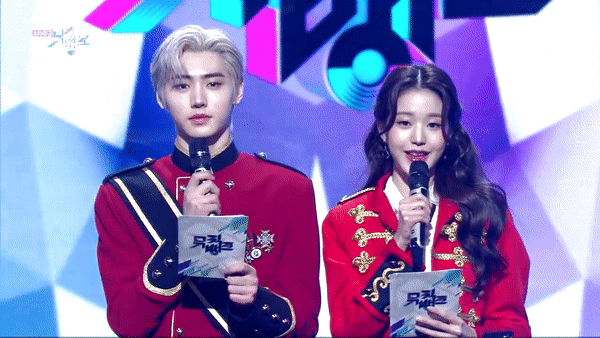 Many said,
"So pretty and handsome and cute~"

"Sunghoon has such a clean vibe, like a pristine prince."
"Even when they're wearing normal people clothes, JangKkuzz are a prince and a princess!"
"No but Sunghoon was born a prince..."
"'Music Bank' chose their MCs really well. The visuals are absolutely amazing."
"I love today's concept!"
"They suddenly look a lot prettier and more handsome in these outfits."
"I'd believe it if they were a real prince and a princess TT."
"JangKkuzz! Perfect visuals!"
"They have such great visual chemistry together."
"The outfits are so cute, but the fact that they're slightly different shades is kinda funny kekekekeke."
Meanwhile, fans also celebrated the 100th day since Sunghoon and Wonyoung were named the MCs of 'Music Bank' on this day.