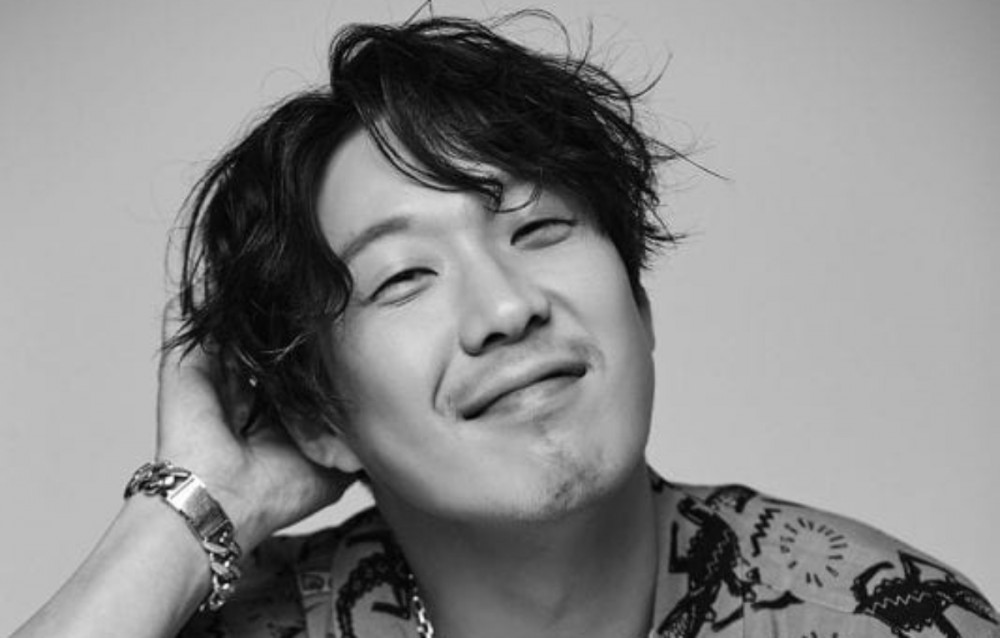 HaHa updated fans on his negative COVID-19 status and the New Year.

HaHa and Yoo Jae Suk were previously confirmed to be negative after Super Junior's Eunhyuk, who tested positive, filmed as a guest on 'Running Man'. On January 21, HaHa posted to Instagram, "I'm late to greet Happy New Year! Stay healthy! Make sure to wear a mask! Oh! This COVID-19 came all the way up to my chin! Fortunately, all the ['Running Man'] members are negative. Thank you, God!"

He continued, "I pray that you have a win this year, 2022! My break isn't over yet! Check me out on 'Rolling Stone' Korea! Skull worked hard on this year's reggae issue! Finally, HaHa's full-length reggae album is coming out! Coming soon! It's going to be a crazy reggae album! Yeah man!"

Stay tuned for updates on HaHa!