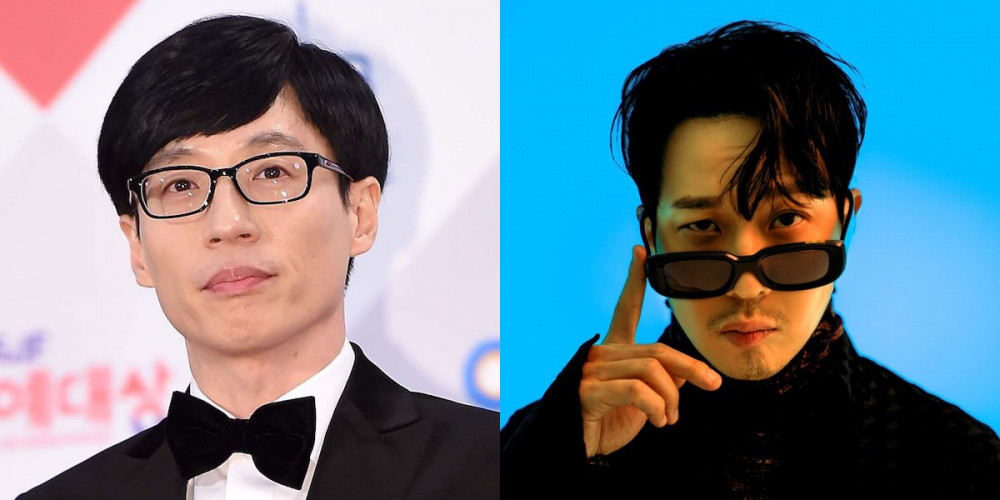 SBS 'Running Man' cast members Yoo Jae Suk and HaHa have tested negative for COVID-19, after coming into contact with Super Junior's Eunhyuk earlier this month.
On January 20, Label SJ confirmed that Super Junior member Eunhyuk had tested positive for COVID-19 and will be halting all activities until his full recovery. While Label SJ revealed that Eunhyuk did not have close contact with any of his fellow Super Junior members, the star did attend a recording for SBS's 'Running Man' back on January 17. As a result, all of the cast members of 'Running Man' promptly underwent COVID-19 testing after hearing from Eunhyuk's side.
As of January 21, 'Running Man' members Yoo Jae Suk, HaHa, and Ji Suk Jin have all tested negative for the virus. All three stars plan on resuming their normal activities.