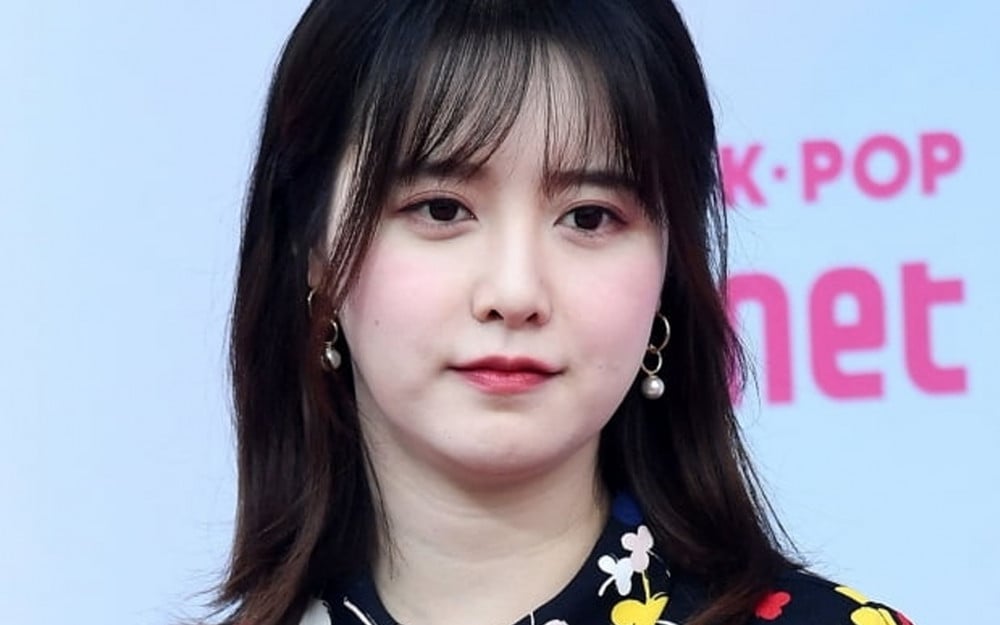 Goo Hye Sun left an interesting gift for her fans on social media.

On January 4, Goo Hye Sun posted a series of photos on her Instagram with the caption, "A present I'm sending to my fans whom I love." Goo Hye Sun posted photos of herself, except they were modified with a cartoon filter. She had picked some of her favorite photos of herself and changed them by applying the latest popular 'Disney Character' filter on them.

Goo Hye Sun is continuing to communicate with her fans through social media and even shared her New Year's greet message through her Instagram. She wrote, "Happy New Year, everyone. Let's diligently study, work, and date this year as well."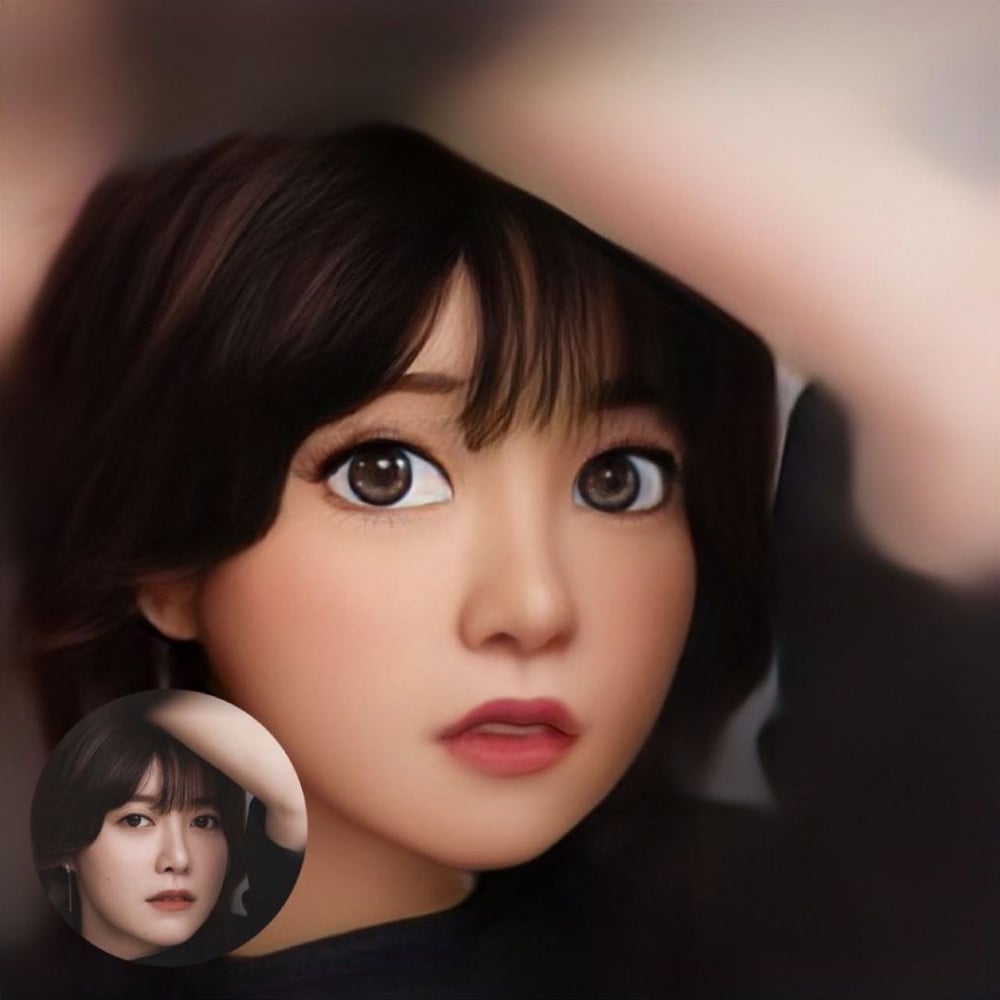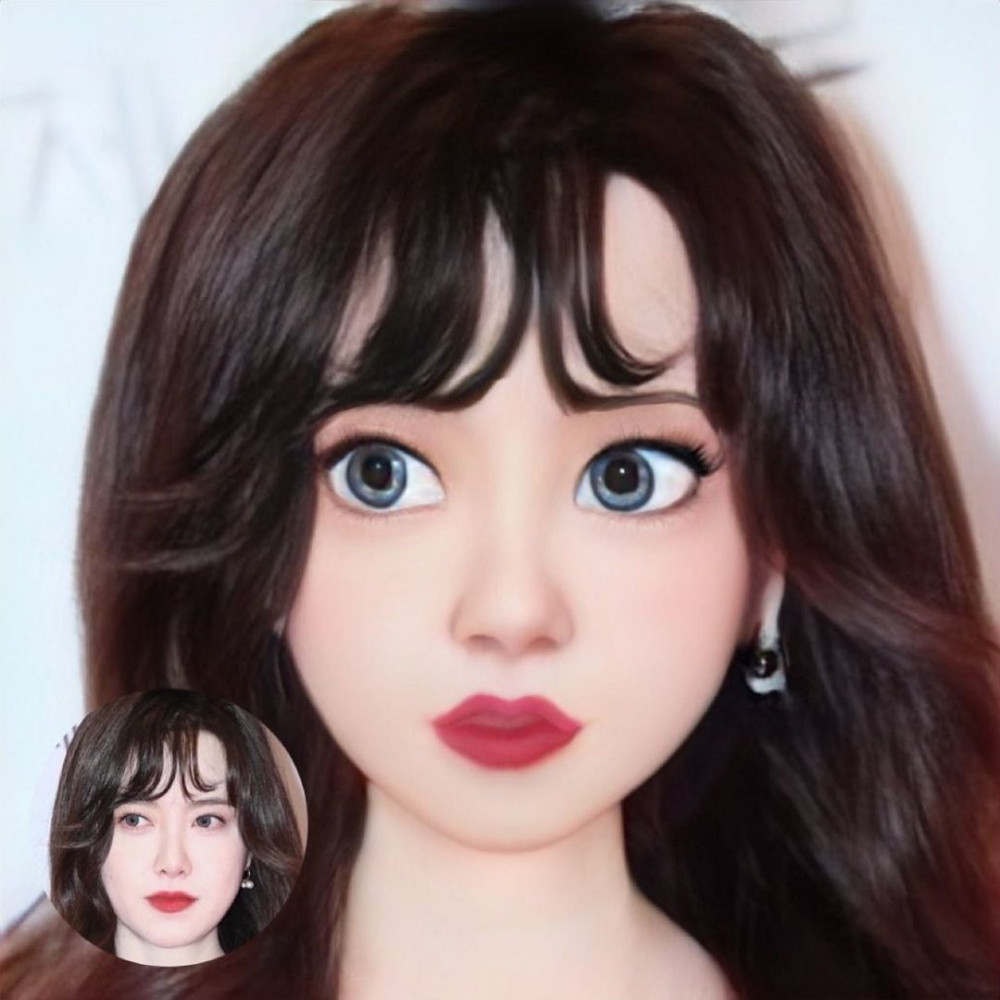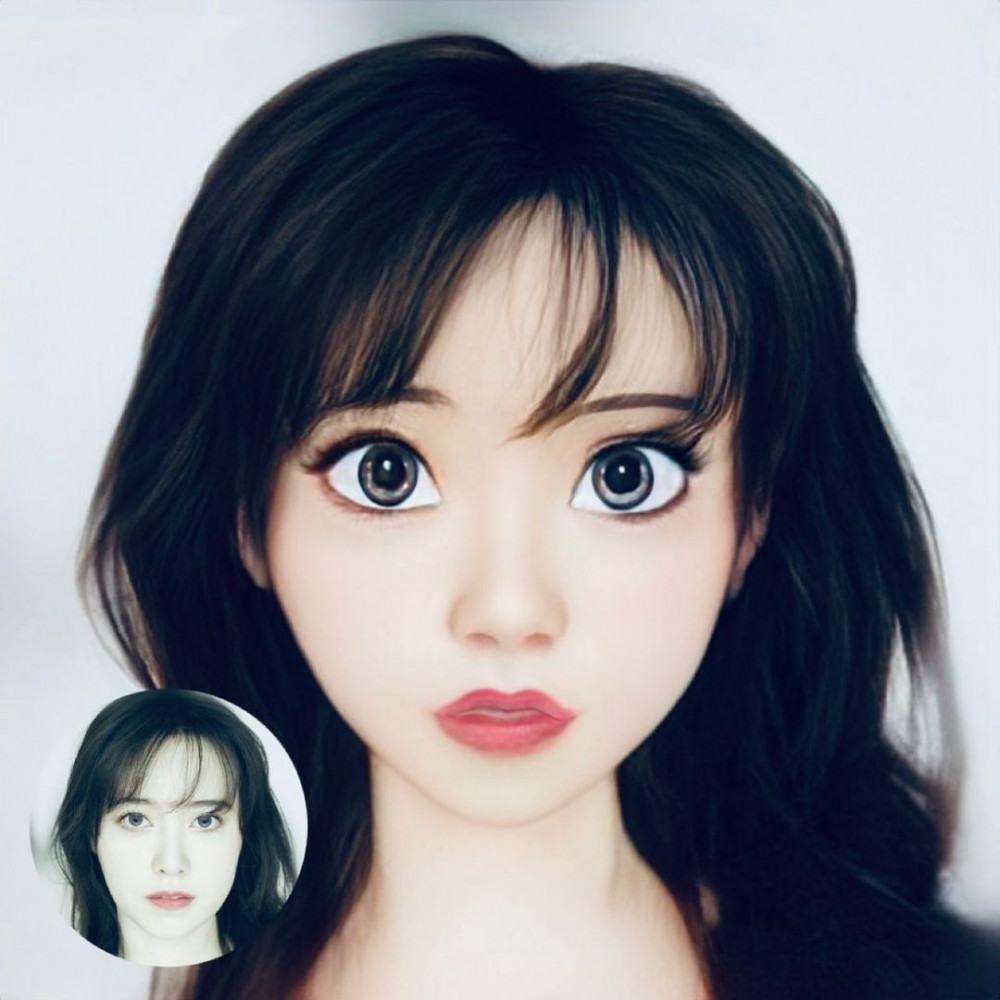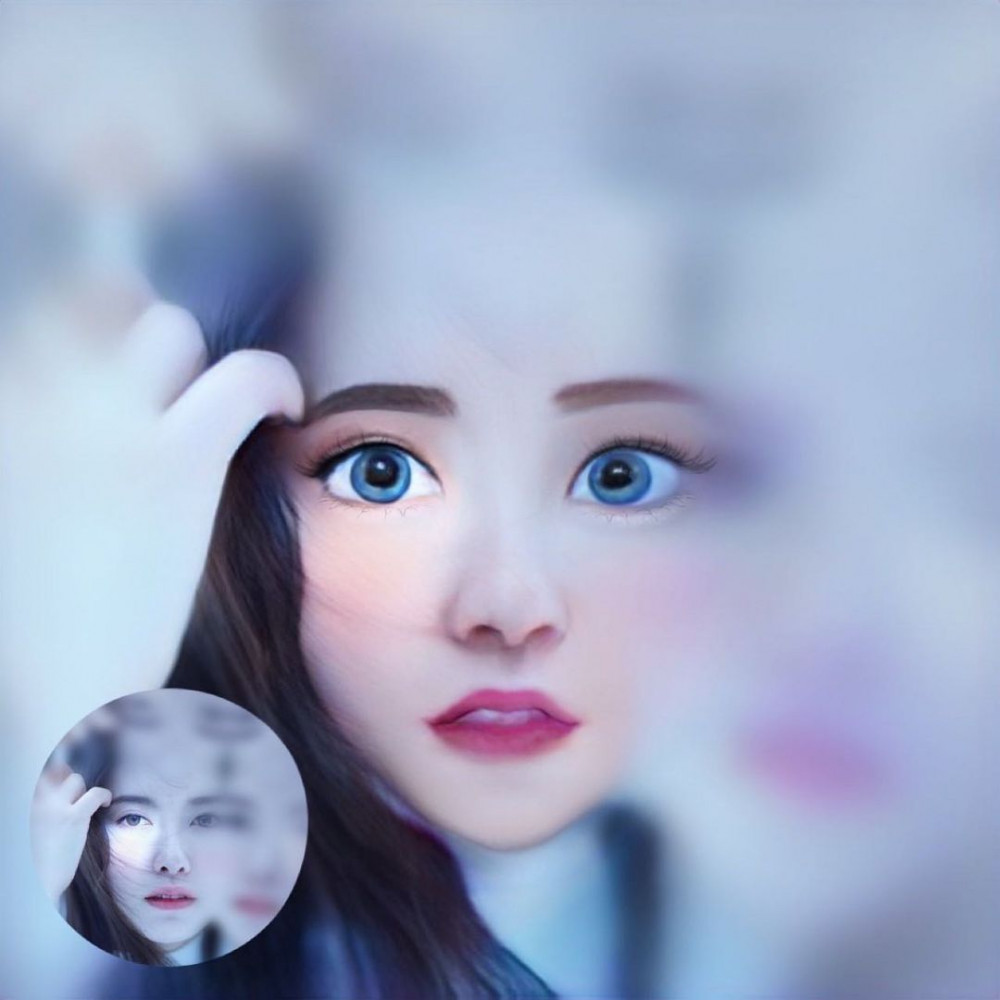 Earlier last year, Goo Hye Sun garnered much attention as she revealed that she had good feelings towards someone when she appeared on the KBS Radio show 'Park Myung Soo's Radio Show.' At that time, the actress explained, "I'm not dating yet. I am just expressing my feelings." She also added, "It might not go well so I am being careful. That person probably doesn't know I am talking about him."

She also explained on KBS2 Live's 'Good Morning Korea Live' that she may have sounded like she was dating but she was just expressing she likes someone. As more attention was gathered to her dating life, Goo Hye Sun wrote on her Instagram that she would no longer reveal anything about the person she likes, whether it be through the media or anywhere else.

Meanwhile, Goo Hye Sun married actor Ahn Jae Hyun back in 2016, but the two divorced in 2019.