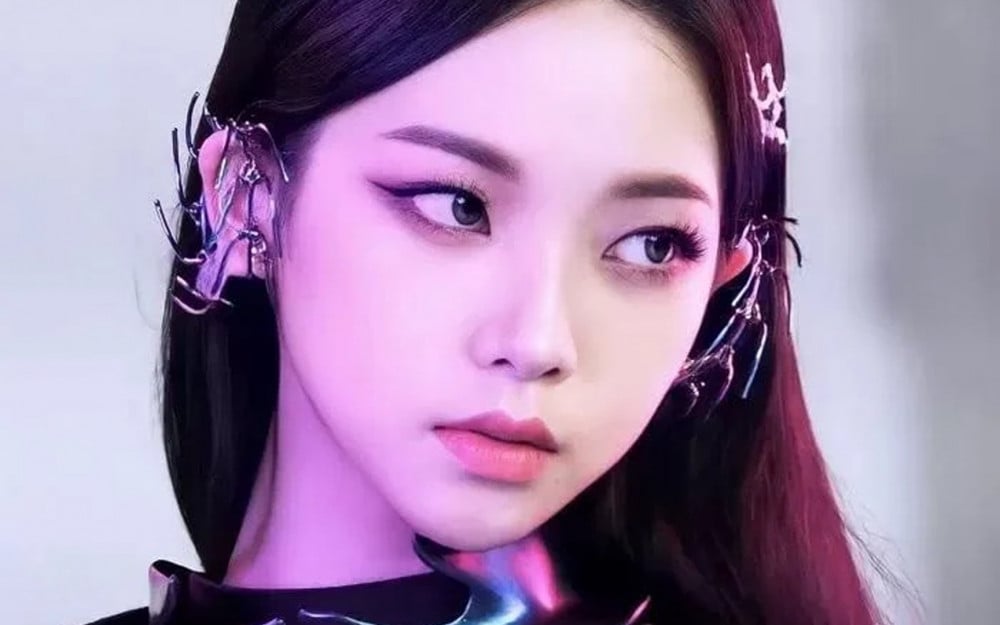 We are seeing many new girl groups, and we can proudly say that the fourth generation has officially begun for K-POP groups. We can undoubtedly say that fourth-generation girl groups have also taken over the charts as we often see aespa, STAYC, IVE, and ITZY top charts whenever they make a release.
Fourth-generation girl groups not only make great music, but they also have some gorgeous members. Today, we will be taking a look at fourth-gen girl group members that have cat-like features. In no way is this expensive, as Koreans often compare face structure with an animal's face. Some are referred to resemble puppies, and some are referred to resemble even foxes. This is just Korea's way of describing them, and being similar to a cat actually means a good thing - they are showing their feminine appeal.
Let's take a look and see which girl group members resemble a cat, and let us know if you agree with this or not - you'll know what we mean once you look at the photos.
aespa Karina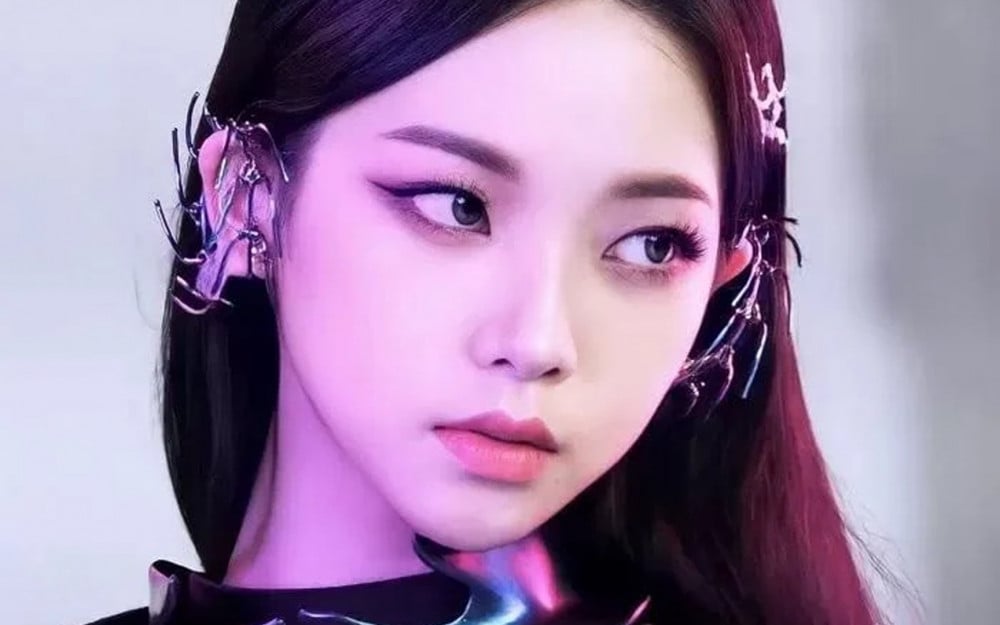 aespa Ning Ning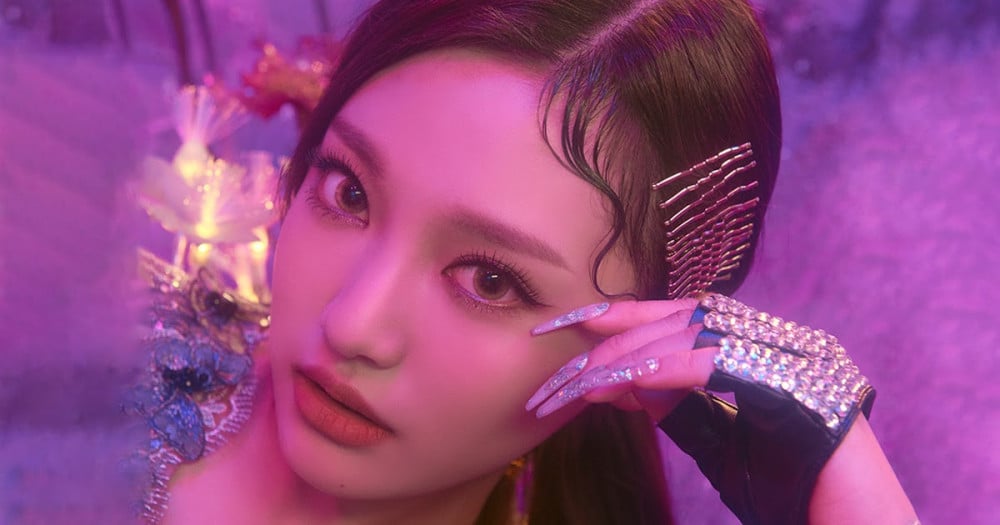 ITZY Yeji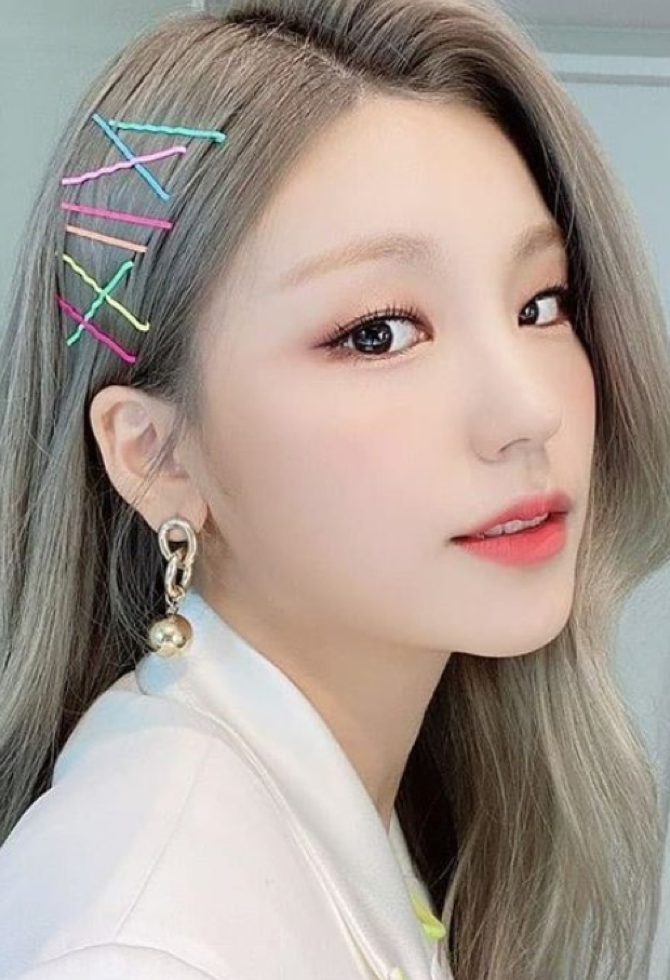 ITZY Ryujin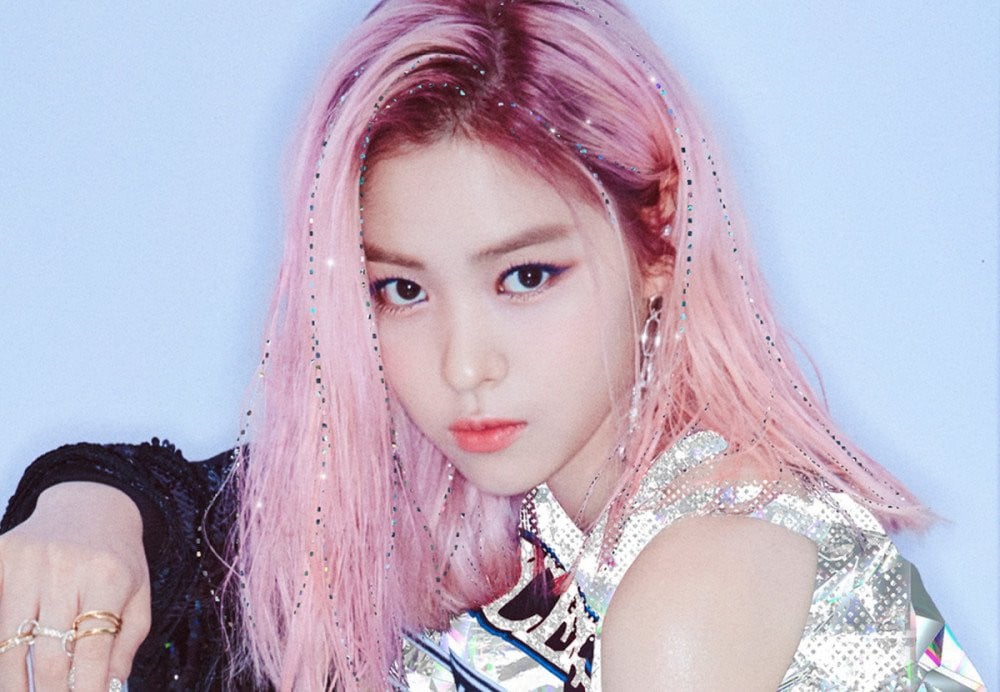 STAYC Isa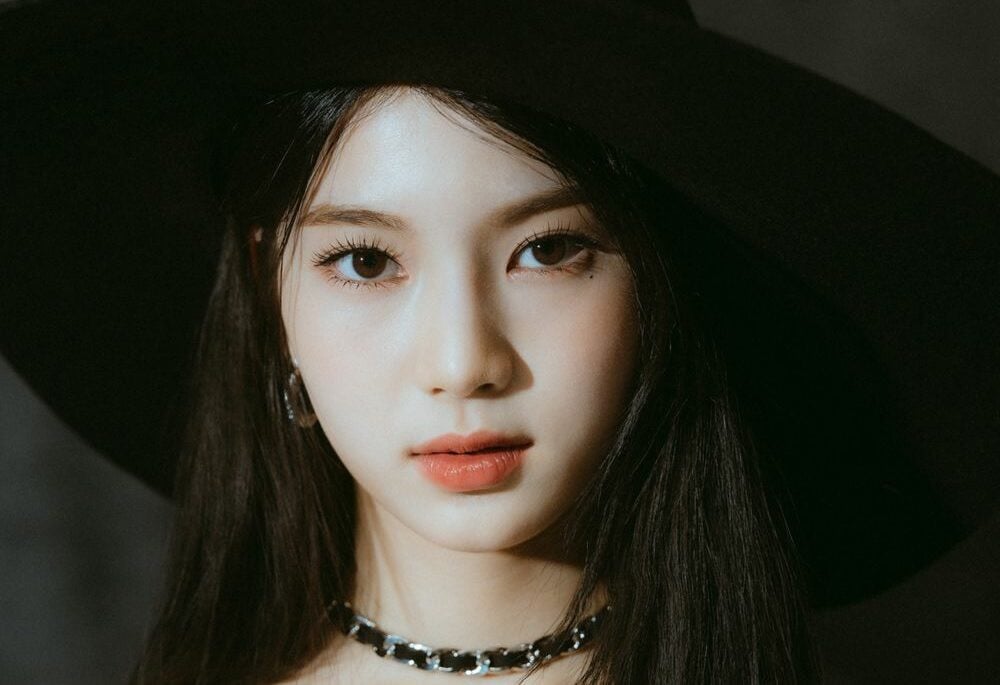 Without a doubt, they are drop-dead gorgeous, but do they fit the "cat" look? What do you guys think? Are there any other fourth-gen girl group members that are qualified for this list? Let us know in the comments below!